I always love looking at pictures of food – and I know I'm not the only one. You guys like looking at pictures of food too, and that's how I figured out the best recipes of 2015 here on DIY Candy . . . based on your views! Turns out you really, really, really like dessert – which is amazing and coincidental because so do I. This means that we should be best friends!
What are your favorite recipes of 2015? Here they are. I'd love to know which ones you've tried, which ones you'd like to try . . . let me know in the comments. In the meantime, Happy New Year!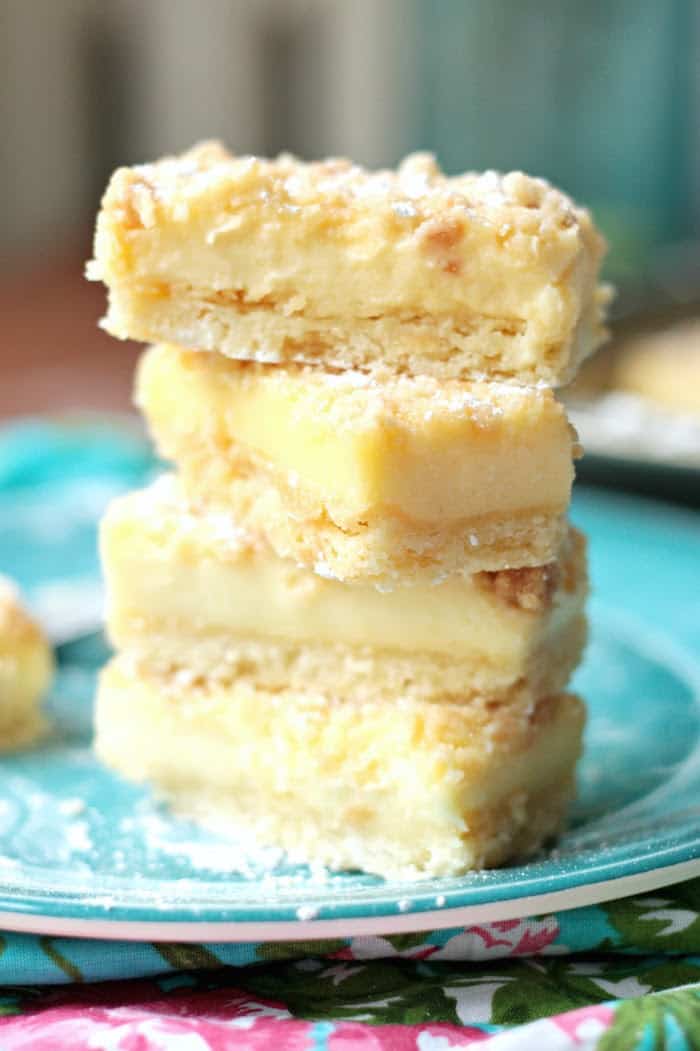 Cream and cookie lemon bars recipe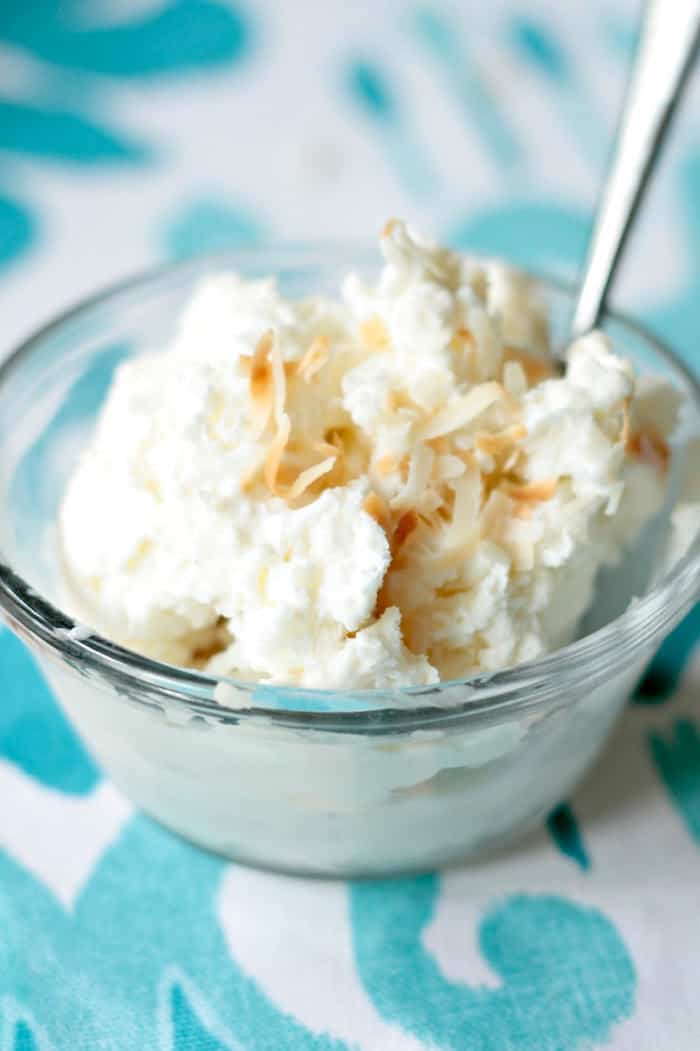 Three-ingredient coconut ice cream recipe
Yummy cake mix donut recipe
Pumpkin spice slow cooker rice pudding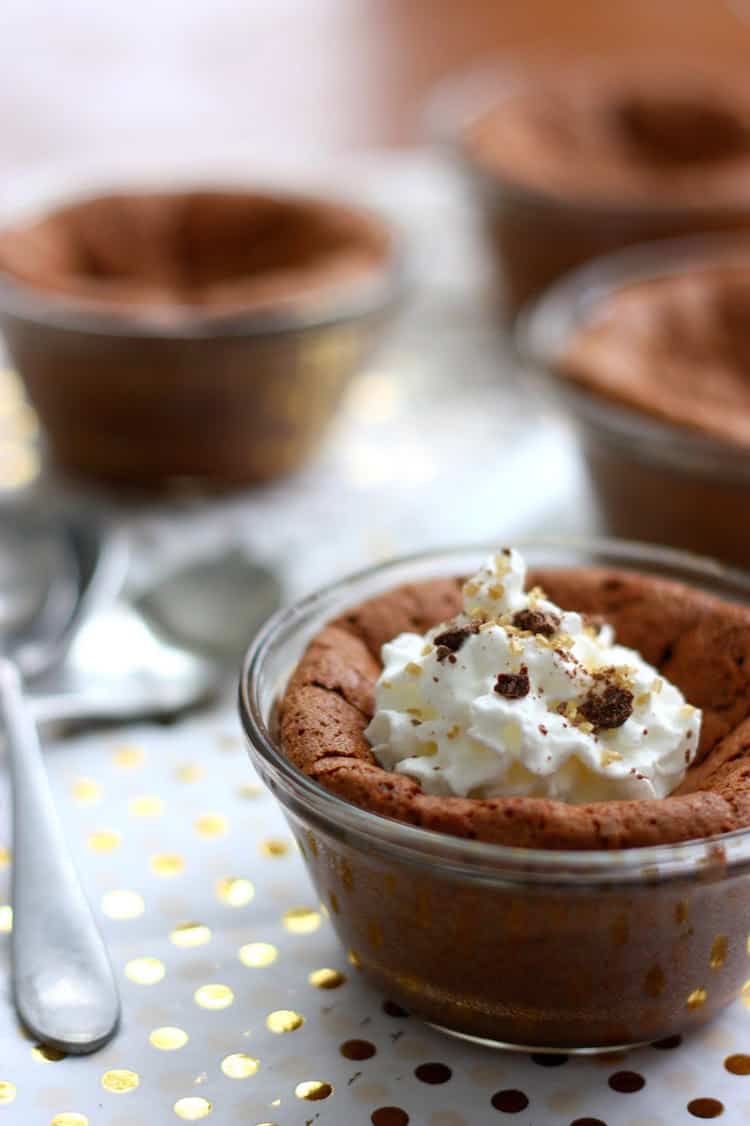 Baked chocolate pudding cups recipe
Apple cinnamon roll monkey bread recipe
Refreshing pineapple limeade recipe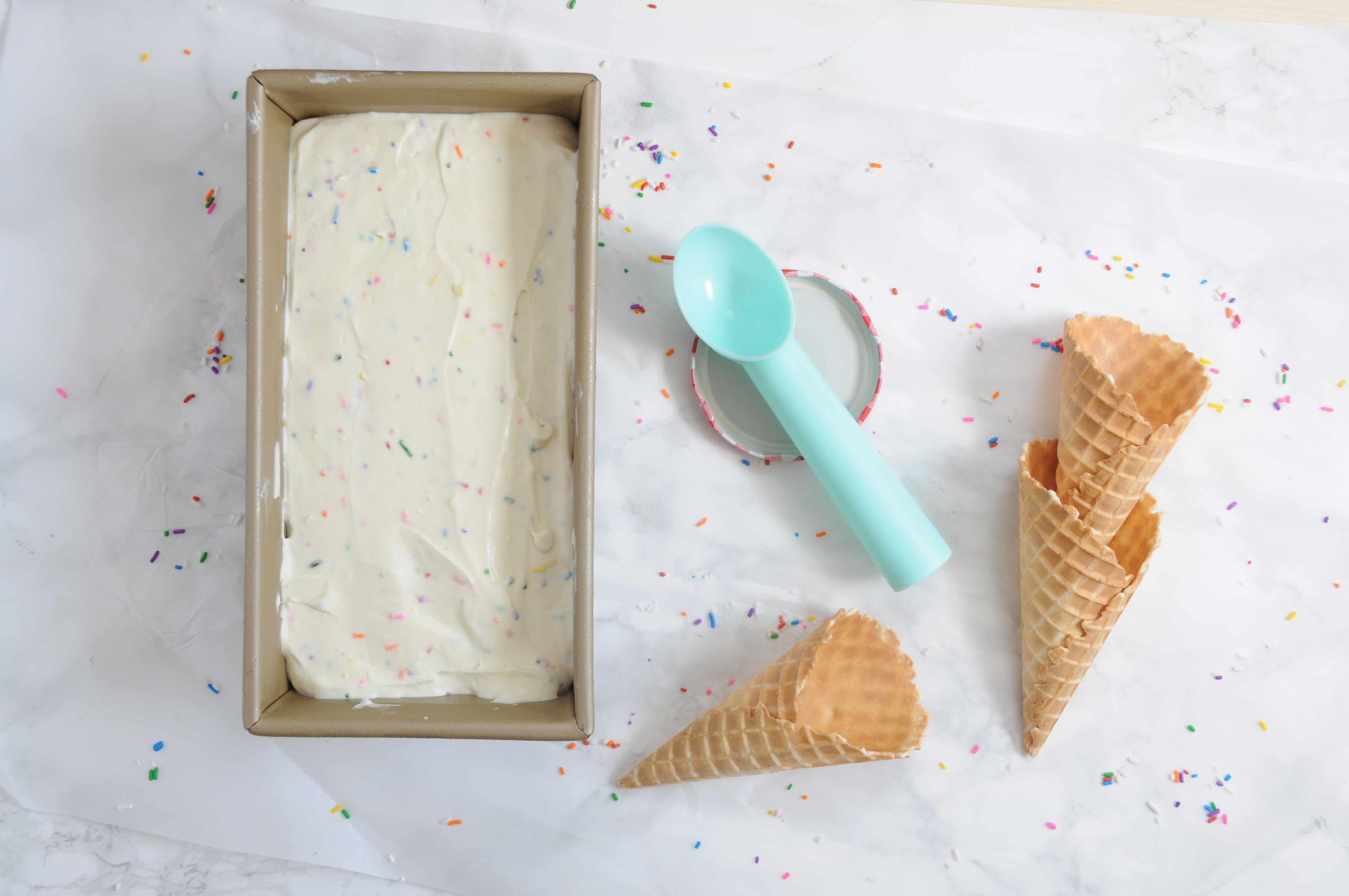 No churn cupcake ice cream recipe
DIY strawberry freezer jam recipe
Parmesan pepperoni pizza sticks recipe
If you didn't see our top 10 craft tutorials for 2015, visit those as well!