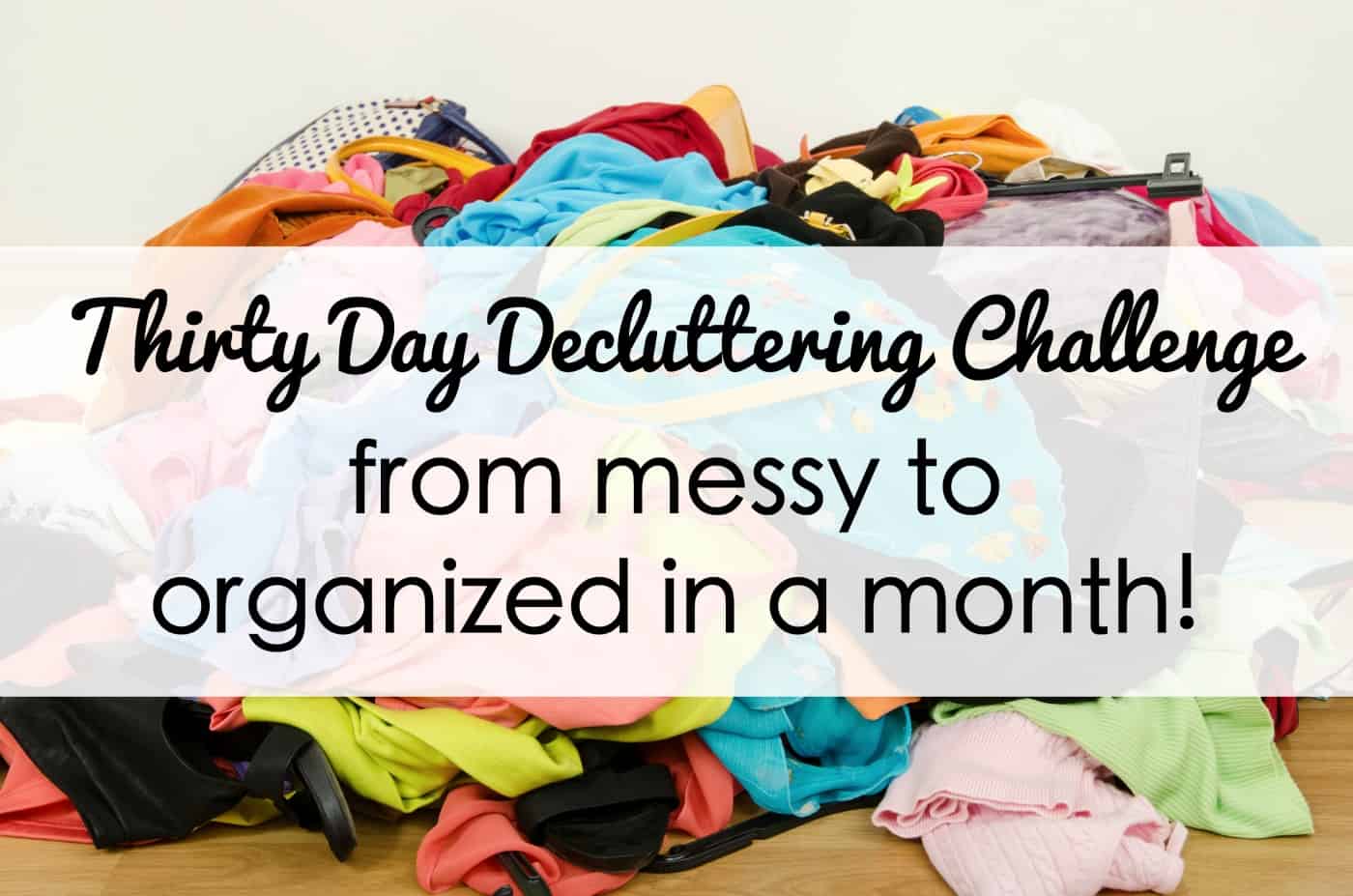 About two weeks ago I dropped off two SUV loads – large SUV loads – of crap at the local Goodwill. My studio was a mess and I was tired of it, so I decided to try out my own "decluttering challenge." And it changed my life, so now I want to you to change your life too by getting rid of your excess crap!
Let me give you a little background.
In 2012 I packed up all of my items into a storage pod and moved across the country for a very short period of time. 2012 was a rough year for me personally, so I didn't do a lot of purging then – I did a lot of just throwing stuff into boxes. When I returned from across the country, I got an apartment and a storage unit and stuck the stuff in both.
When I moved – 2 years later – I STILL had boxes in the corner of the apartment that I never opened. Who does that? Me, apparently. In 2014 I moved into an even smaller space and kept the storage unit. In late 2015 I finally got rid of the storage unit and migrated that stuff to my studio. And two weeks ago? The clean out that should have happened four years ago finally did. And I feel FREE.
The clothing I never wear? Gone. The craft supplies I had good intentions of using? Gone. The toiletries I saved because I thought they might still be good? Double gone. It made such a big different in my life! It's easier to find stuff, it's cheaper because I don't have to store stuff. I find that especially for me, "things" weigh me down. Not just physically, but emotionally.
Do you want to be free from crap too? I've put together a 30-day decluttering challenge that breaks up the process into something manageable. You'll probably have to devote an hour or two a day to it, but in 30 days your life is going to be completely changed. Trust me!
Grab your free printable HERE or click the image below to get it. The full list by day is below that, and you have two days at the end to fill in other areas not mentioned (or use them as filler days for things that might take more than one day).
30 Day Decluttering Challenge
Bathroom 1
Bathroom 2
Linen Closet
Fridge
Freezer
Pantry Cabinets
Kitchen Utensils
Junk Drawer/Medicine
Kitchen Sink
Clothes 1
Clothes 2
Cosmetics/Make-Up
Jewelry
Hats, Scarves, etc.
Shoes
Kids Clothes
Kids Toys
Books/Magazines
Movies/Games
Pet Products
Office
Paperwork
Computer/Phone
Winter Gear
Summer/Pool
Garage
Car 1
Car 2
____________
____________
What do you think? Are you ready to begin? Of course you are! Let me know how your challenge is going in the comments . . . I can't wait to hear how you feel!
Don't forget to download the free printable HERE