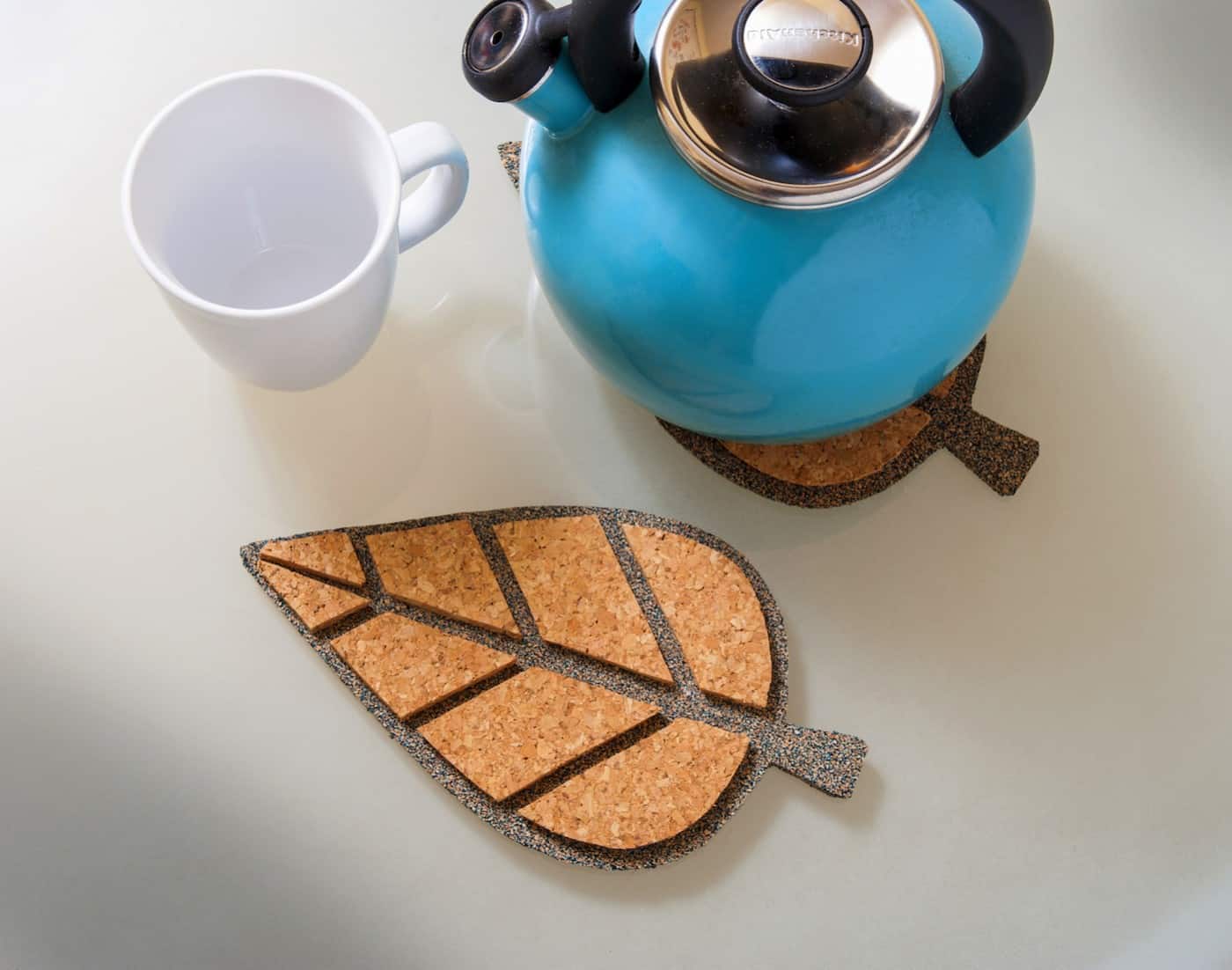 I love making cork crafts, and it's the perfect material for getting creative during the fall. Natural materials are very popular this season, and of course shades of orange and brown are always in for autumn. I realized on a recent shopping trip to the craft store that not only do they have cork, but they have it in multiple shades. This inspired me to layer the cork together and make a modern leaf trivet. It's easy to do with a free printable template – get the tutorial below.
Cork Crafts: Leaf Trivets
Supplies
Printer and paper
Leaf Template (download)
Cork tiles – dark brown, 12" x 12"
Cork tiles – light brown, at least 6" x 6"
Craft knife and mat
Scissors
Tape
Hot glue gun and glue sticks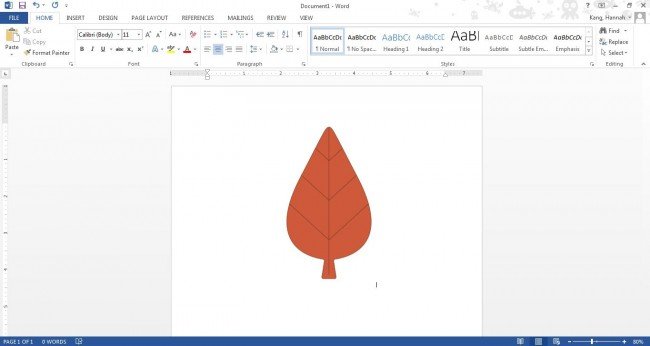 Download the Leaf Template (download) and insert into a word processing program.
Enlarge to approximately 5" wide and then print. Enlarge that same image again to approximately 6.5" wide and print a second time. This will provide your two templates for the layered cork trivet. Of course you can print it to the size of your choice, which is why I've offered it as a freebie!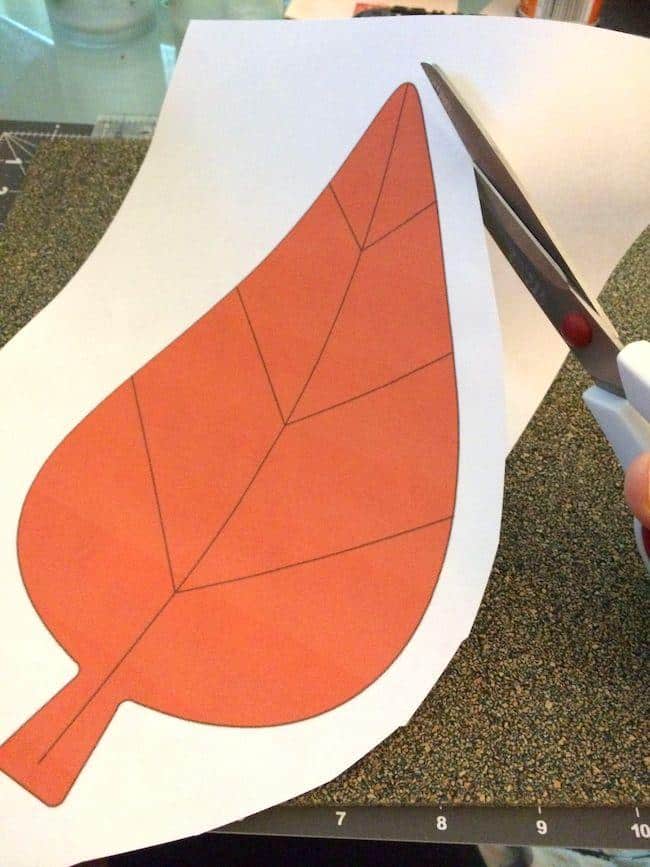 Trim the excess paper from the outside of your larger leaf but leave a white edge around the design for now.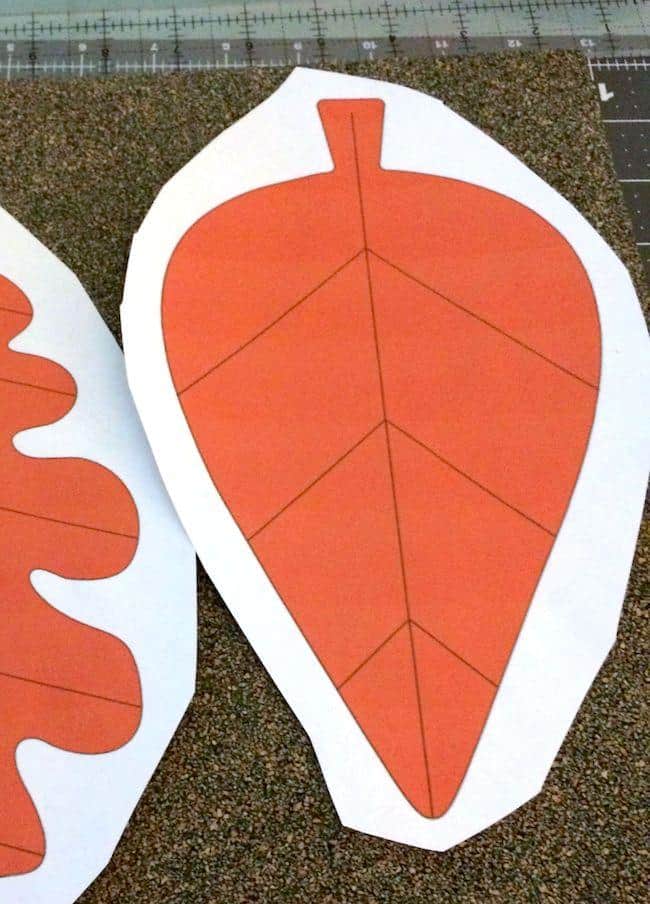 Tape the LARGER leaf shape(s) down to the darker, larger piece of cork using your tape.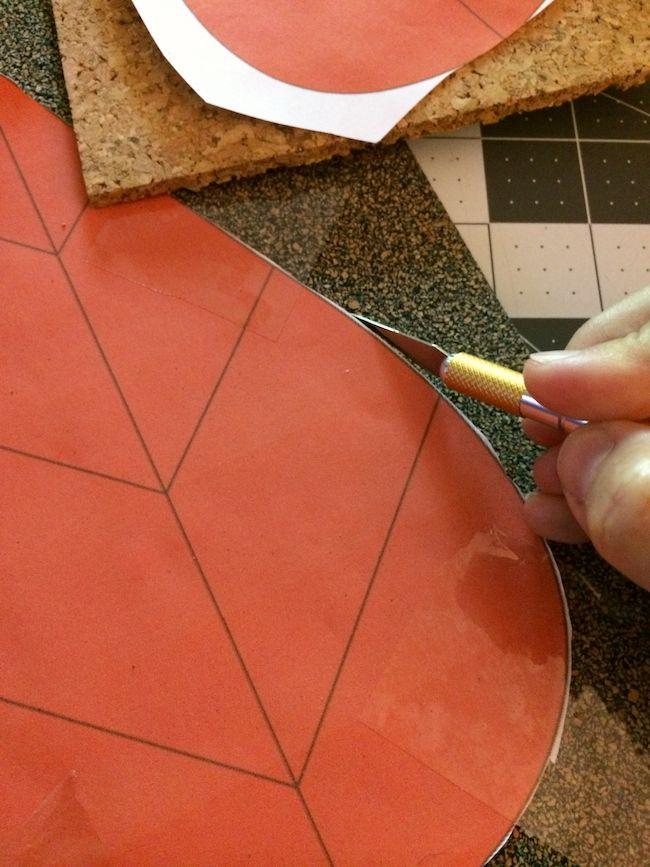 Trim all the way around the edge of the larger leaf template using a craft knife (on top of the mat). As you trim away the white part of the paper, you will also be cutting through the cork. Now onto the smaller piece.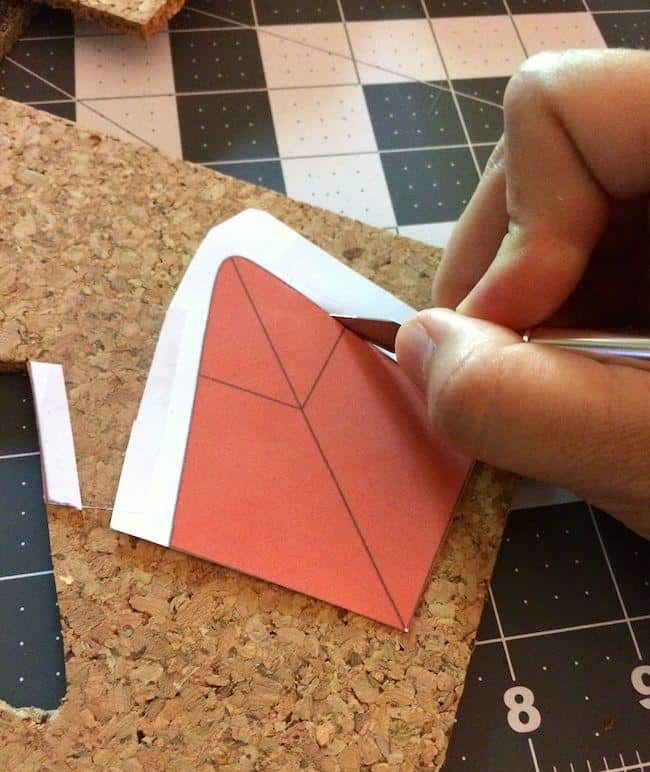 For the smaller leaf print out, cut it into two pieces so that you fit it on the smaller, lighter cork sheet. Tape the pieces to the cork and cut out each portion of the leaf individually using the craft knife. Unlike the larger piece where you only cut along the edge of the leaf, you will need to cut out each of the pieces, along each of the lines. You do not need the stem (just cut that portion off).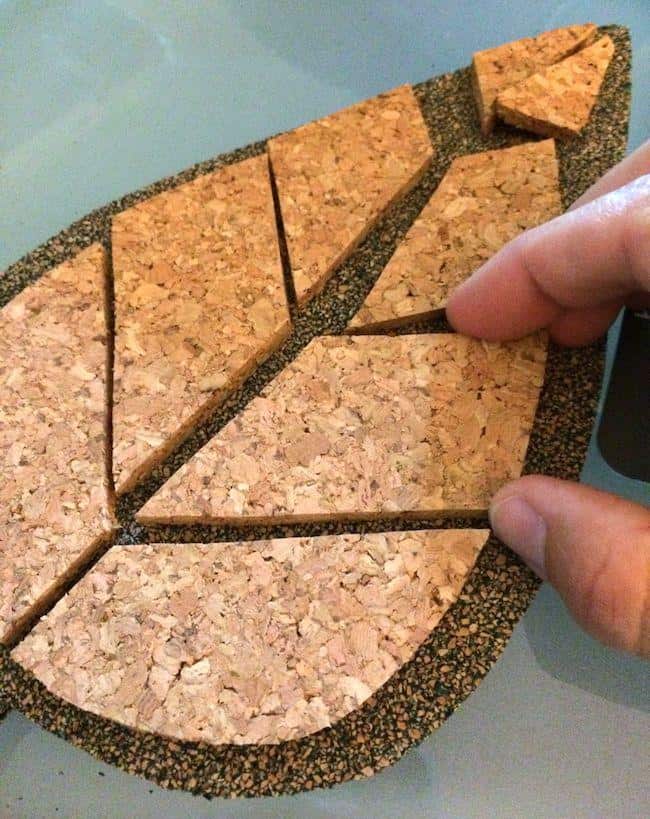 Organize these smaller cork pieces on top of the darker piece of cork, making sure they are in the right position to glue.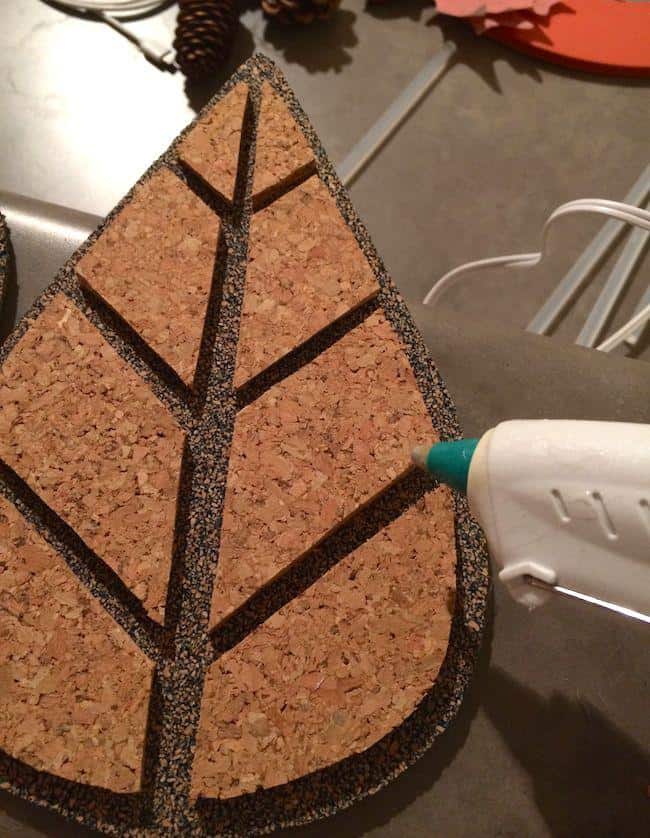 Hot glue each piece down – make sure to use quite a bit of glue to secure the pieces well. Let cool.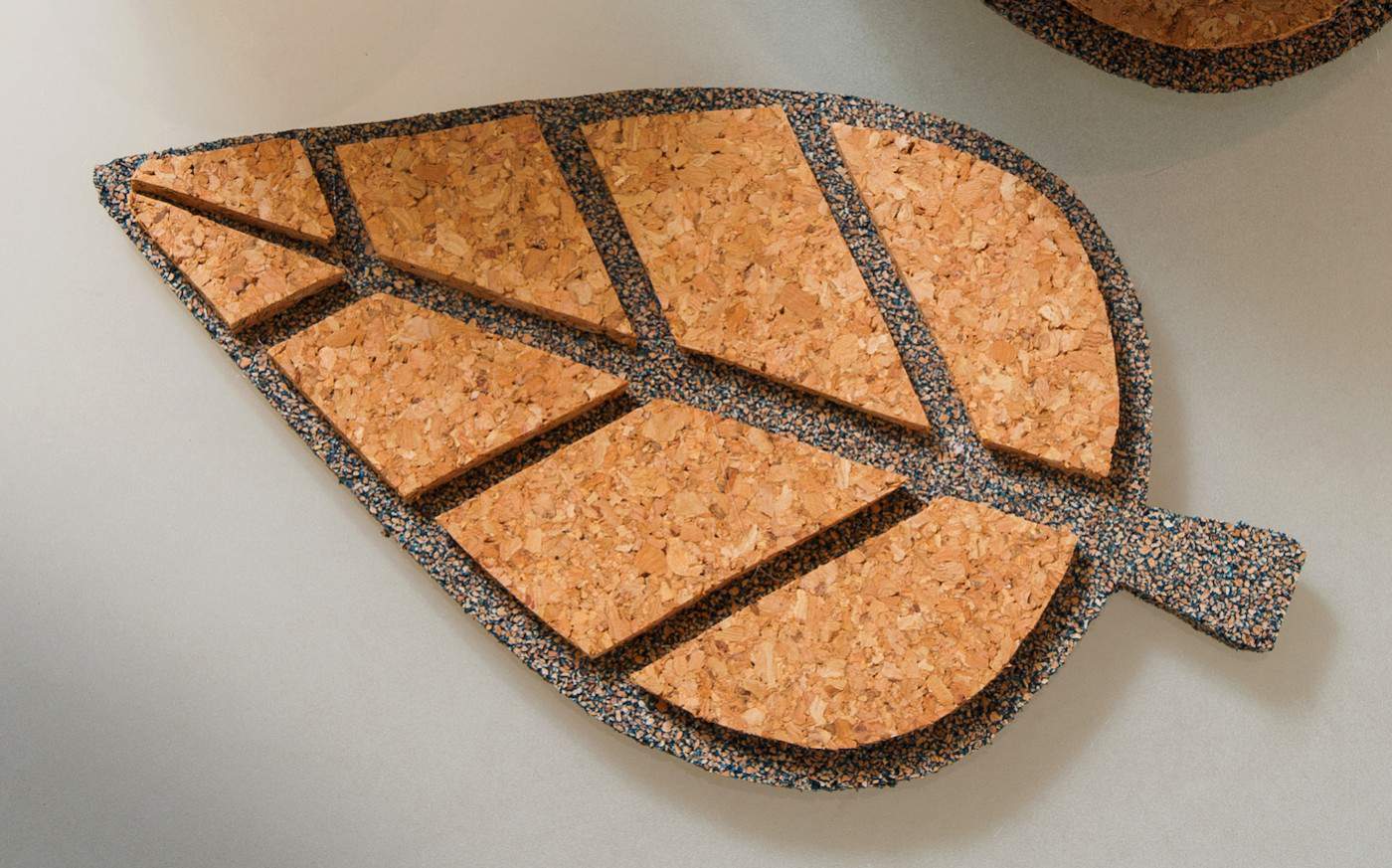 These cork trivets are heat resistant but are not meant for dishes or pots straight from the oven or stovetop. Let your items cool for several minutes before placing them on the leaf trivets – these are perfect for decorating a tabletop during a dinner party!