You'll love these cute FREE printable pirate-themed lunchbox notes. This is an easy idea to surprise kids and remind them that they're special!
Have you seen the show Black Sails? That's what inspired these fantastic lunchbox notes I have for you today! Well, unofficially anyway.
These cute jokes are appropriate for kids, while the Black Sails show is very typically pirate-y. Lots of adult beverages, pillaging, and other pirate behaviors!
The pirates on these notes? They aren't like regular pirates. They are super cute and kids will love them!
Print off a full sheet of these notes and cut them up for nine days of sweet messages/jokes for your littles. Sneak them into lunch boxes to make their day! Just click below to get download the sheet and print.
Download your free pirate lunchbox notes here!
---
Are you looking for other lunch box jokes? Scroll down for some additional options and click on the images: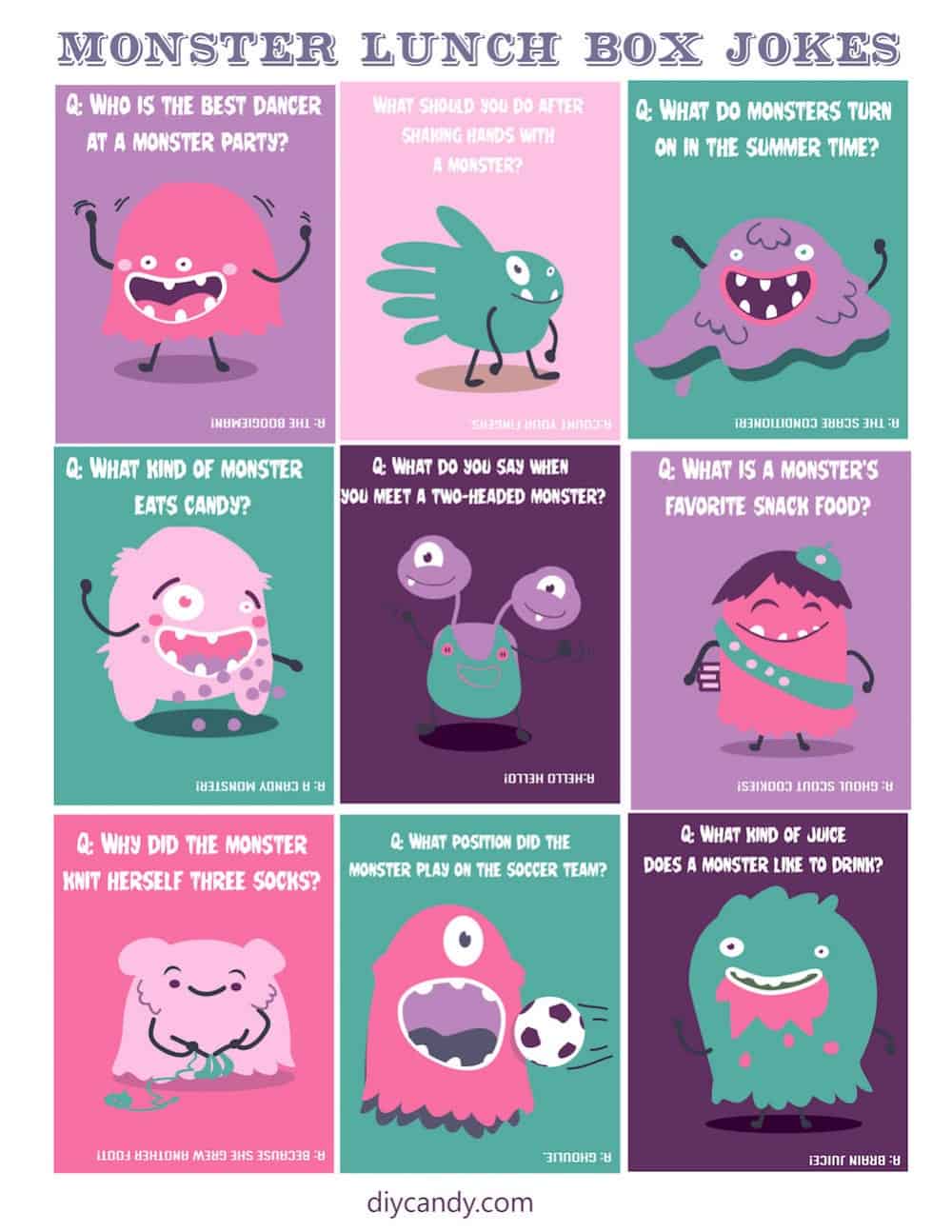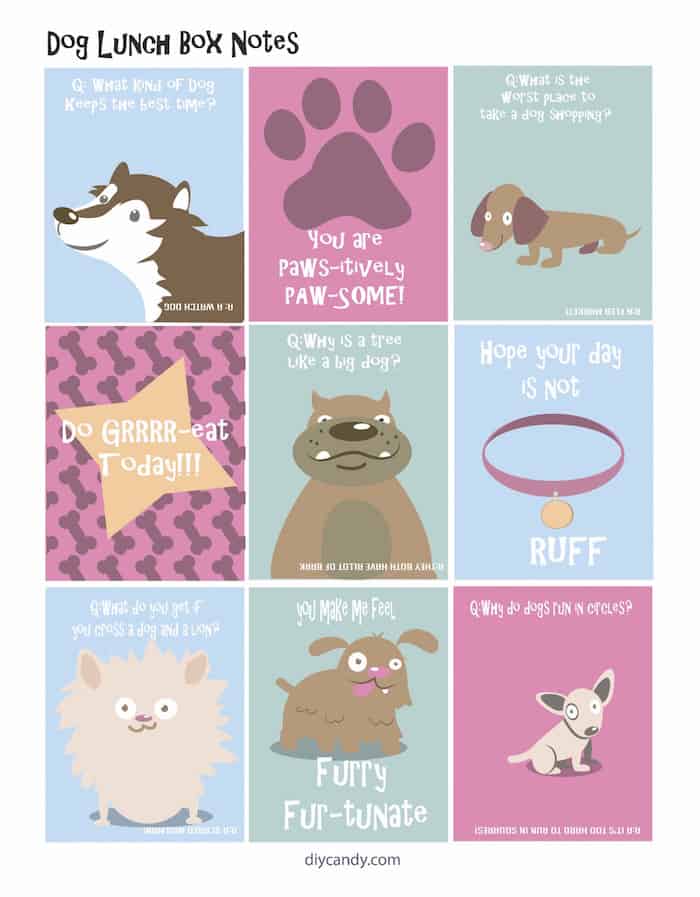 Note: our printables are for personal use only; please do not share or redistribute. Thank you!