You'll love these cute FREE printable dog-themed lunch box notes. This is an easy idea to surprise kids and remind them that they're special!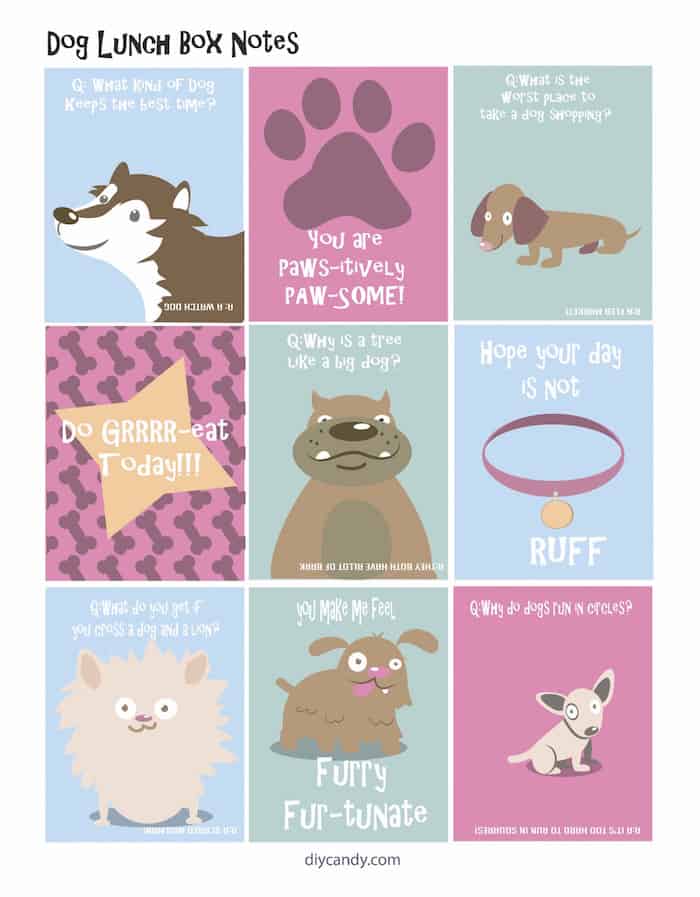 I absolutely love dogs. My little furry friends are my best buds – and I always think about how weird it is to have these little beasties running around in my home, living with me.
To celebrate a love of dogs, we are sharing some canine-themed lunch box notes with you today! They are completely free . . . and perfect for printing, cutting, and sticking in your littles lunch box(es). I love the idea of these little notes, especially when they are a surprise.
I also won't judge if they go in your husband's lunch for work. Heck, you can even put them in your own lunch bag for work. There's nothing like having a crummy day and finding something sweet that makes you smile!
Are you ready to grab these cute notes? Just click the link below!
Download your free dog lunch box notes here!
---
Are you looking for other lunch box jokes? Scroll down for some additional options and click on the images: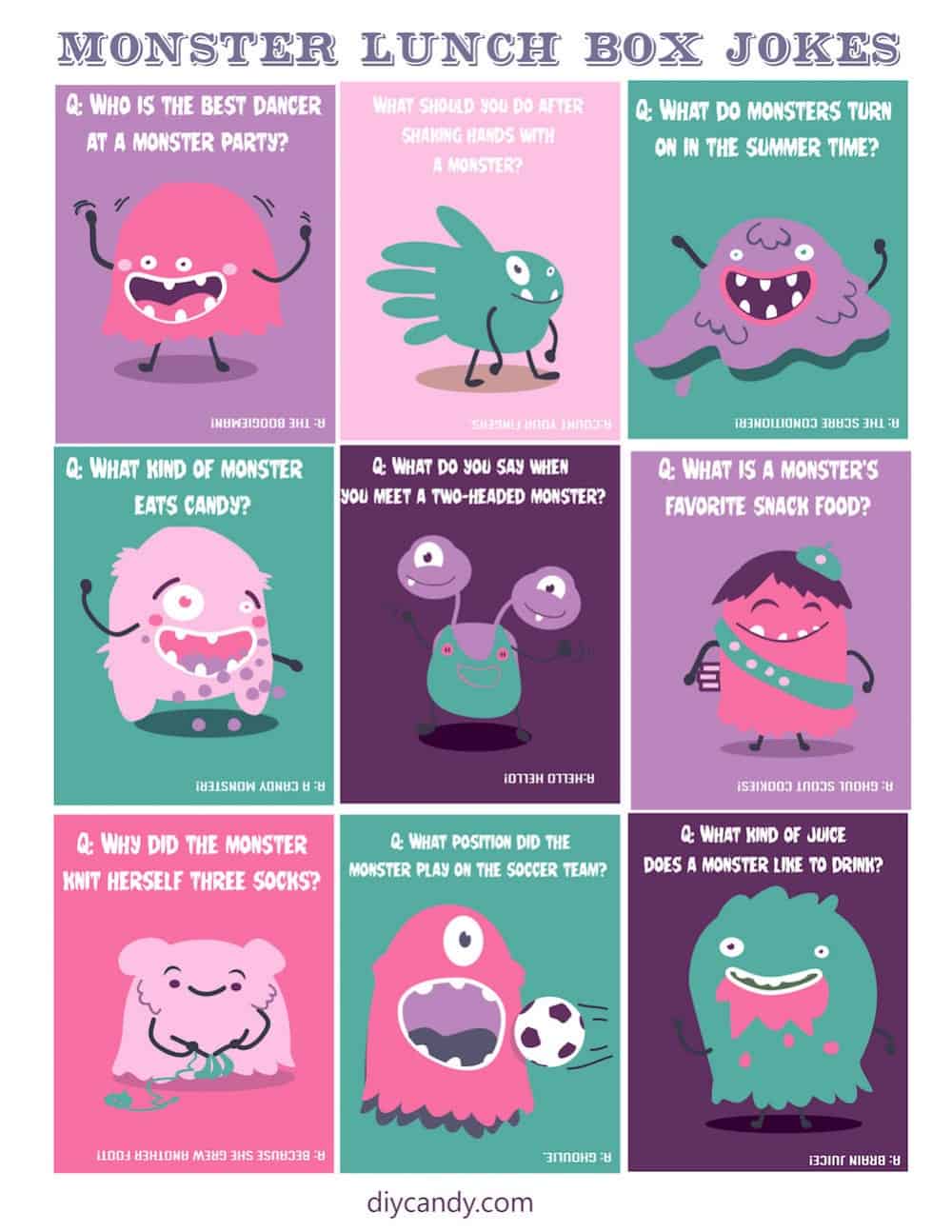 Note: our printables are for personal use only; please do not share or redistribute. Thank you!