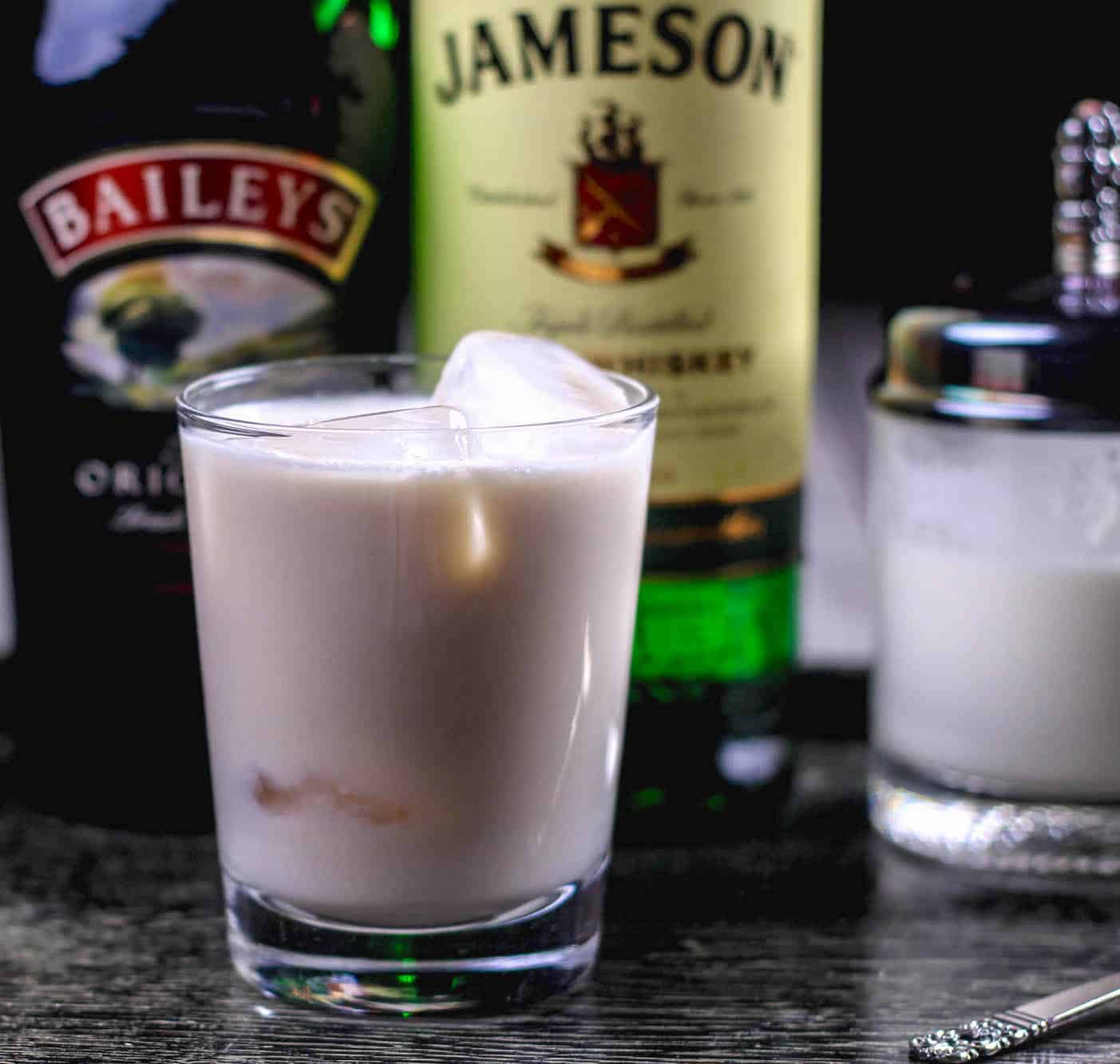 One of my favorite drinks of all time is the White Russian. I love the Kahlúa mixed with vodka and heavy cream – it's almost like a dessert! I'm used to the classic drink, but have you ever tried a White Russian recipe that's a big different?
We're bringing a pot of Irish gold with our Irish White Russian recipe. This cocktail recipe is a whimsical play on the iconic, legendary and stalwart cocktail. We decided to have a bit of fun and replaced the longstanding vodka with the one-upmanship of Irish Whiskey. We horse traded the Kahlúa for a spot of bright-eyed and busy-tailed coffee liqueur, and we've also swirled into the mix a thimbleful (or more) of Bailey's Irish Cream liqueur. After a taste of our decidedly Gaelic infusion tell us we've done something wrong. Oh, and by the way, Happy St. Patrick's Day.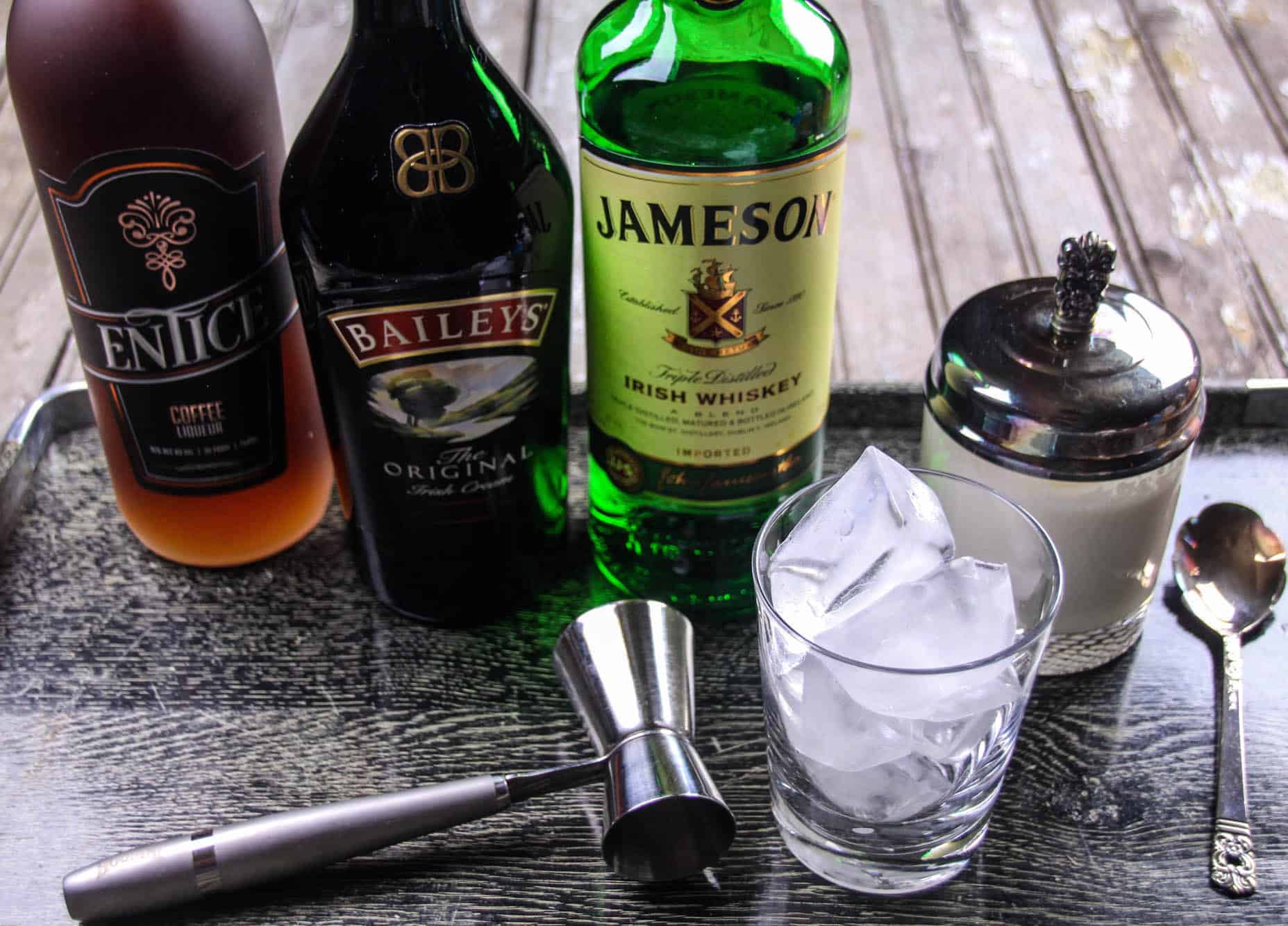 Irish White Russian Recipe
Ingredients:
1 ounce Jameson's Irish Whiskey
2 1/2 ounces of Bailey's Irish Cream Liqueur
1/2 ounce Coffee Liqueur
Dash of heavy cream
Ice cubes
Glass: Use a standard rocks or whiskey glass.
Directions: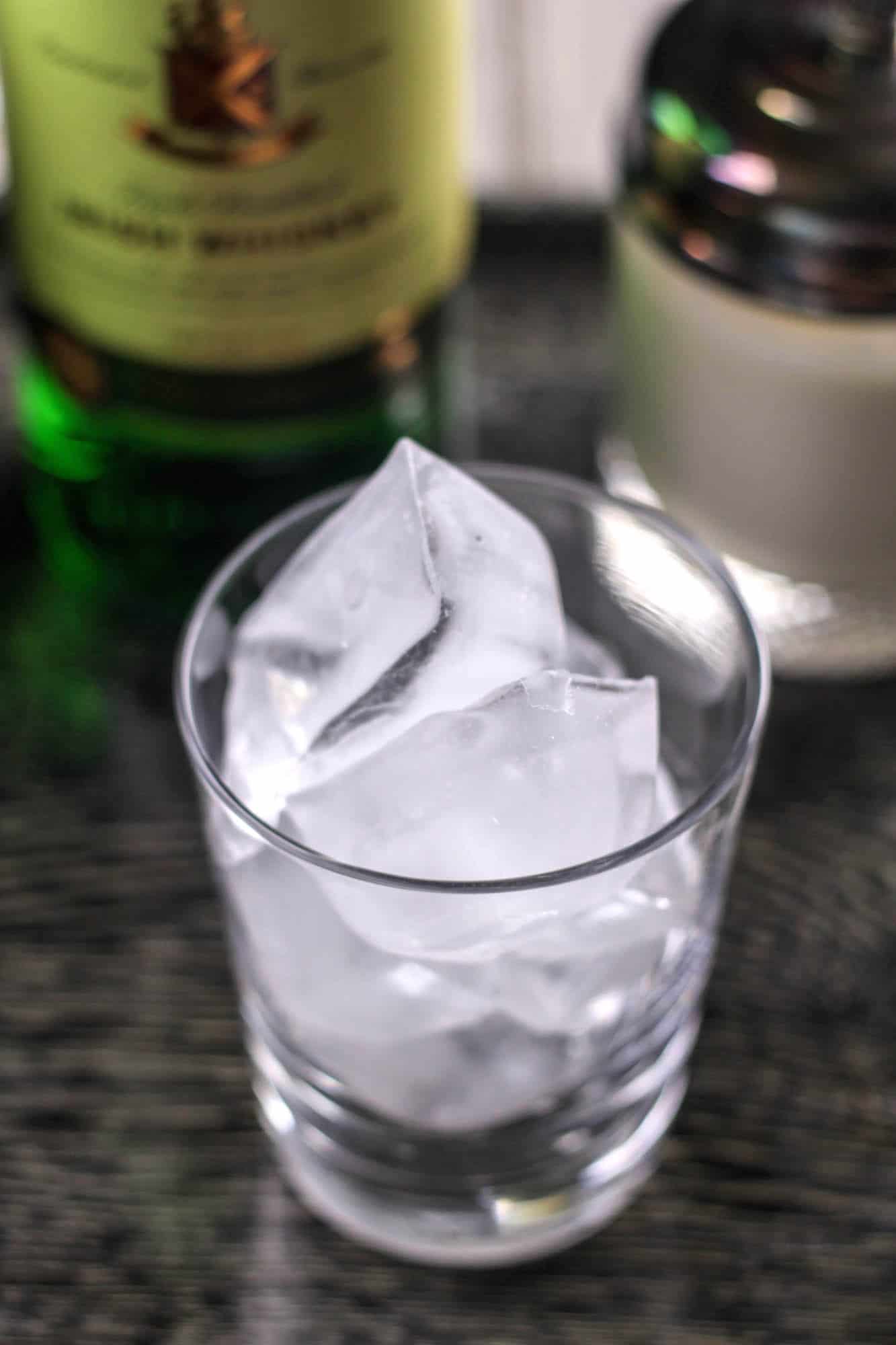 Fill glass with ice cubes.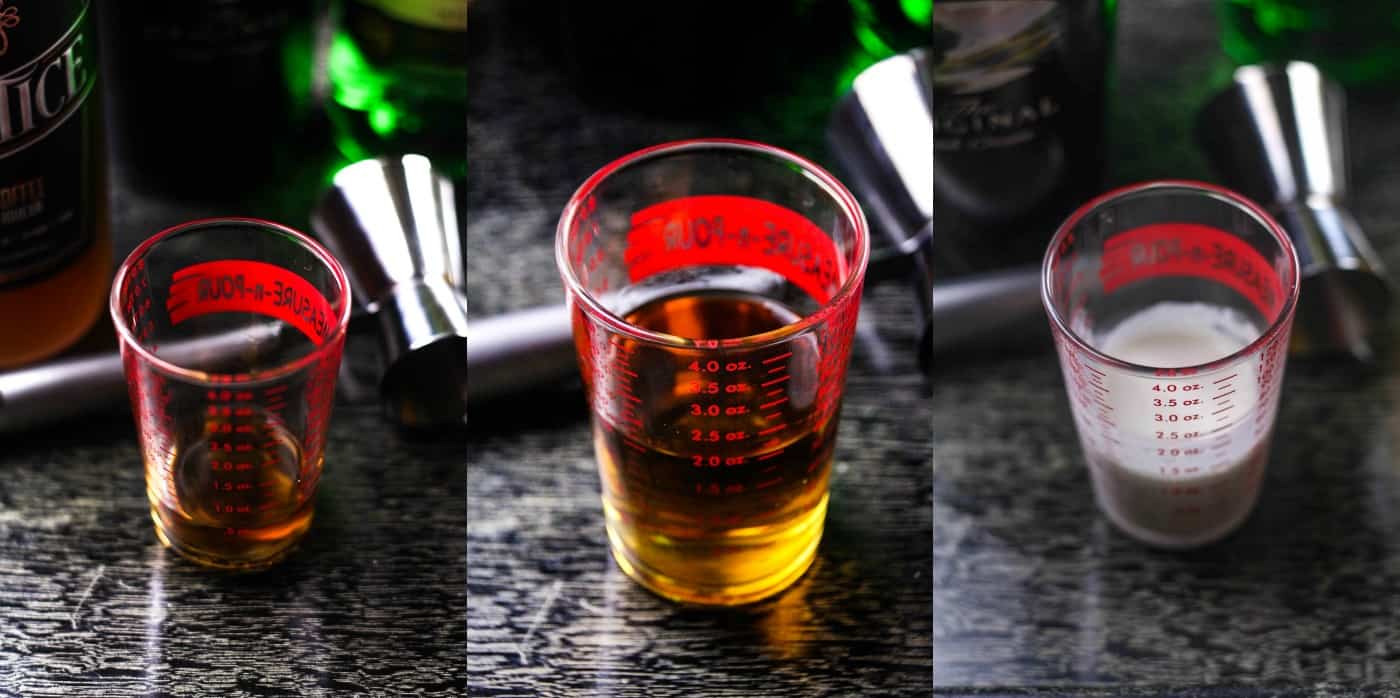 In a cocktail shaker add whiskey, Bailey's Irish Cream, coffee liqueur and a dash of heavy cream. Drop in an ice cube.
Shake vigorously and strain into an ice cube filled glass.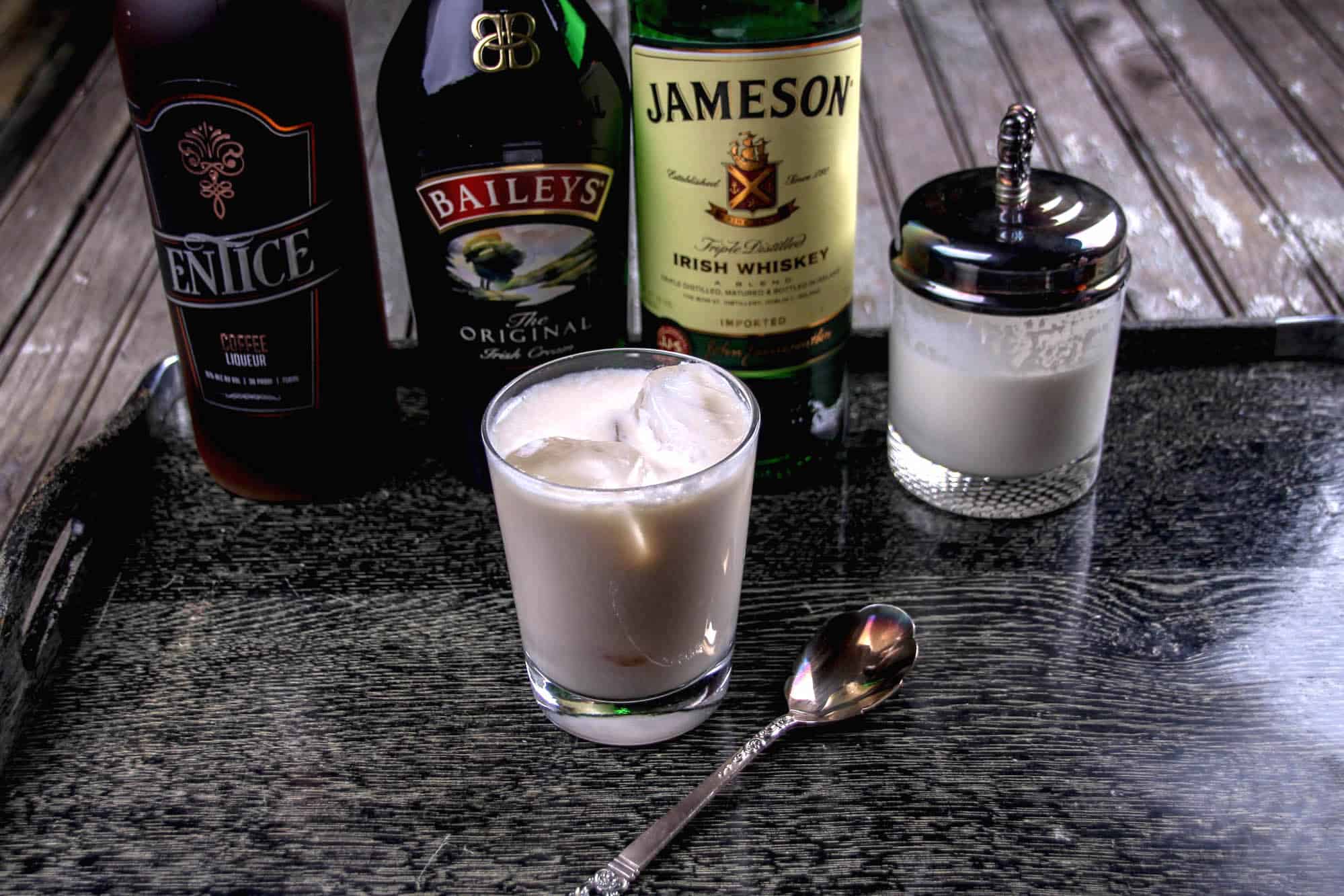 Serve.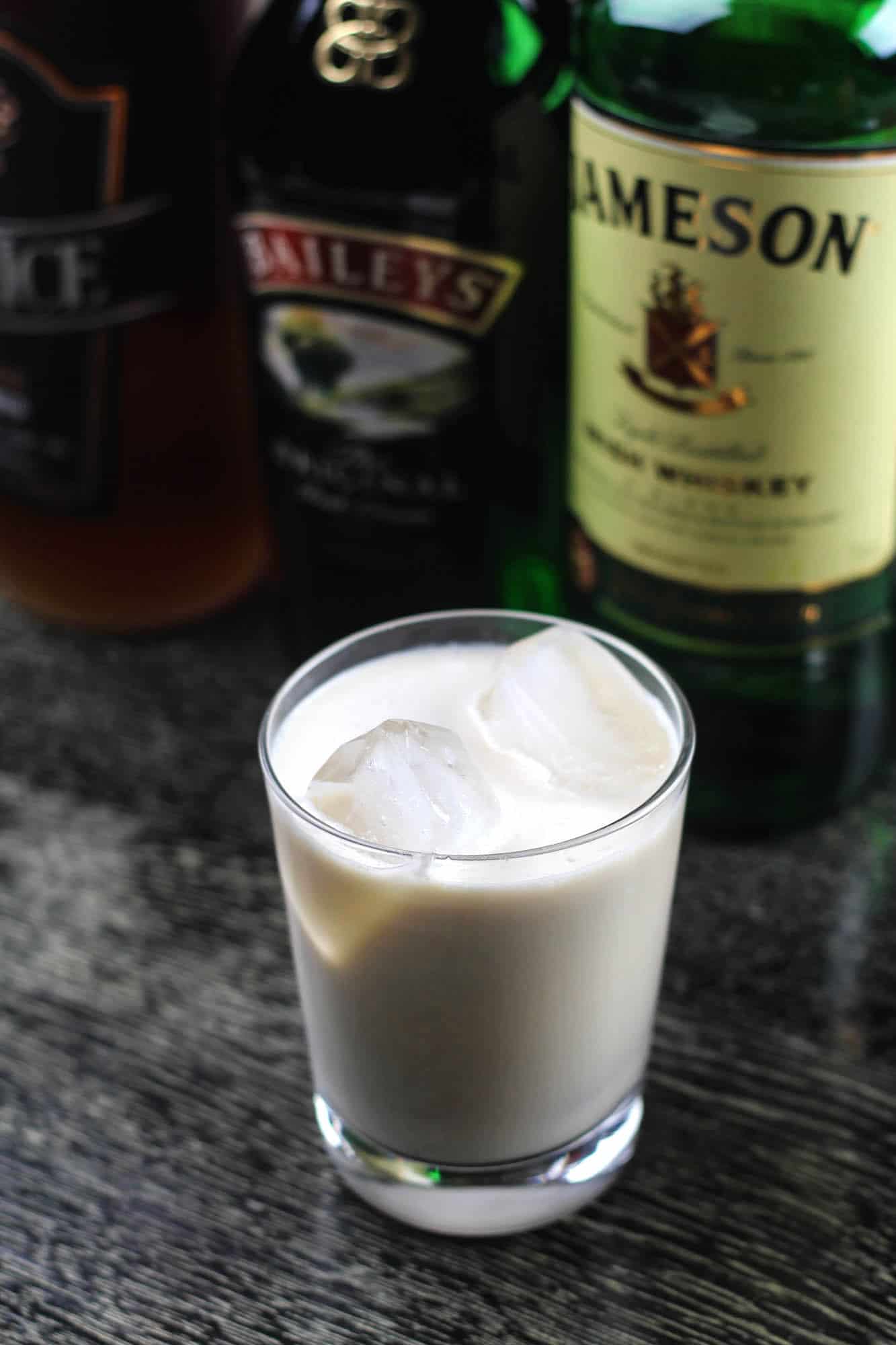 And whether or not you get "the chronics," drink responsibly and never drink and drive.