Welcome to the Holiday Happy Hour where 10 bloggers are sharing their favorite holiday recipes for delicious drinks, cocktails and appetizers to get you holiday ready! If you're joining me from Skip to My Lou, I'm so happy to have you!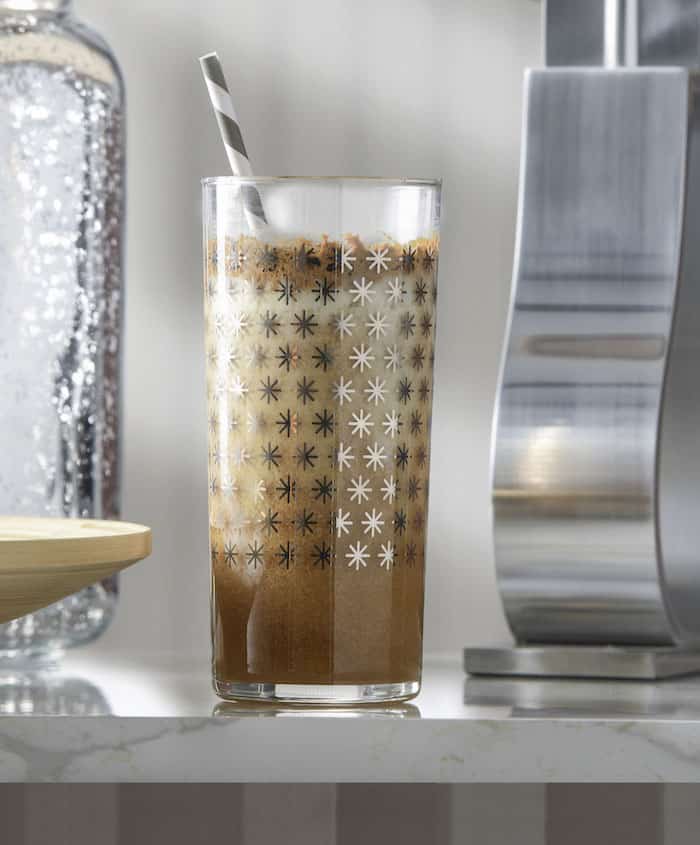 Not so very long ago, I received a bottle of Jagermeister to make a recipe with. Okay, maybe it was last year. But I'm going to be honest . . . I don't drink any liquor straight, so it takes me awhile to come up with ideas. I had a roommate "back in the day" that loved Jagermeister, and also loved dessert, so I put this recipe together as an homage to him. It's a boozy drink recipe with some of your favorites: Jagermeister, Bailey's Irish Cream, Coke, and ice cream. It's so easy to put together and when you're done, it tastes like a root beer float. It's kind of amazing.
The really cool thing about it is that because you use Jagermeister with Bailey's, though the drink is cold, it warms your insides quite nicely! It's the perfect holiday drink recipe. And when you have your friends and family taste it and ask them what they think is in it, they'll never guess! Here's how to make it.
(For a hot drink option, try this spiked hot chocolate Irish whiskey with marshmallows!)
Jagermeister Float Boozy Drink Recipe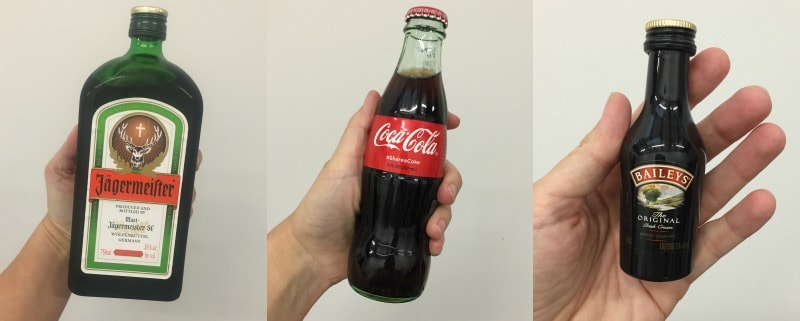 1 1/2 oz. Jägermeister
1 1/2 oz. Baileys Irish Cream
4 oz. Coca Cola
Small container of ice cream – less than 4 oz.
Instructions
This is super easy. Simply shake chilled Jagermeister and Bailey's Irish Cream together over ice and strain into a glass (or if you don't have a shaker, just stir them together). Top your Jagermeister beverage with Coca-Coca. Place your small container of ice cream into the drink and let it melt a bit before drinking! I used one of those Haagen-Dazs single serve containers of Vanilla.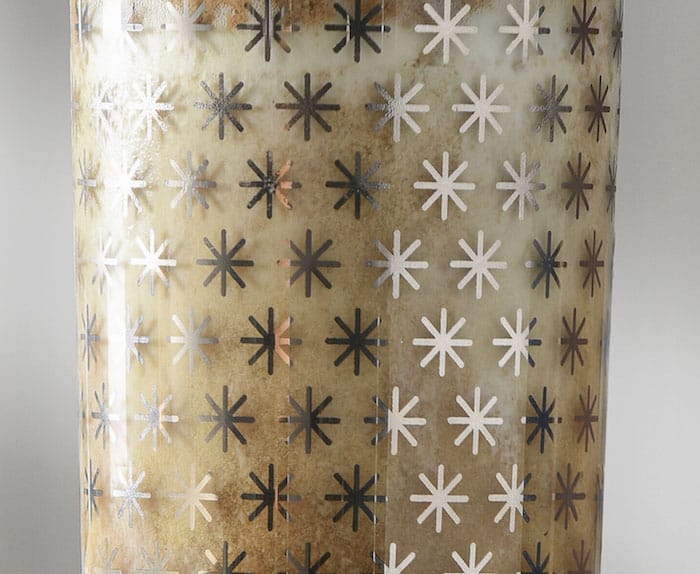 This Jagermeister float really tastes like a root beer float to me. With delicious creaminess within! It's that simple.
If you are ready for your next stop on the tour, visit Living Locurto to get her delicious Butterscotch Martini recipe!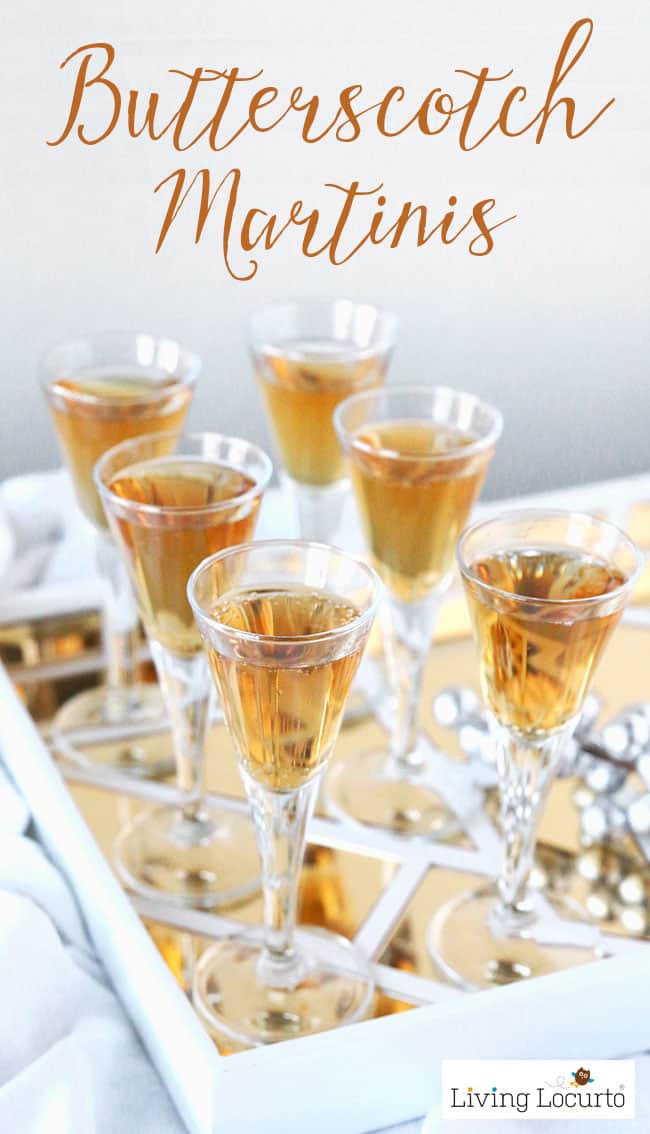 And don't forget to visit the rest of the bloggers on the tour:
Ring in the holidays with a Creative Bloggers Holiday Happy Hour! 
Today's Creative Life || Celebrations at Home || Tidy Mom || Setting for Four ||
Skip to My Lou || DIY Candy || Living Locurto || Pizzazzerie  || Melrose Family || Dukes and Duchesses