Do you love crafting with perler beads? Make a unique perler bead crown with this easy tutorial! Cute for a kids' party or dress up.
Skills Required: None. This is an easy craft for kids using perler beads! There's a trick to joining it into a circle, but adults help with the ironing anyway.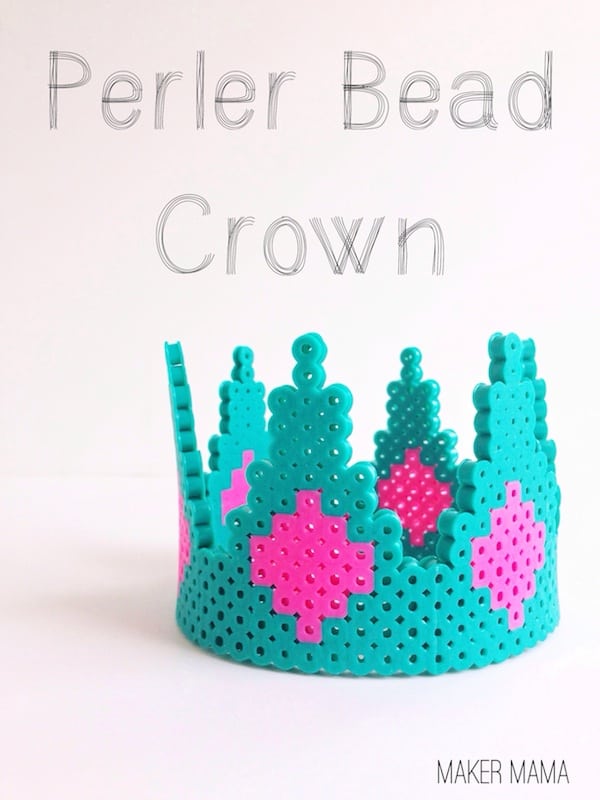 Hi, this is Amy from Maker Mama! I've been on a bit of a perler bead kick lately, so I was super excited to see if my idea for a perler bead crown would work out. Lucky for me and you it did!
I've been trying to keep the kids busy with summer crafts, and we absolutely love perler beads. We've made bracelets, buttons, and earrings! It was time to try something new and a bit more substantial. We decided the crown would be something we'd like to see if we could achieve.
Here's how we did it!
DIY Perler Bead Crown
Here's what you'll need:
Perler beads
Large perler bead board
Parchment paper
Iron
Tin can
Tape
Headband
Favorite glue (I used a hot glue gun)
Make the Pattern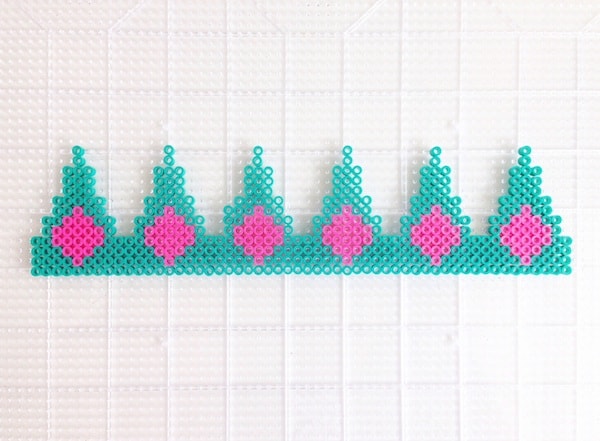 The longest part is always putting the beads in place (or sorting them if you've made the mistake of buying your bead colors all jumbled together in one of those giant tubs like me).
I used a rectangular pegboard to make my crown. The total width was approximately 10.5 inches.
Iron the Beads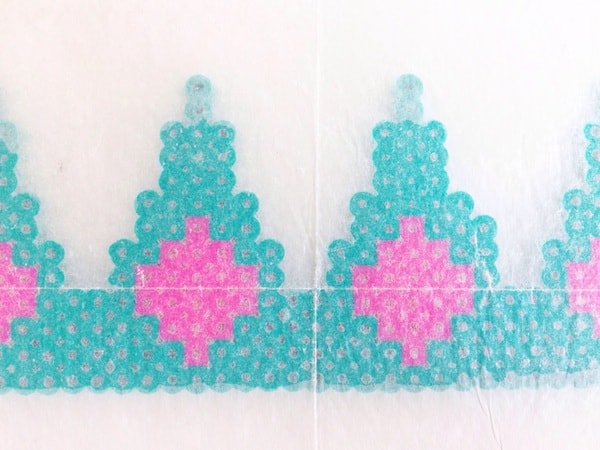 Iron your beads generously on both sides. Follow the instructions on the packaging for safety.
Wrap the Perler Beads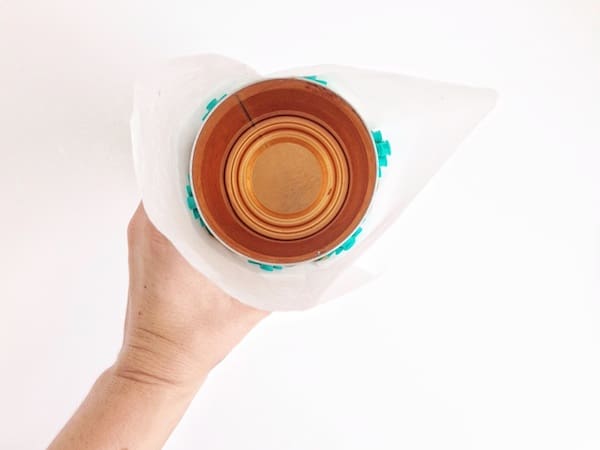 Before they're cool, wrap them around your tin can with the parchment paper still on top. Tape it in place and cool completely to set the shape of your crown.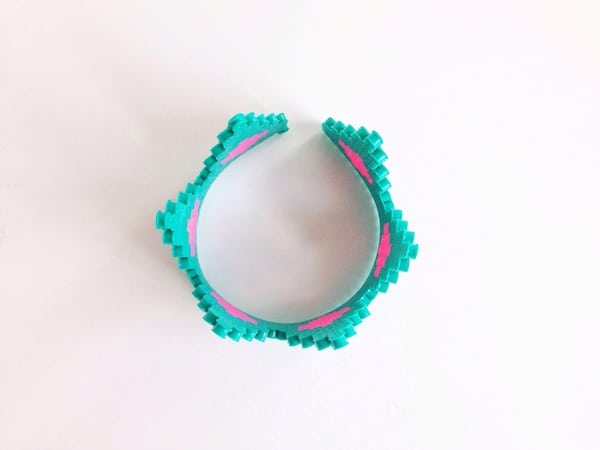 Glue your crown onto a headband and you're fit to be queen for a day!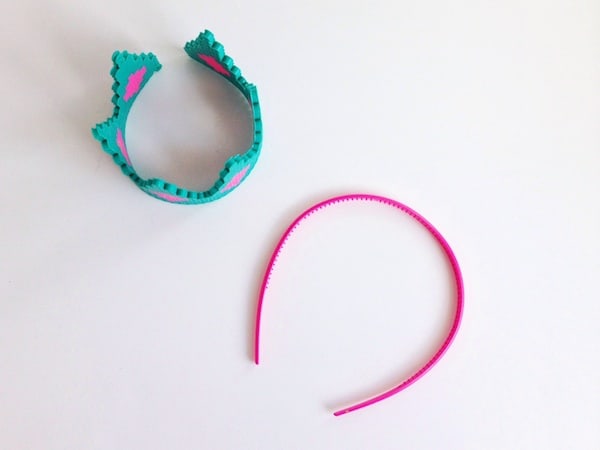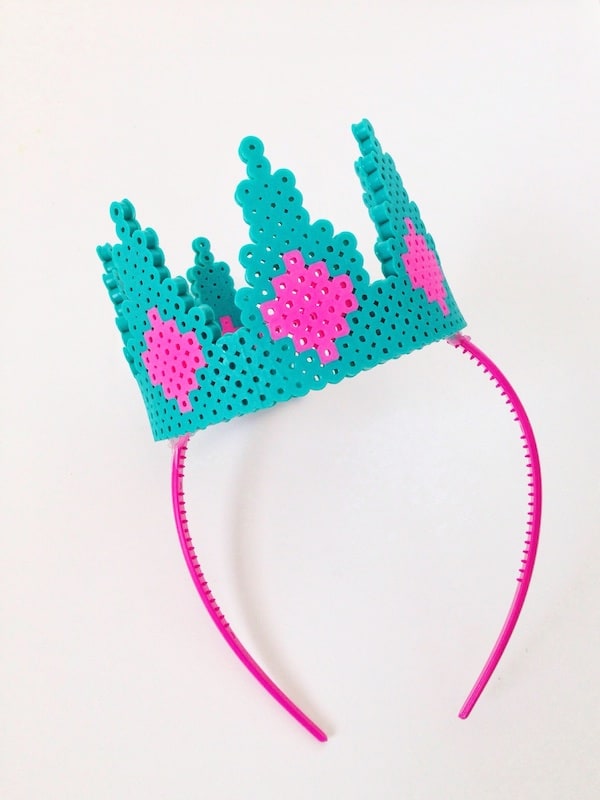 These would be perfect for any princess costume and would make for super-fun party hats!
---
Did you enjoy this perler bead craft? I'd love for you to check out these other cute ideas kids will love: