What supplies do you need to make candles? Find out here! If you want to try candle making, it's easy – and the results make perfect gifts or decor.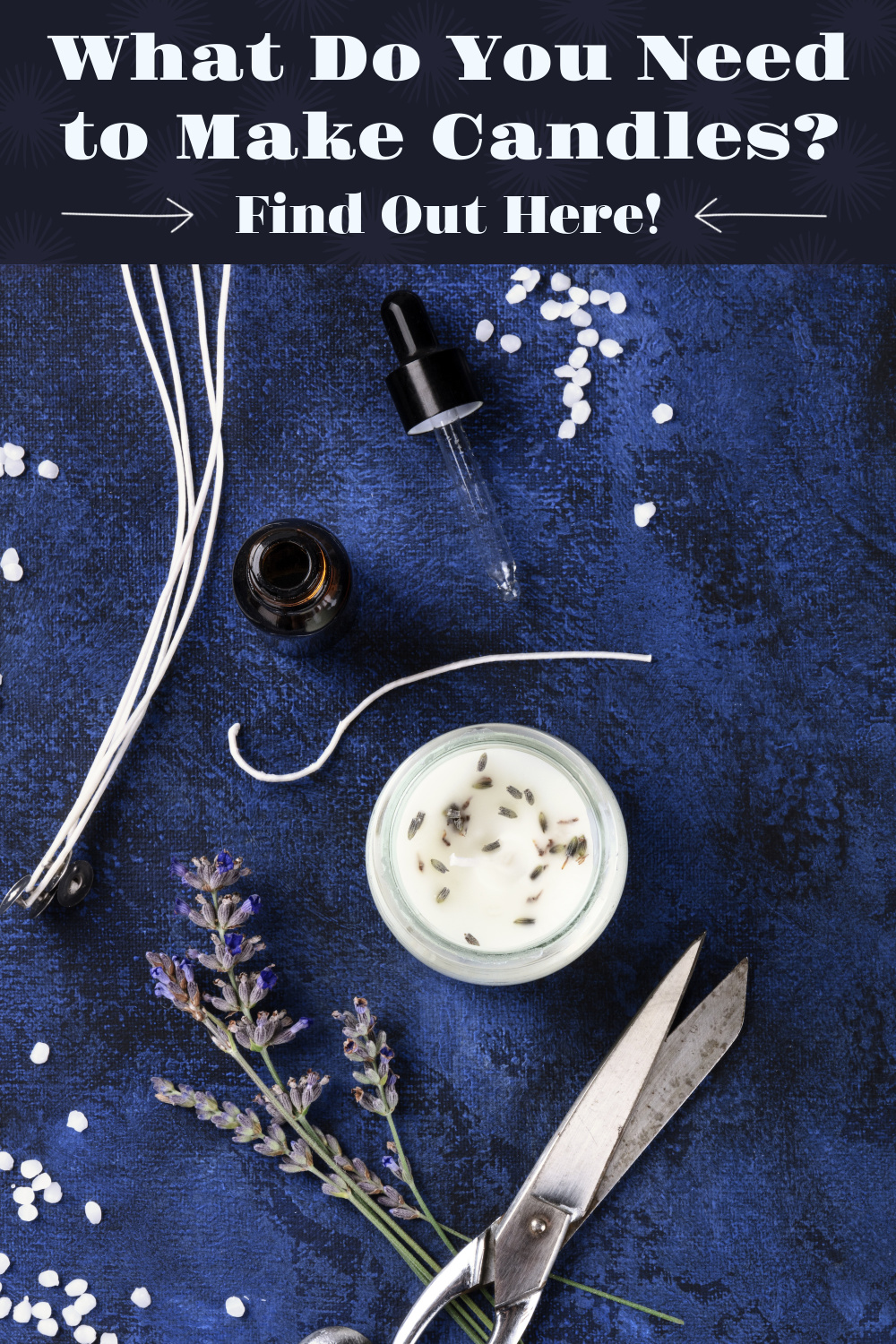 If you're just getting started in the joys of candle making, then you're probably trying to figure out exactly what you're going to need to get started. It's really not as complicated as you think it is, and you really don't need a 1,001 different ingredients, scents, and other items when first starting.
I love making candles, and really enjoy the whole process that comes with it. I especially enjoy the artistic aspect of making them for their beauty and scents, and the therapeutic aspect of making something with my own two hands. I love being able to make my own amazing scents for my home, and I completely enjoy giving them away as gifts to my friends and family members.
Supplies for Candle Making
I hope this list will help in making things less complicated, and demystify what you thought you would need . . . and what you really don't. There are eight items on this list, and i explain why you need each of them.
Digital Scale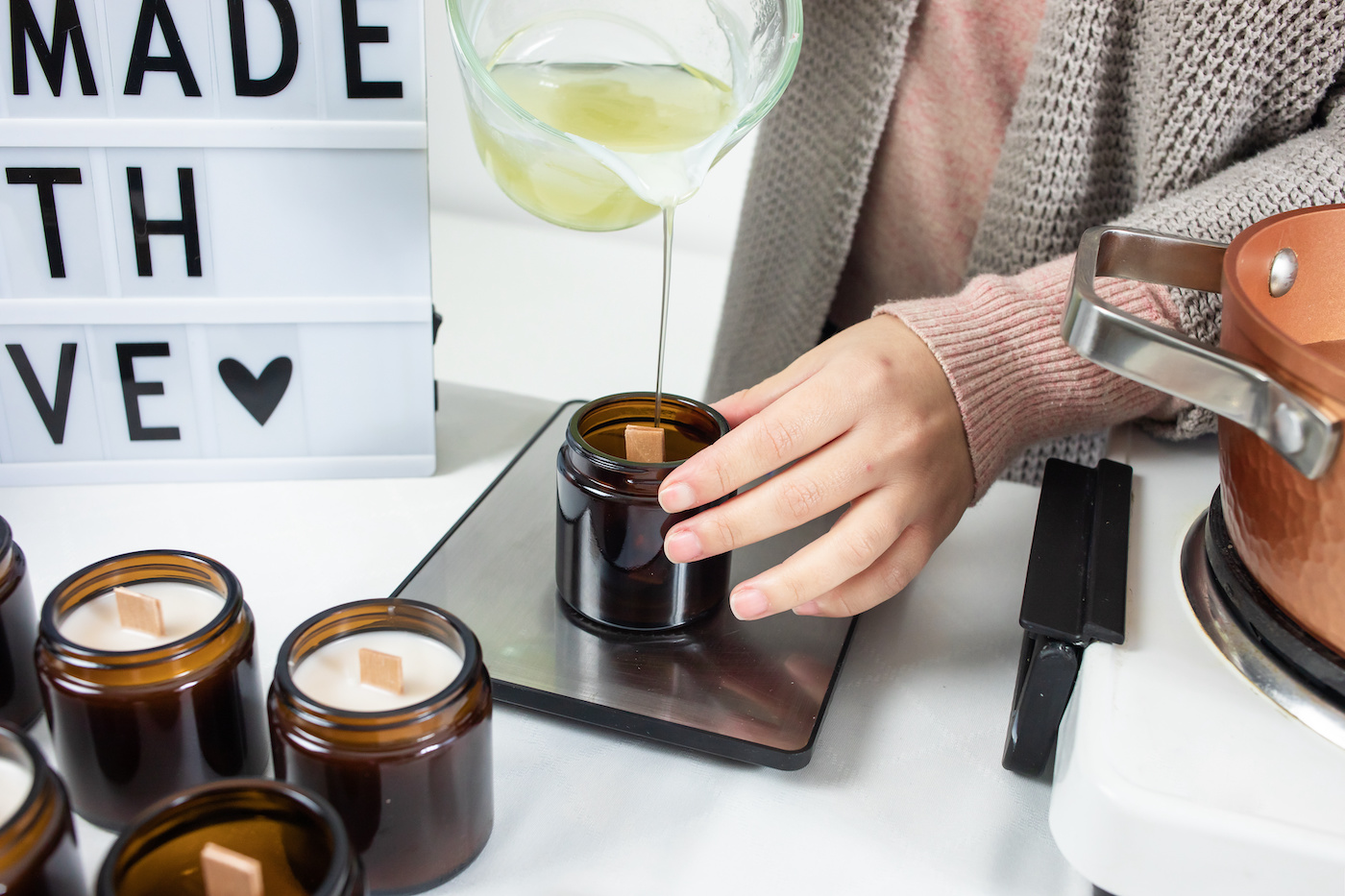 A digital scale is a necessity for when you're weighing out your wax and fragrance oils in the candle making process. You'll measure the wax in weight versus in tablespoons or cups, and that will help you know how much you need.
Digital Thermometer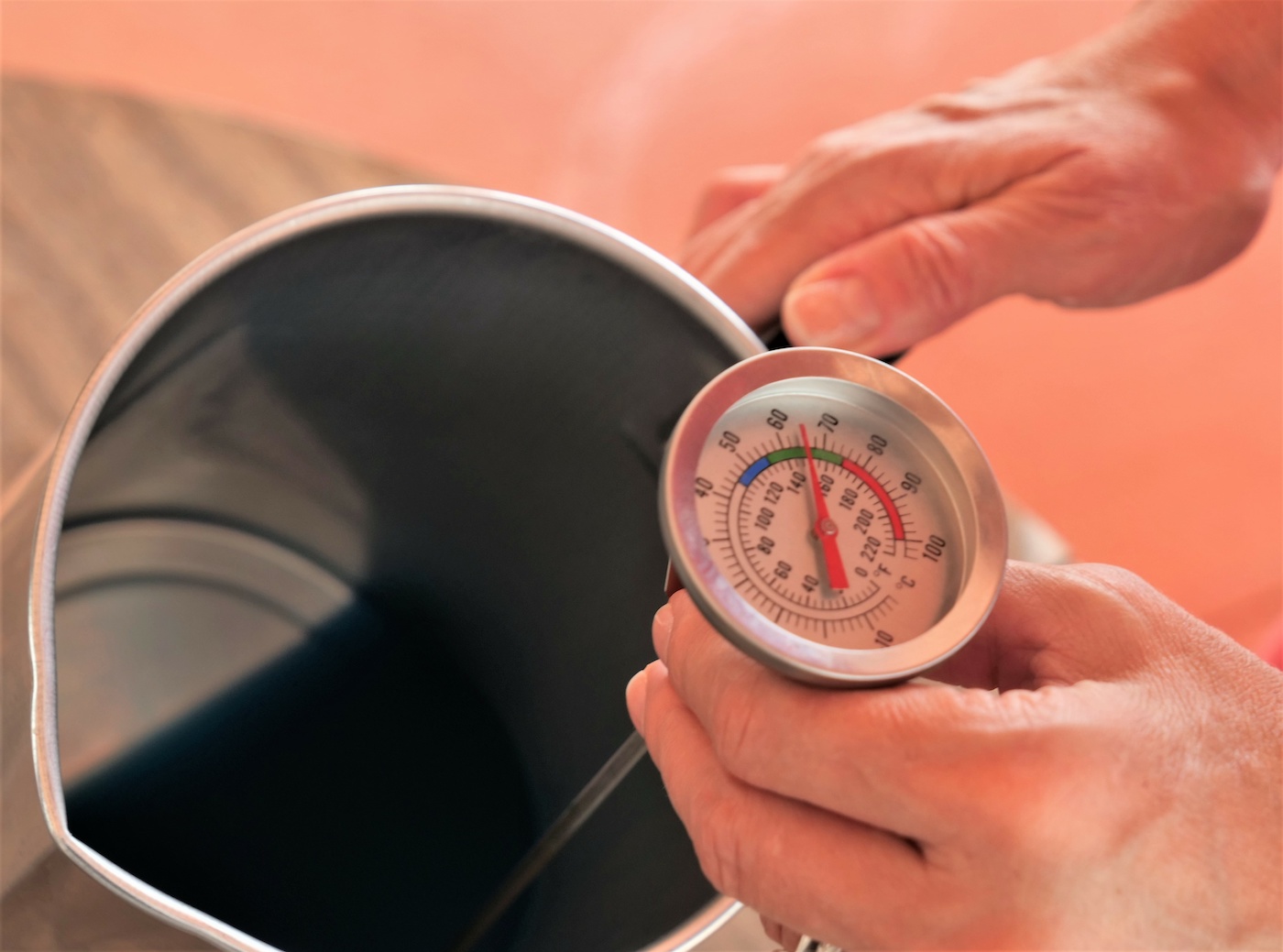 Your wax will need to reach a certain temperature that's perfect for making candles, so you'll need a digital thermometer. You don't want to get your wax too hot, or you will wind up scorching it and then throwing it in the trash.
Wax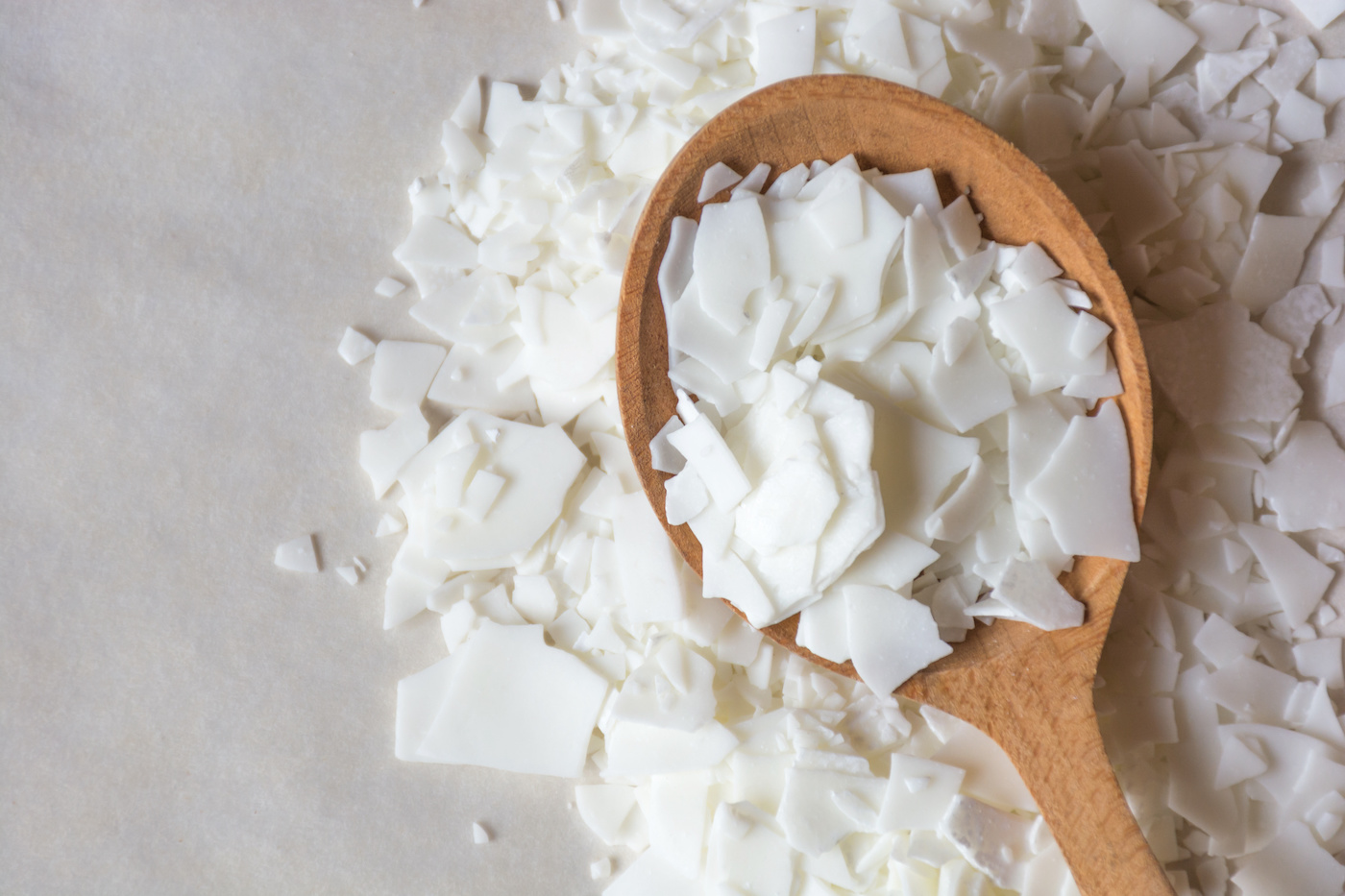 There are two different types of candle wax: container and pillar. Container wax is meant for wax to place into containers, such as a mason jar. Pillar wax is a harder wax meant for candles to stand on their own, such as tapered candles. You can also buy beeswax or soy based wax to use in your creations.
Containers and Molds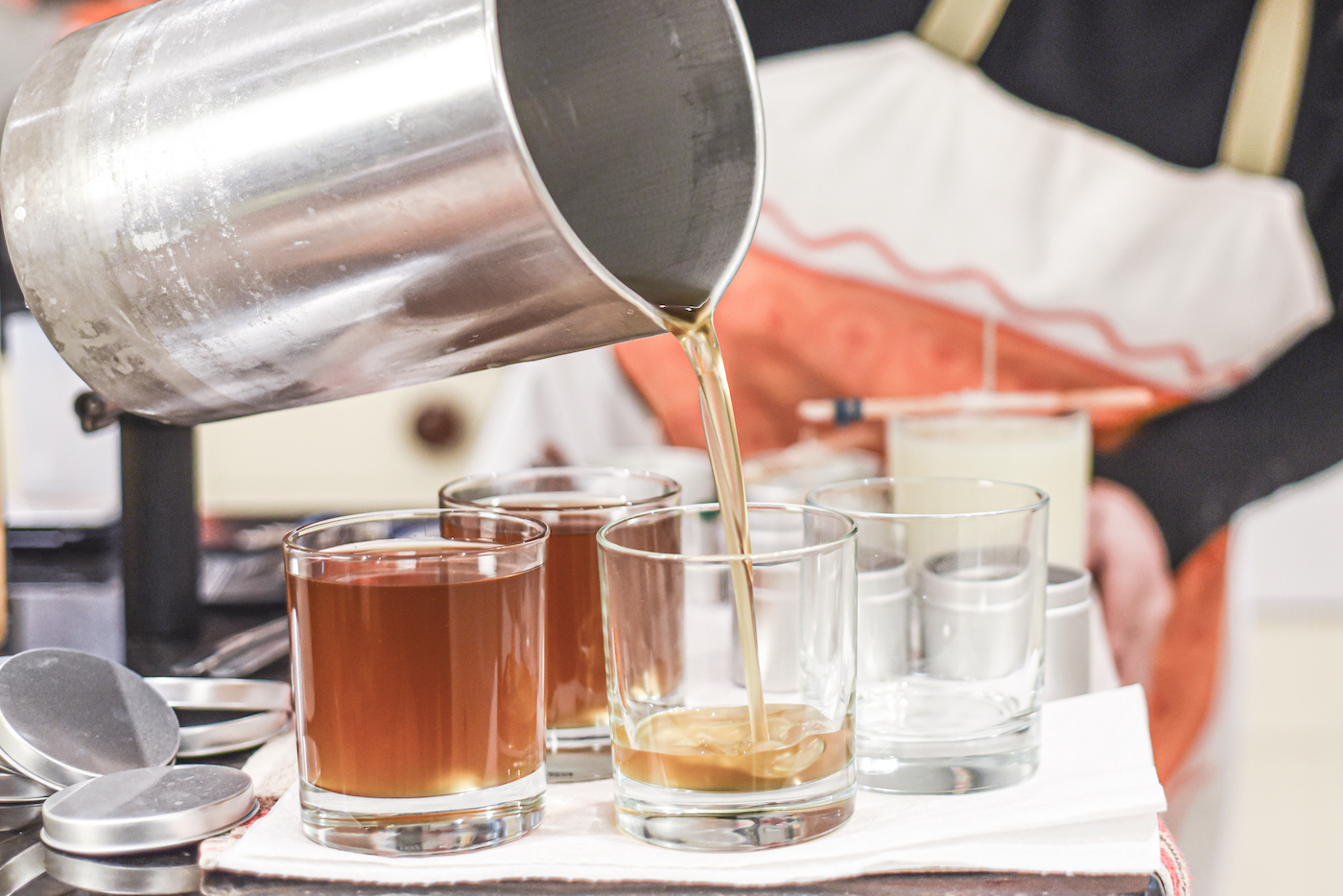 Candle molds let you shape your candles any way you like, and glass or ceramic containers are great for holding your newly made candles. You can choose from mason jars, glassware, and so much more!
Sauce Pans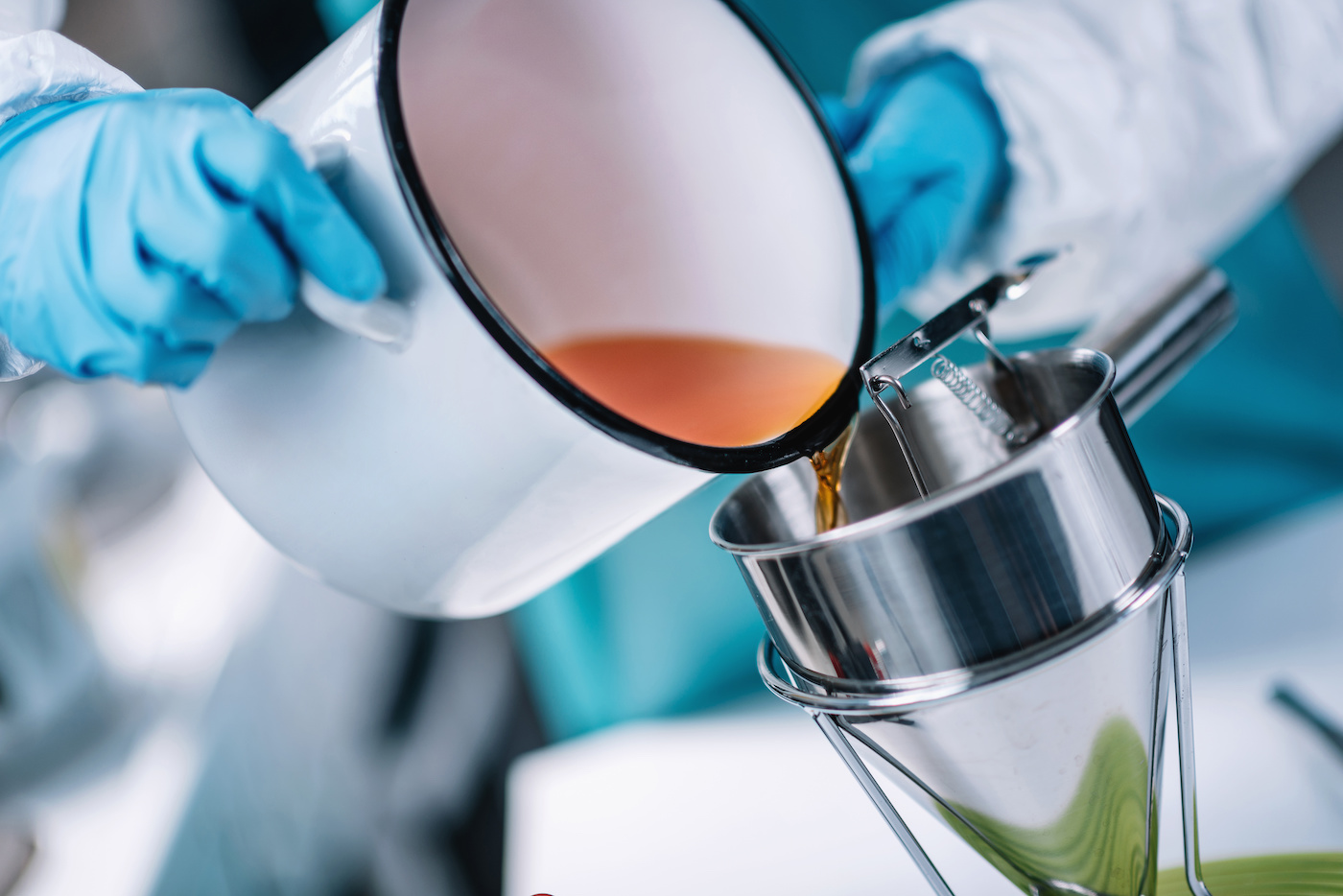 Most candles are made with the double boiler method – you'll melt wax in a small pan placed in a larger pan filled with hot water.
Wicks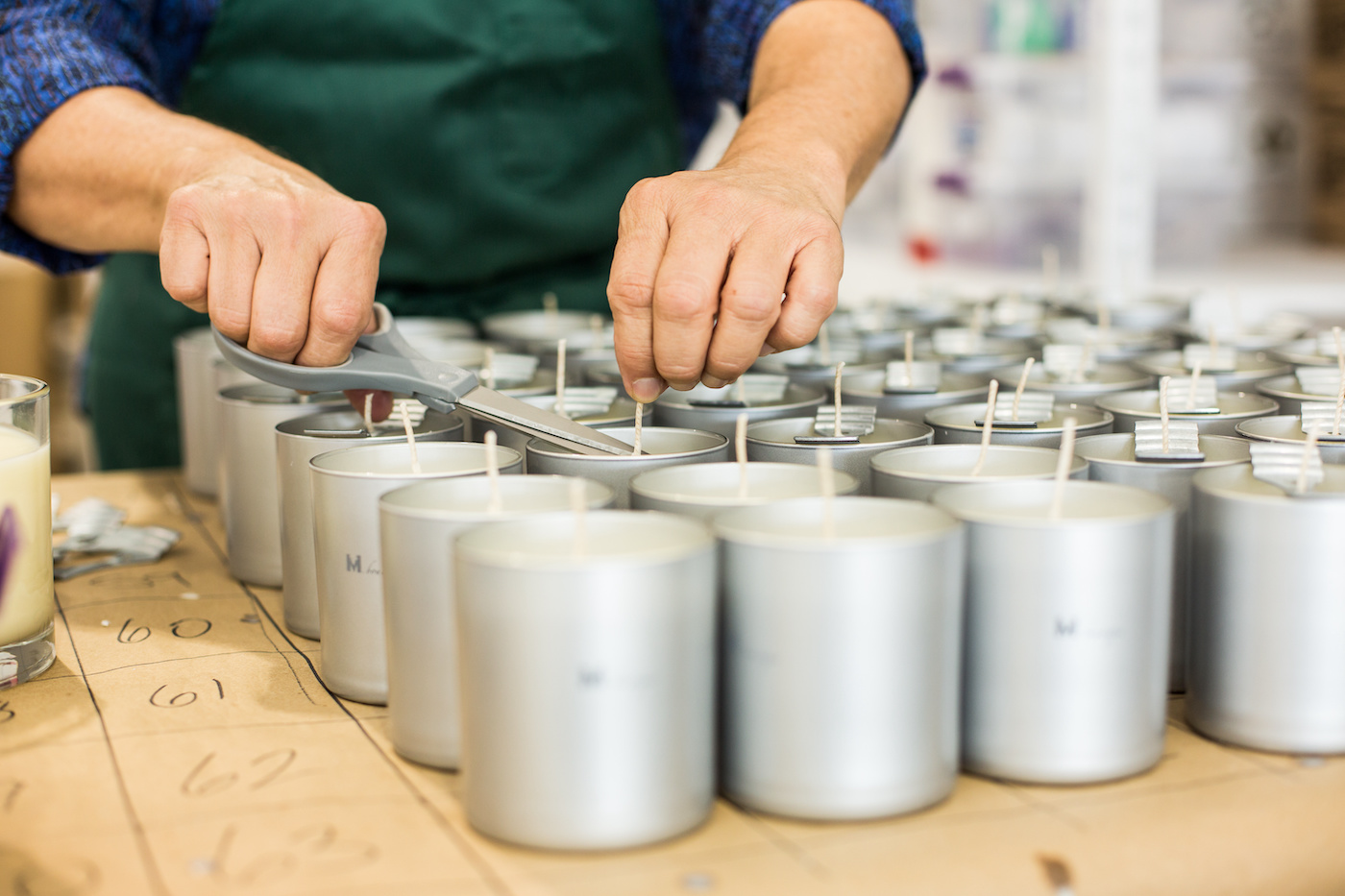 Please don't buy cheap candle wicks. If you do, it will either burn out or burn the wax at a fast rate. Spend time and effort to find quality wicks that you'll use again and again.
Essential Oils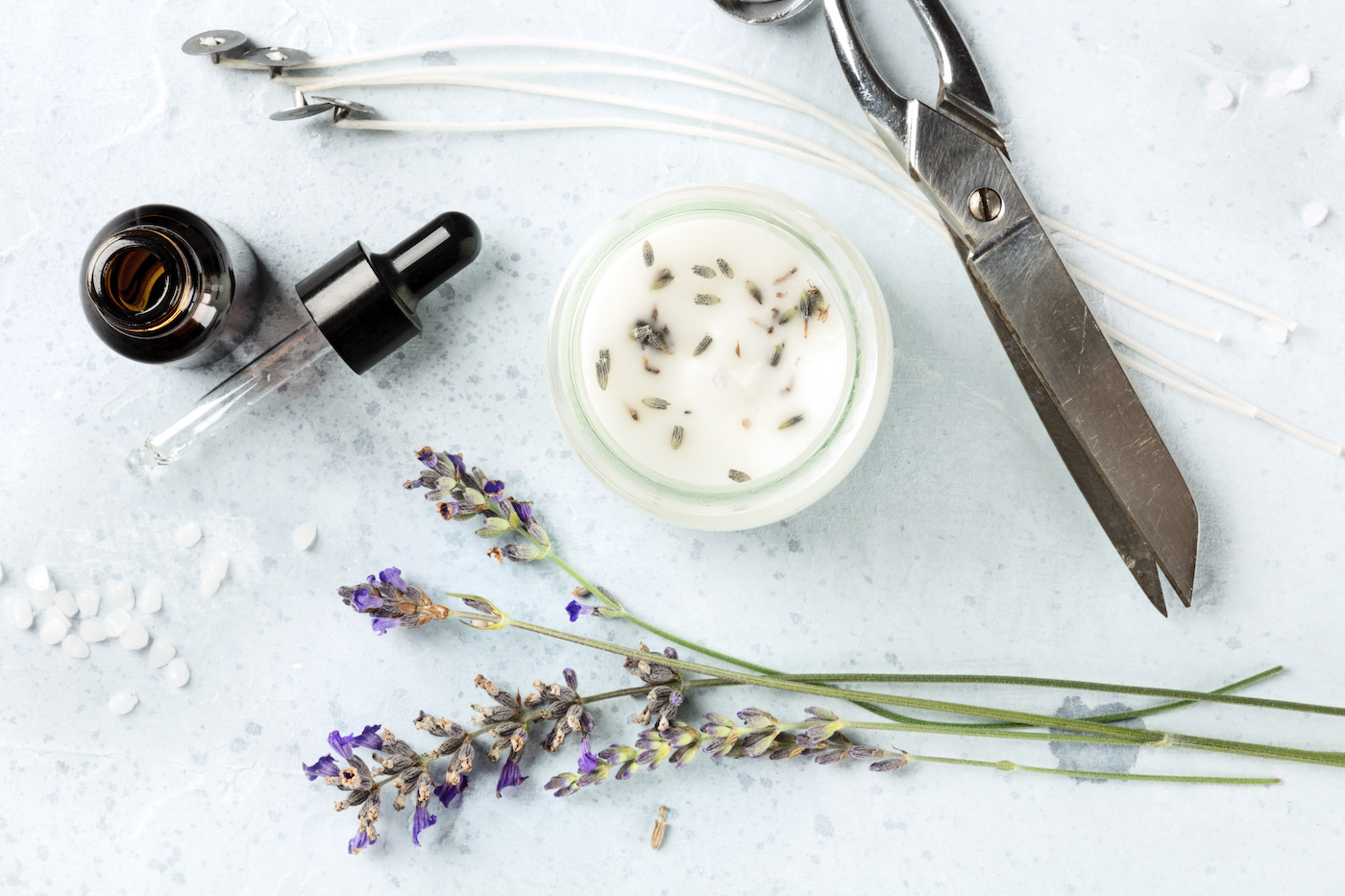 Essential oils are what are going to make your wax smell amazing! Have fun playing around with the different oils and come up with your own new favorite blend. This is the fun part of the process!
Dyes & Pigments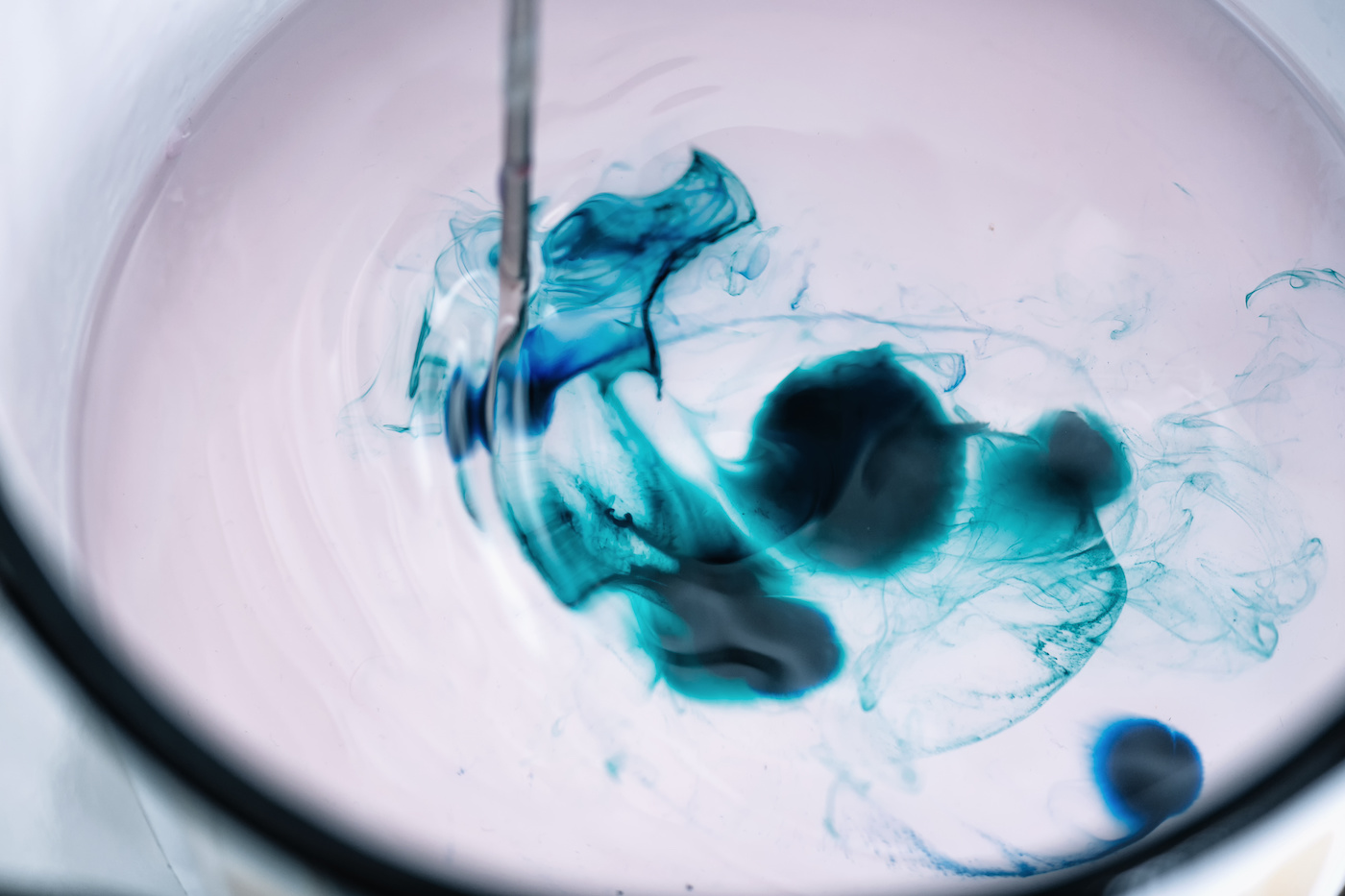 If you want to make your candles different colors to match the smell or décor, then buy some dye chips, blocks, or liquid dyes. Dyes and pigments can be purchased in a wide variety of shades.
---
When you're first starting out, keep everything basic and simple. Don't overdo it by purchasing too many different types of fragrance oils/essential oils, and don't purchase every color known to man to colorize your candles either. Start off small, and if you fall completely in love with this craft then you can start purchasing in bulk. Who knows? You might even be able to start your very own candle making business!
Have you ever made candles before? I'd love to know about your experience. Let me know in the comments!