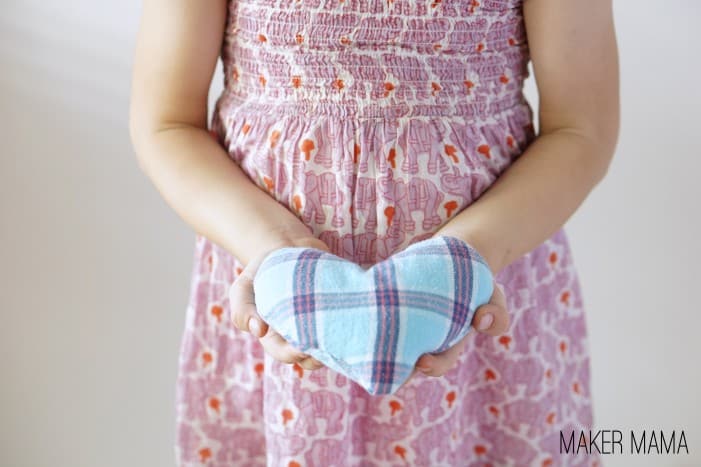 Bumps and bruises are an everyday occurrence for my kids, and sometimes all they need is a little TLC to feel better. My favorite way to help with boo boos are these DIY healing heart packs. Made from upcycled shirts and rice, they're an easy and affordable way to soothe both kids and mama.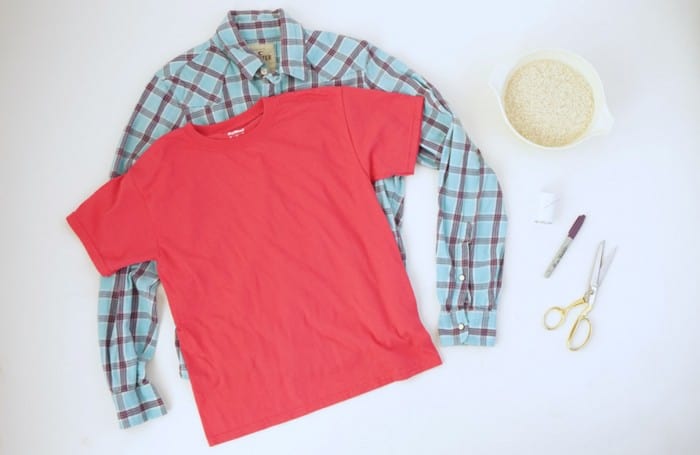 Materials:
Soft shirt like knit jersey or flannel
Fabric scissors
Marker
Rice
Needle and thread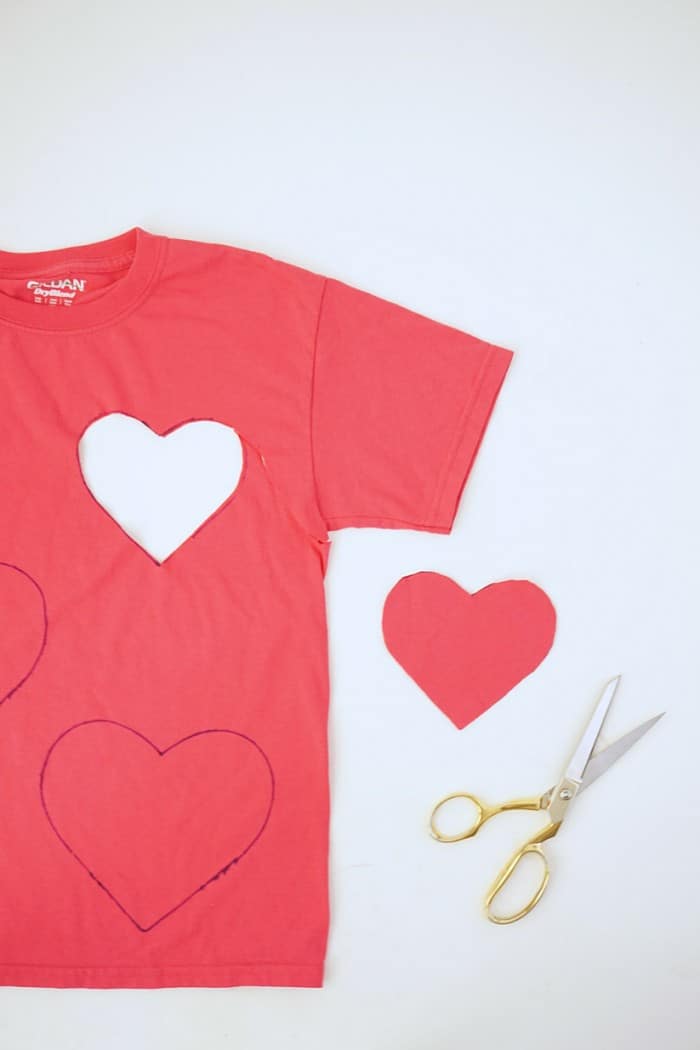 Draw your hearts and cut through both layers of the shirt making two pieces for each heart pack.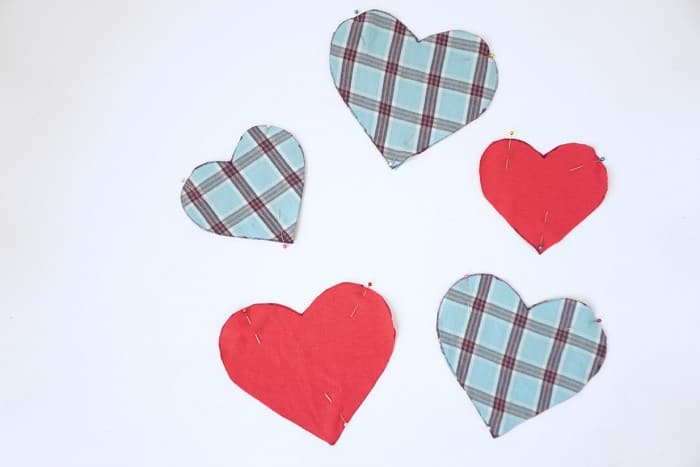 Pin the heart pieces together with right sides facing.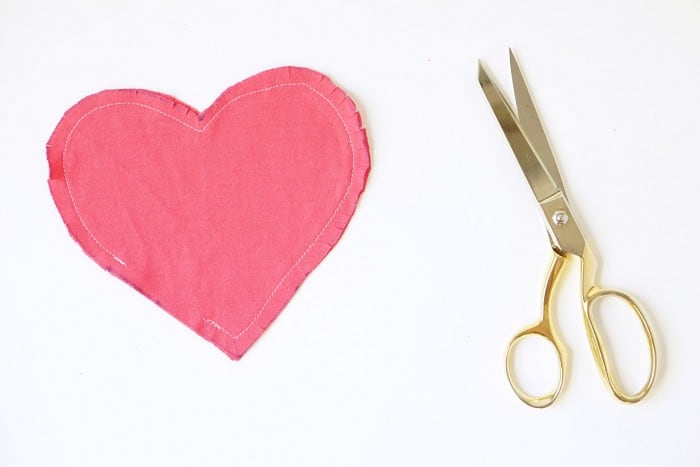 Stitch around the edge of the heart, leaving a couple inches for turning. Clip the edges to help keep the shape when you fill your bag.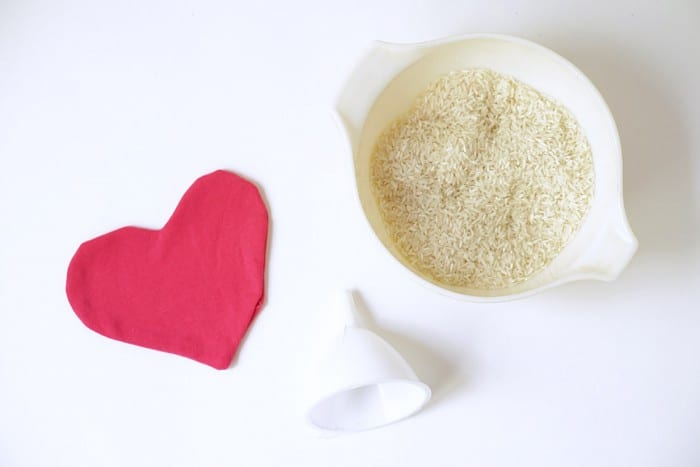 Turn the heart right side out and fill with rice.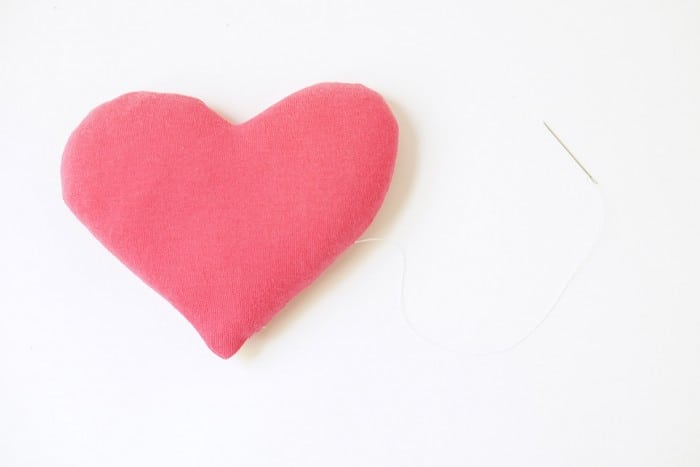 Use a ladder stitch to close up the side.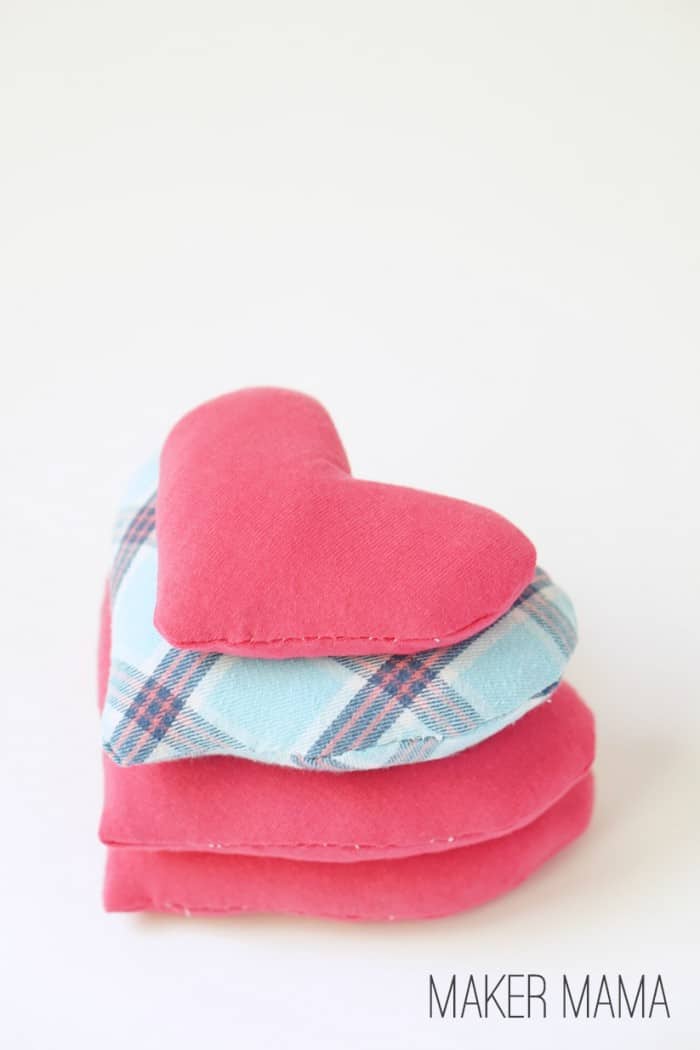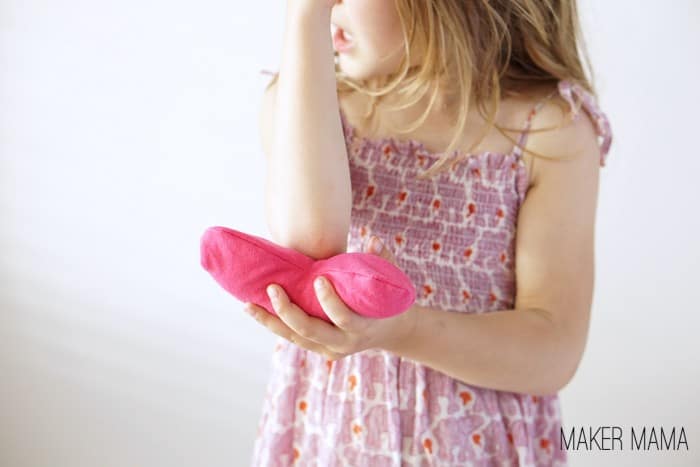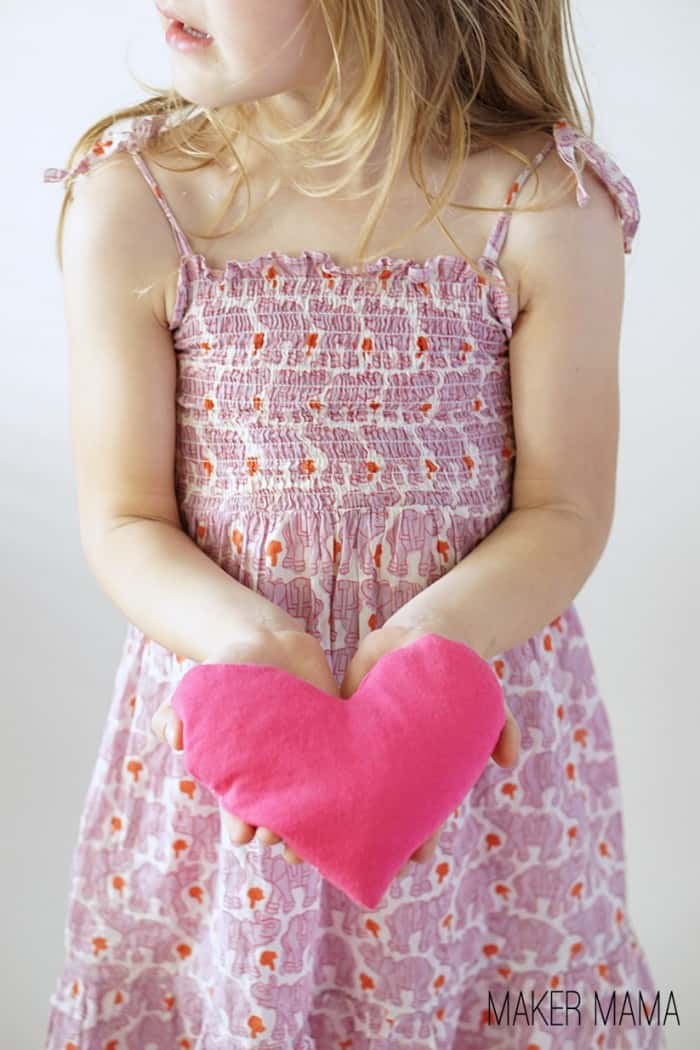 Store your DIY healing hearts in the freezer or toss them in the microwave for 30 seconds for quick and easy relief. I've made a whole stack so I'm always at the ready!
Visit the Maker Mama project gallery for more upcycled how-to's, and follow me on Facebook and Pinterest for daily inspiration.