My favorite way to help with boo boos are these heart DIY hot and cold packs. Made from upcycled shirts and rice, they're an easy way to soothe kids.
Skills Required: Beginner. You don't need a pattern for this project. You will use basic sewing machine stitches or hand sewing, which is nice if you don't own a machine.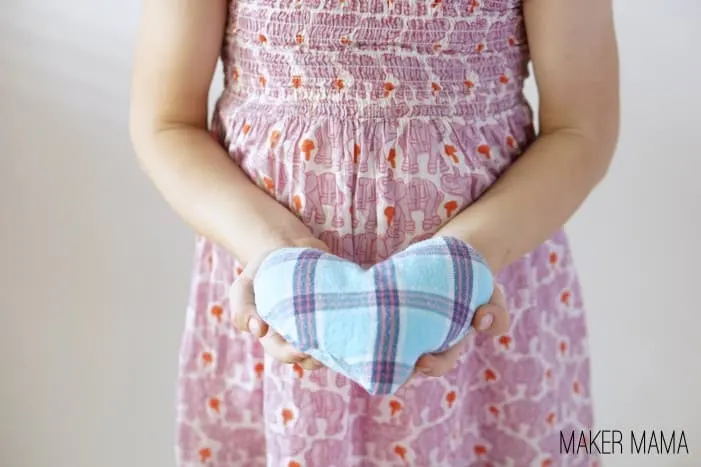 Bumps and bruises are an everyday occurrence for my kids, and sometimes all they need is a little TLC to feel better.
Sometimes you need a little heat and/or cold to make a wound feel a little bit better, and I know I've thought, "I wish I had a cold pack right about now." I've thought the exact same thing with a heat pack, more than once.
The good news is that you can make hot and cold packs yourself . . . and if you have rice and old shirts you don't mind cutting up, that means you already have everything you need on hand! Learn how to make this easy craft below.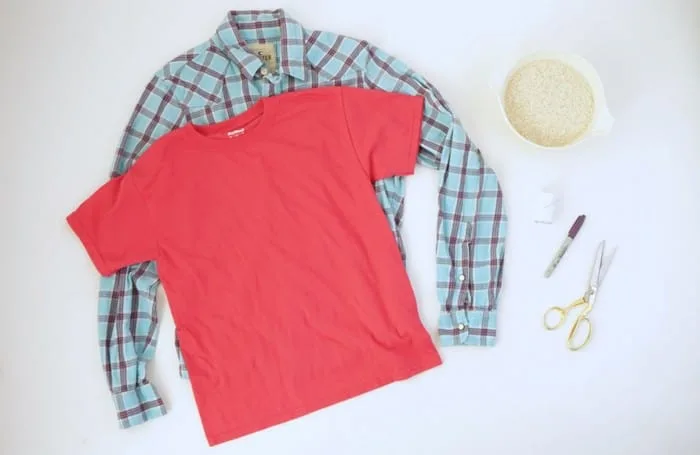 DIY Hot and Cold Packs
Materials:
Soft shirt like knit jersey or flannel
Fabric scissors
Marker
Rice
Needle and thread
Sewing machine (optional)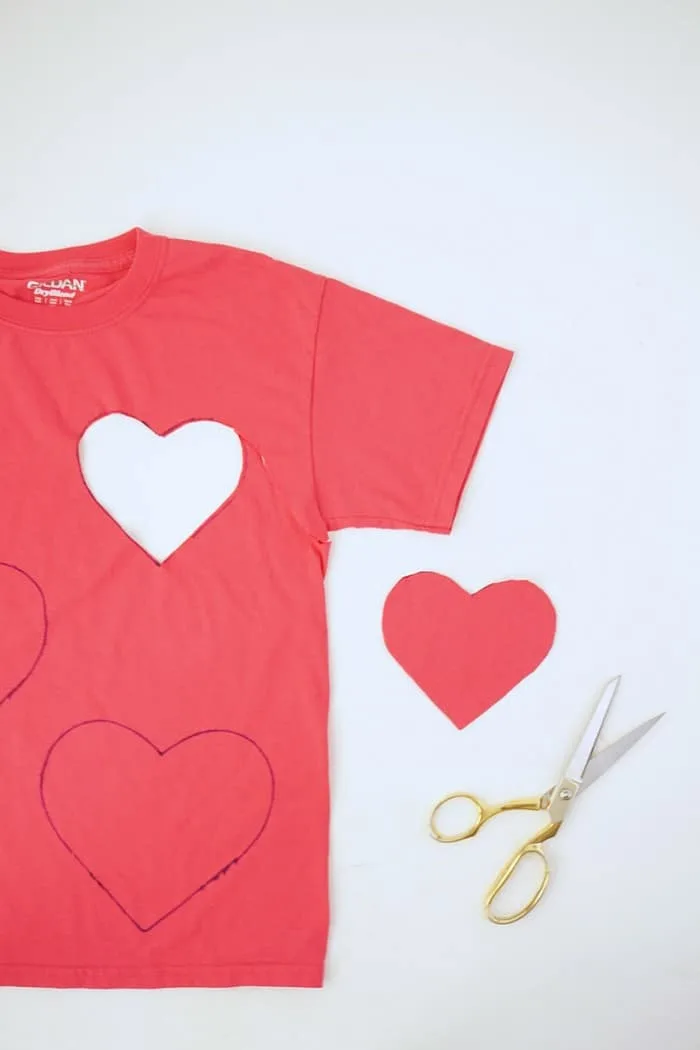 Draw your hearts and cut through both layers of the shirt making two pieces for each heart pack.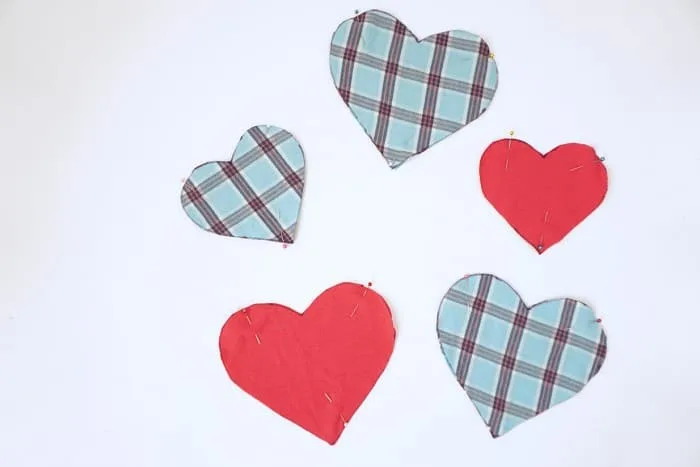 Pin the heart pieces together with right sides facing.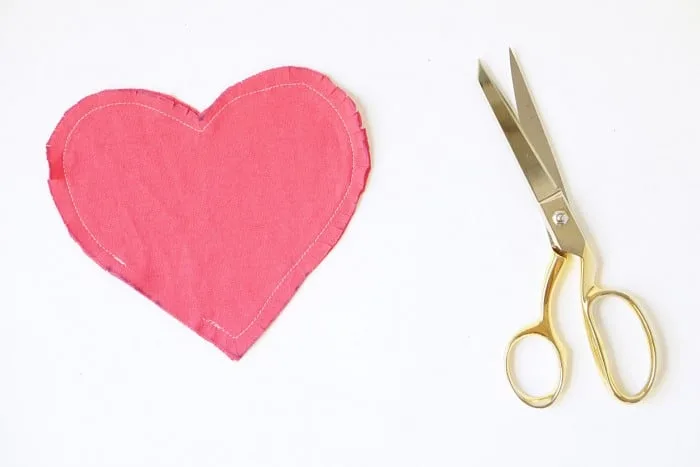 Stitch around the edge of the heart, leaving a couple inches for turning. Clip the edges to help keep the shape when you fill your bag.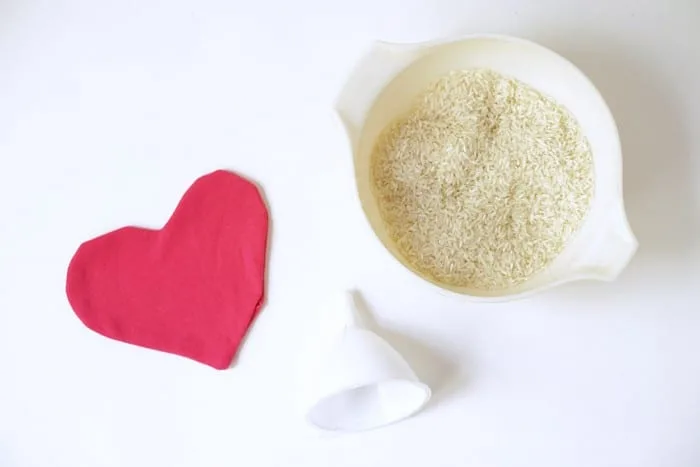 Turn the heart right side out and fill with rice.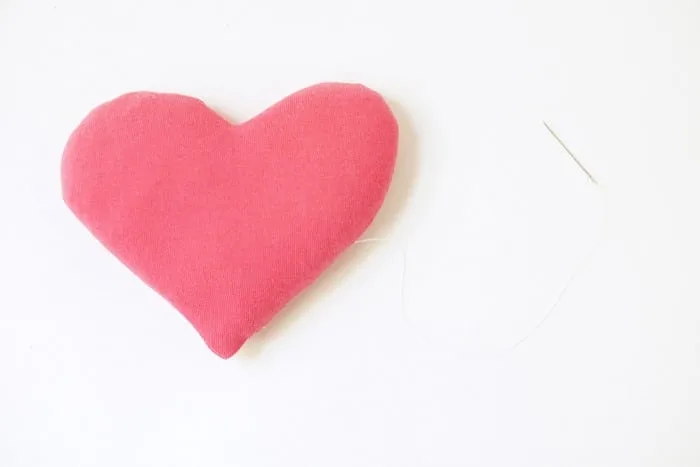 Use a ladder stitch to close up the side.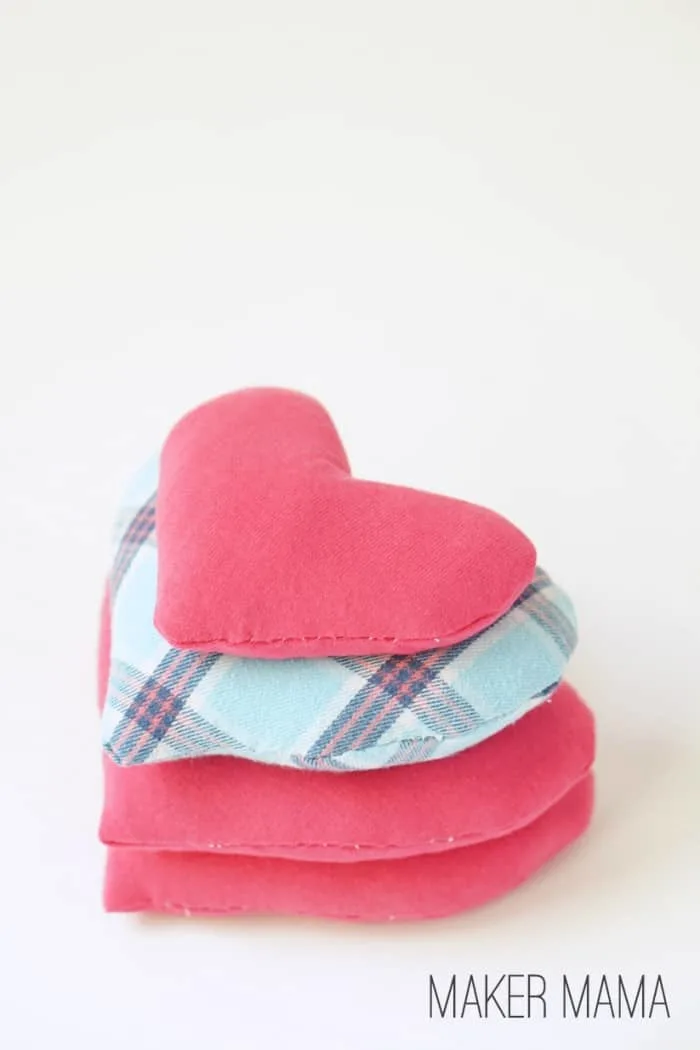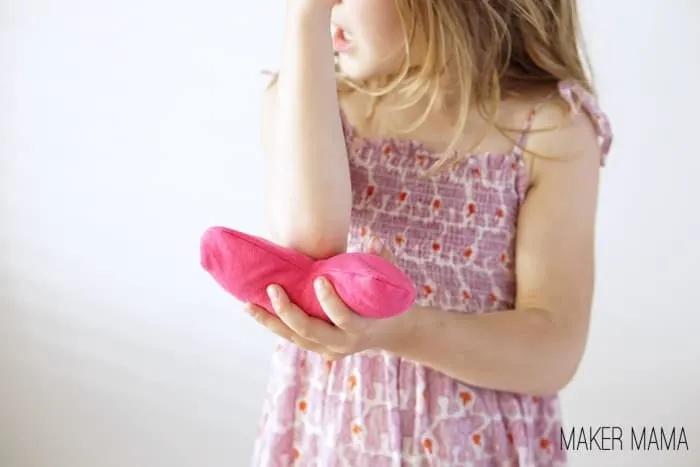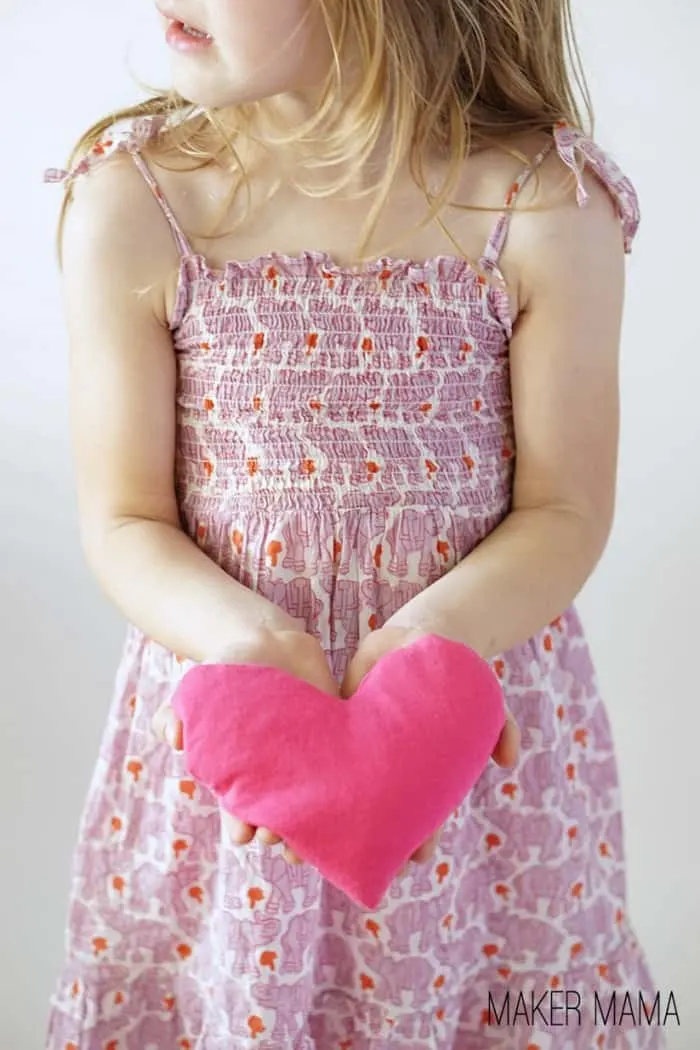 Store your DIY hot and cold packs in the freezer or toss them in the microwave for 30 seconds for quick and easy relief. I've made a whole stack so I'm always at the ready!
---
I love simple sewing projects! If you enjoyed this tutorial I hope you'll also enjoy these other posts: