These sand art terrariums are a perfect pairing of a craft you loved as a kid combined with painted succulents! It's really easy to do with any colors.
I am so excited to share today's project with you! This fun and springy project is a combo of old and new – sand art (one of my favorite crafts from childhood) and painted succulents (which are a new trend I have been seeing).
This project is so easy, fun, colorful, and adaptable. These DIY Sand Art and Painted succulent terrariums will look so cute as a springy centerpiece, or just to brighten your counters or desk. Here is how I made them.
Painted Succulents in a Jar
Gather These Supplies
Mason jars
Colored sand
Faux succulents
Spray paint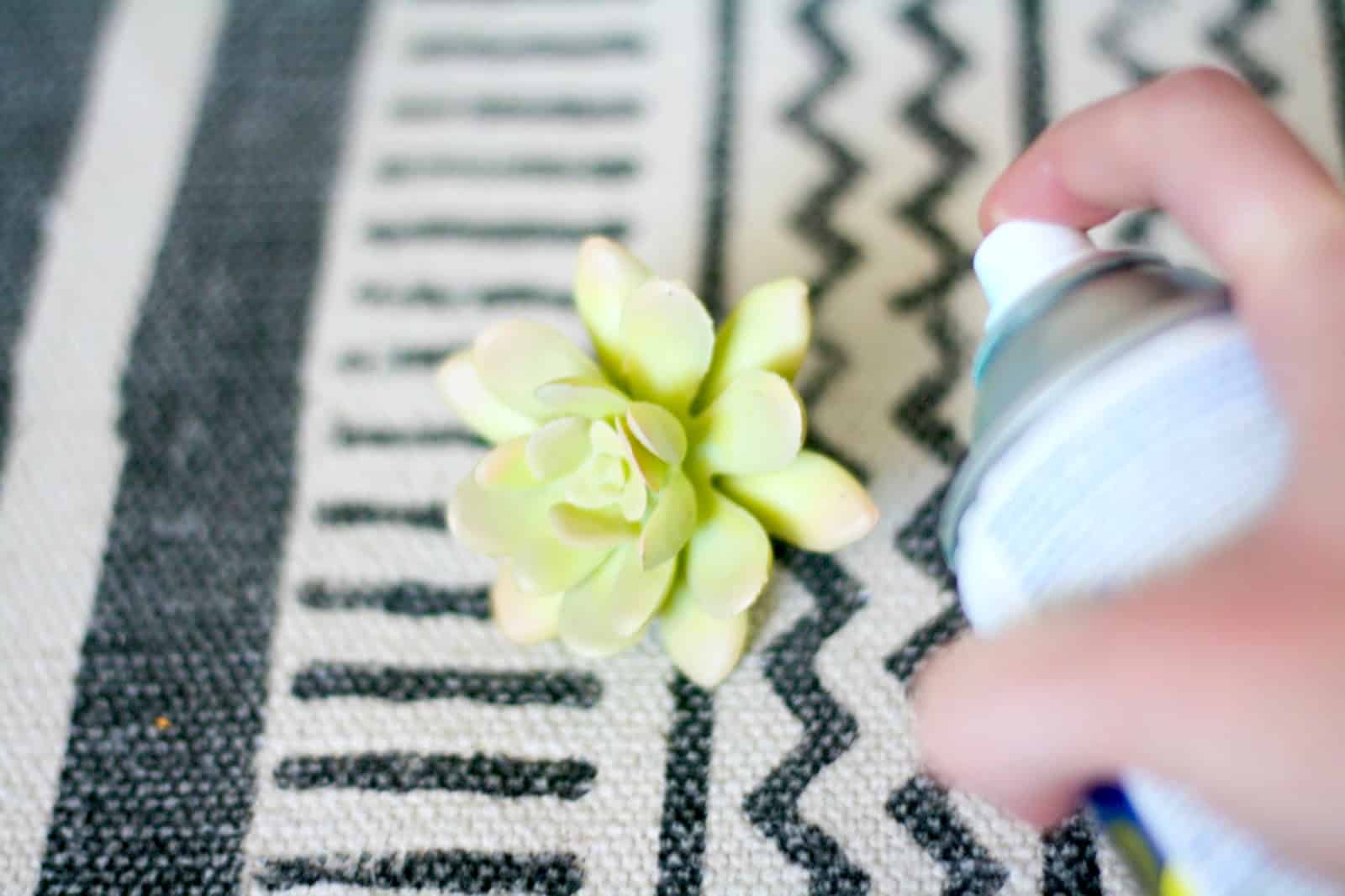 Step 1: Start by spray painting your succulents. Let them dry completely.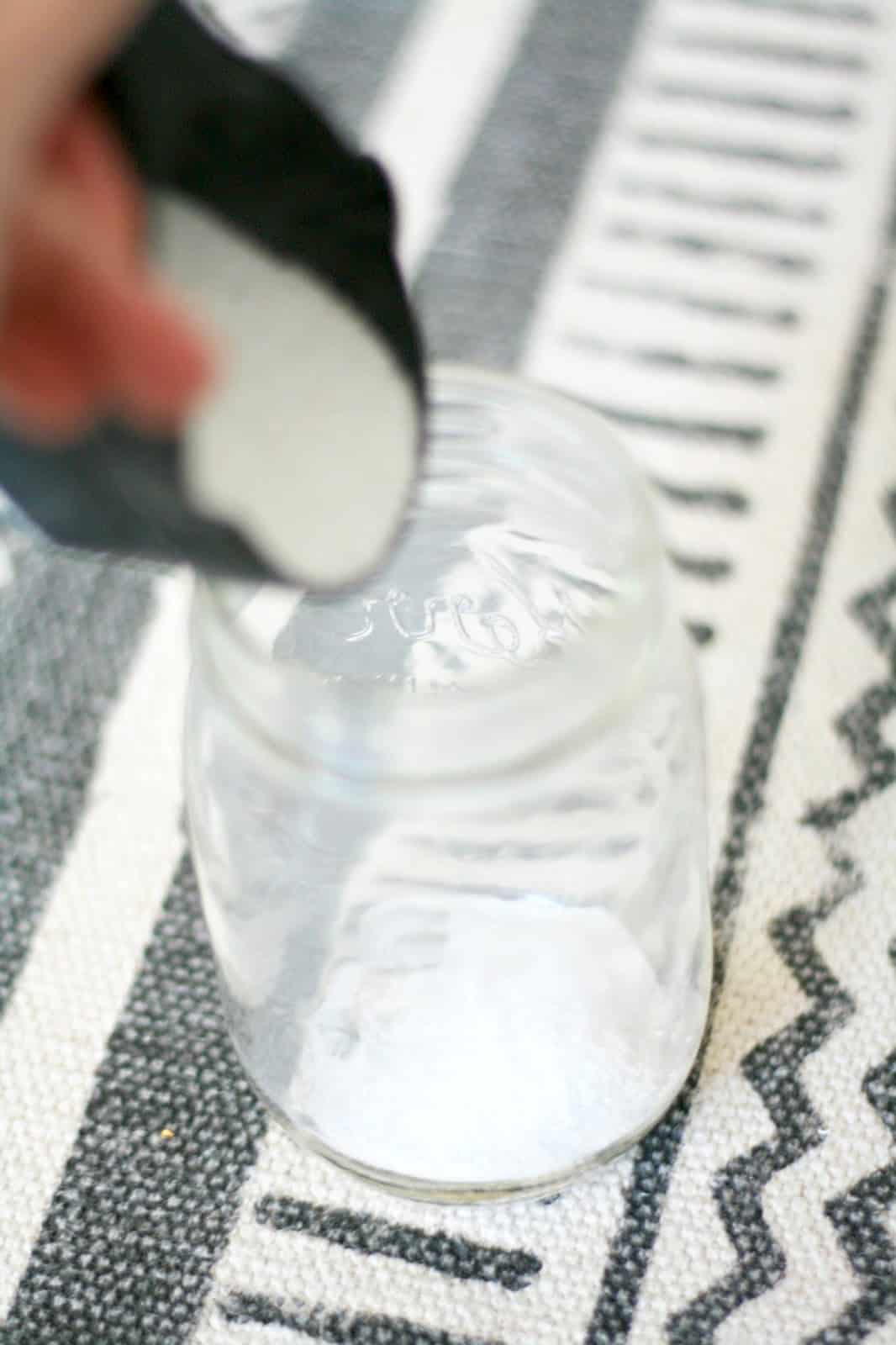 Step 2: Create your sand art by adding your sand to the jars, alternating colors and playing with designs. A funnel and scoop of some kind come in really handy here.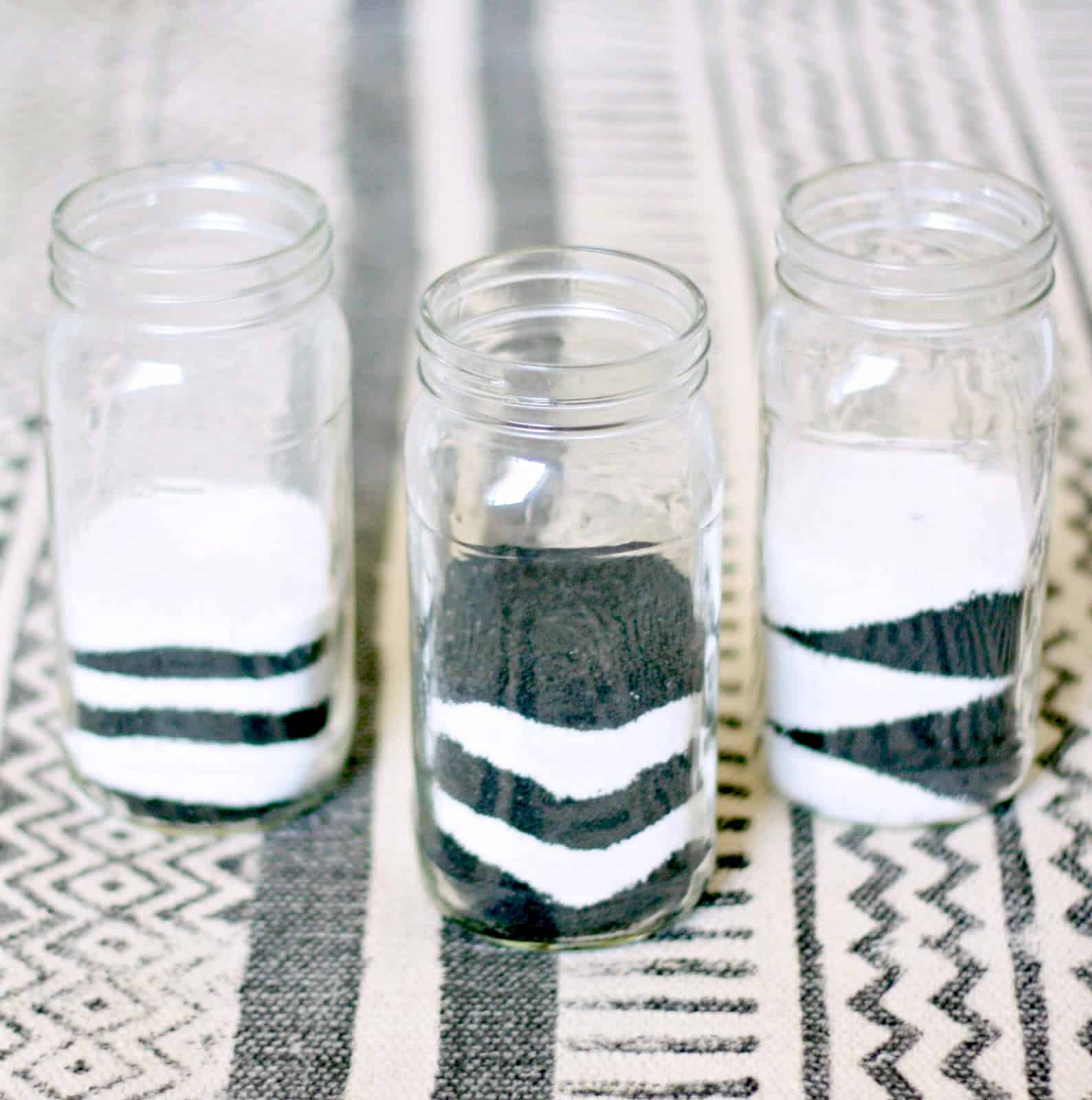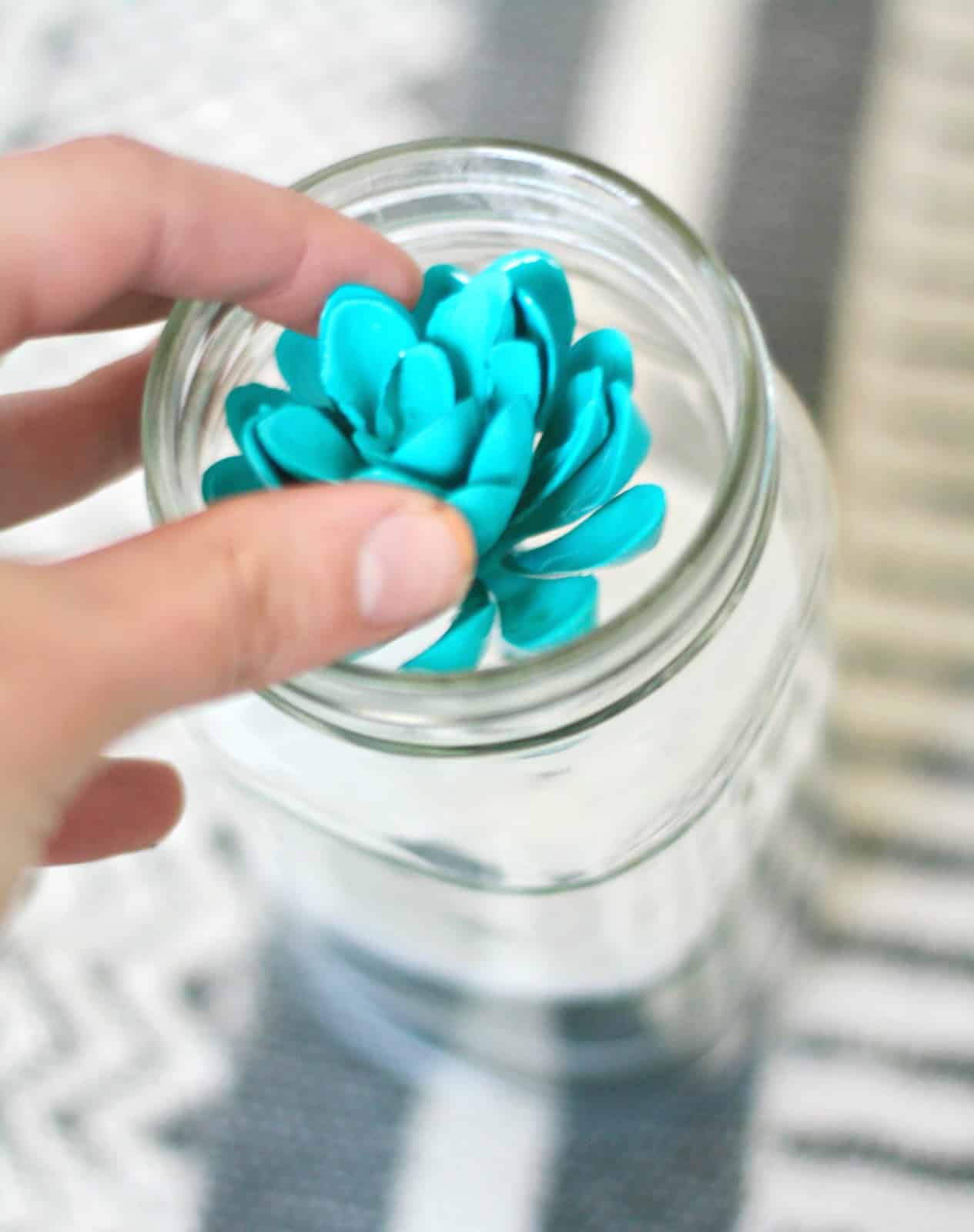 Step 3: Place your succulent in the sand.
I hope you love them as much as I do! And be sure to visit us as we blog about style, food, and the things we love over at the Pretty Life Girls.
xo, Sam