These temporary tattoo ornaments are so cute! They are one of my favorite Christmas projects ever and the possibilities are endless.
Skills Required: None. Even if you've never crafted before, you'll be able to make these ornaments. You'll need to be able to spray paint in a well ventilated area.
Are you ready to try a Christmas ornament project that anyone can do? And the good news is that you can get the supplies at the dollar store! These DIY Christmas ornaments are one of my favorite projects I have ever made.
So easy (almost foolproof, which I need because I have had way too many fails on DIYs), the possibilities are endless, and look how cute the final product is.
You are going to want to try this tutorial for temporary tattoo DIY Christmas ornaments, and your kids are too. They can pick their favorite tattoos and have a ball!
Temporary Tattoo Ornaments
Supplies
Spray paint (or just buy the ornament in the right color and skip this step)
Printable temporary tattoo paper (or pre-made temporary tattoos)
Washcloth
Water
Protective enamel spray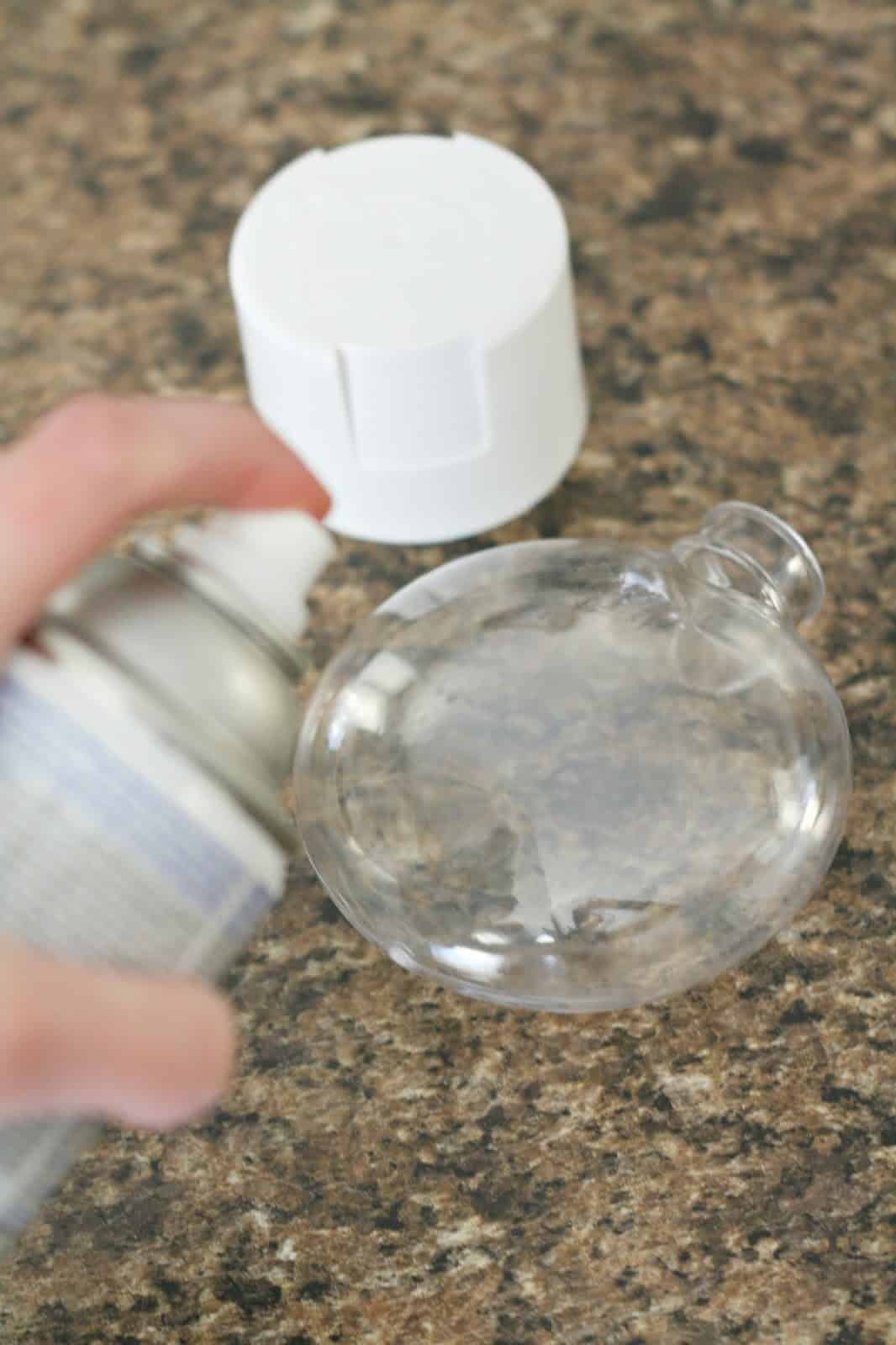 Step 1: Spray paint your ornament. You wouldn't think it'd be hard to find plain white shatterproof ornaments, but IT IS. So I ended up spray painting mine, and that worked fine. But I am always about cutting out steps if possible, so go that route if you can.
Step 2: Create your tattoo following the printable temporary tattoo paper instructions. I bought this cute flower on Etsy, and I love it. You can find similar here. Or, again, cut out this step if you can find cute temporary tattoos already made.
Step 3: Apply your tattoo to the ornament using a wet washcloth. If you painted your ornament, make sure it is 100% dry before doing this step.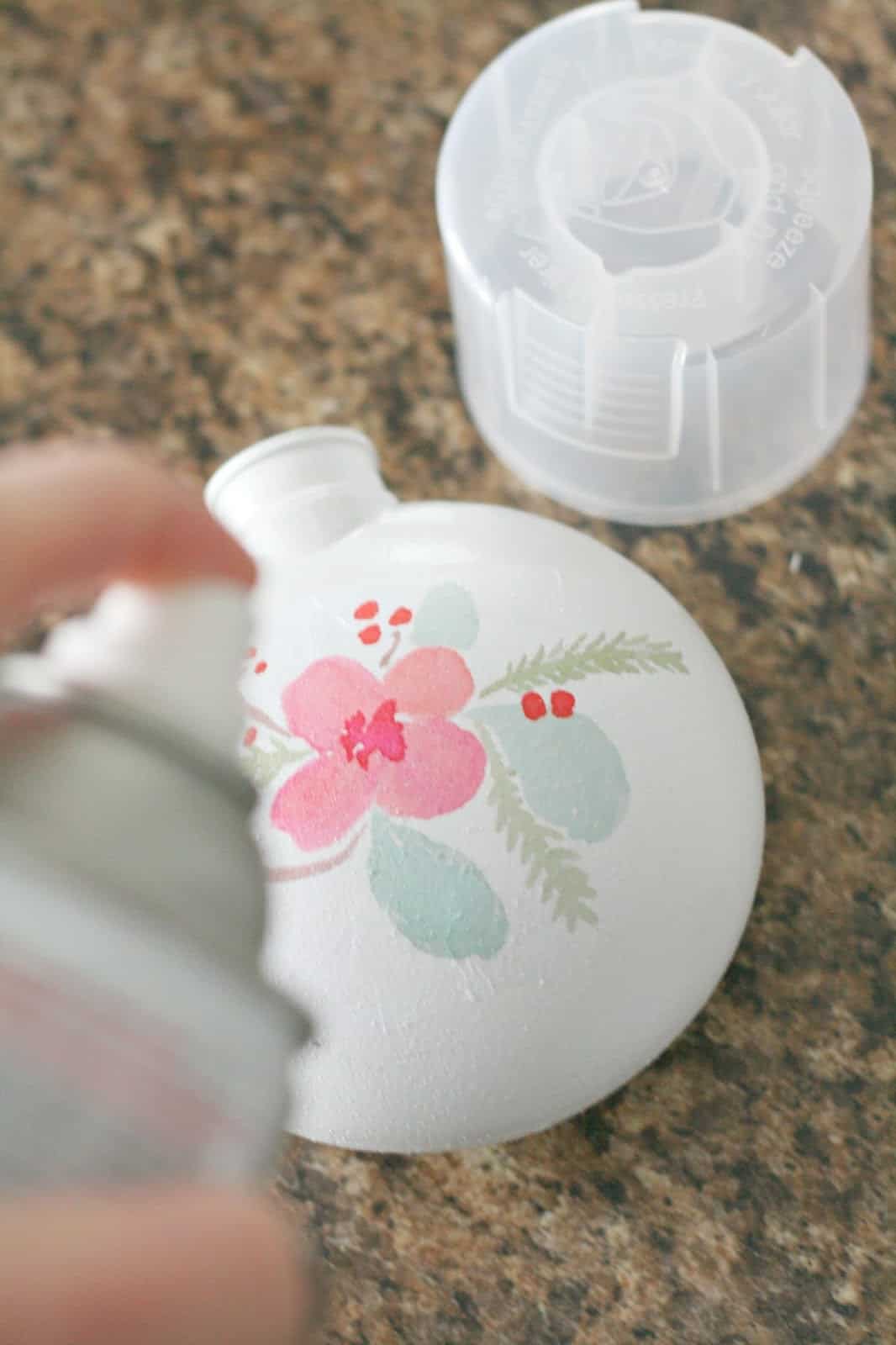 Step 4: Spray the ornament with protective enamel spray to seal the tattoo.
Okay how cute is this, really?! Can you imagine a whole tree decked in these DIY Christmas ornaments? So perfect.
Happy crafting and HAPPY HOLIDAYS!
And be sure to visit us as we blog about style, food, and the things we love over at the Pretty Life Girls.
---
For more homemade Christmas ornaments on a budget, visit these posts: