Get links to over 100 free adult coloring pages! You'll love these printable favorites including all occasion, nature, inspirational quotes, holidays, and more.
Scroll down to the bottom of the post to get a video of something you can make with your coloring pages once they're complete! It's a fun craft idea so I'll let you check it out.
I'm totally obsessed with adult coloring! And free adult coloring pages so that I can practice my craft. Not so very long ago, I wrote a guide on how to do it – because let me be honest, as an adult I need to be told how to relax. In that guide, I also reviewed various coloring tools and which ones were my favorites.
Adult Coloring Pages
Now I'm sharing a HUGE collection of free adult coloring pages with you! I absolutely love coloring books and own a bunch of those, but I love the printable adult coloring pages too. It's nice to be able to grab a particular design that you like depending on your mood!
If you are just as into free coloring pages as I am, check out the options below. I've been to each of these links personally and have either printed and colored them (or they are on my list). There's a ton and it's going to take me awhile to work through of them . . . but that's what I love!
This list should keep you busy for, well, forever! Visit the links below to download your favorite free coloring pages. These free adult coloring pages (with a few at the bottom for kids because I felt guilty) are organized by category so you can find what you are looking for easily. Enjoy!
What Paper Should I Use for Printing my Adult Coloring Pages?
Standard printer paper is typically 20 – 40 lb. I like to use 60 or 80 lb. paper to print my coloring pages (which is typically at most stores where you'd buy printer paper).
When the paper is a bit thicker, it makes the colors more vibrant. Standard printer paper is very thin!
The 60 or 80 lb. paper is also easier to use in crafts. If I know I'm going to Mod Podge the coloring pages, I might even print them on white cardstock!
What Colored Pencils Should I Use?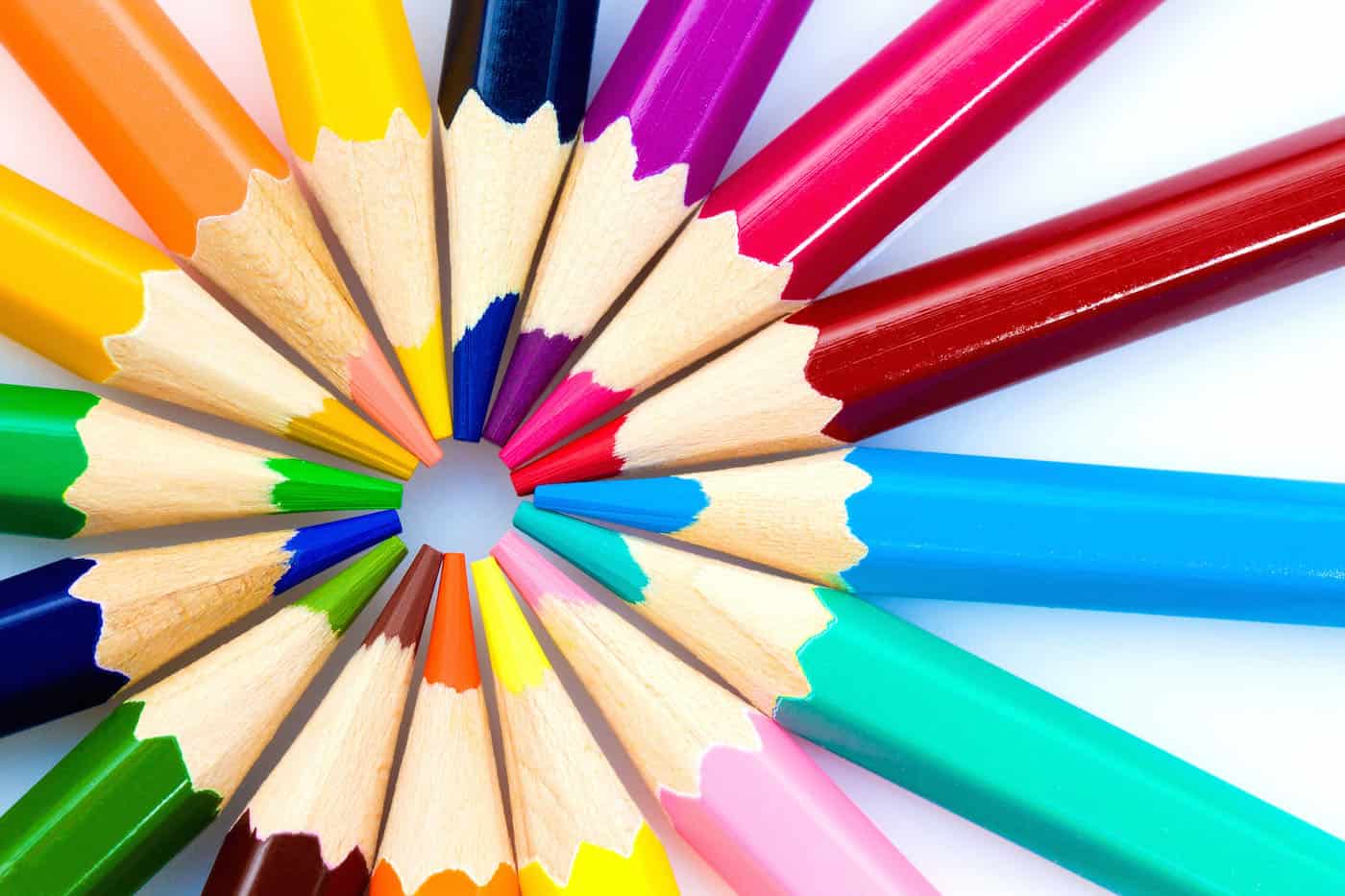 It's funny you should ask, because I've tested a bunch of colored pencils myself and found the best colored pencils for adult coloring books (and they work for printables too).
To give you an idea of what to expect, I found the Pentel Arts set of 24 colored pencils to be the best cheap colored pencils. You need to see my other picks though – there are some fun options!
100+ Free Coloring Pages
Now onto the adult coloring pages!
GENERAL/ALL-OCCASION Free Coloring Pages
NATURE/FANTASY Adult Coloring Pages
INSPIRATIONAL/QUOTES Coloring Pages for Adults
HOLIDAYS AND SEASONS Free Adult Coloring Pages
Christmas
New Years
Valentine's Day
St. Patrick's Day
Spring
Summer
Thanksgiving
Fourth of July
Fall
Halloween
CELEBRATIONS Printable Adult Coloring Pages
FOR KIDS . . . just because sometimes we don't want to color without them!
---
Where do you find your favorite free adult coloring pages? Let me know your favorite source for free coloring pages in the comments!
Are you ready to get the bonus idea I mentioned at the top of the post? Learn how to make a cute cell phone case with your coloring pages in the video in this post. Just press "PLAY"!