Use a plywood block to make this simple and modern DIY plant hanger – you'll have a few of these hanging in your home before long!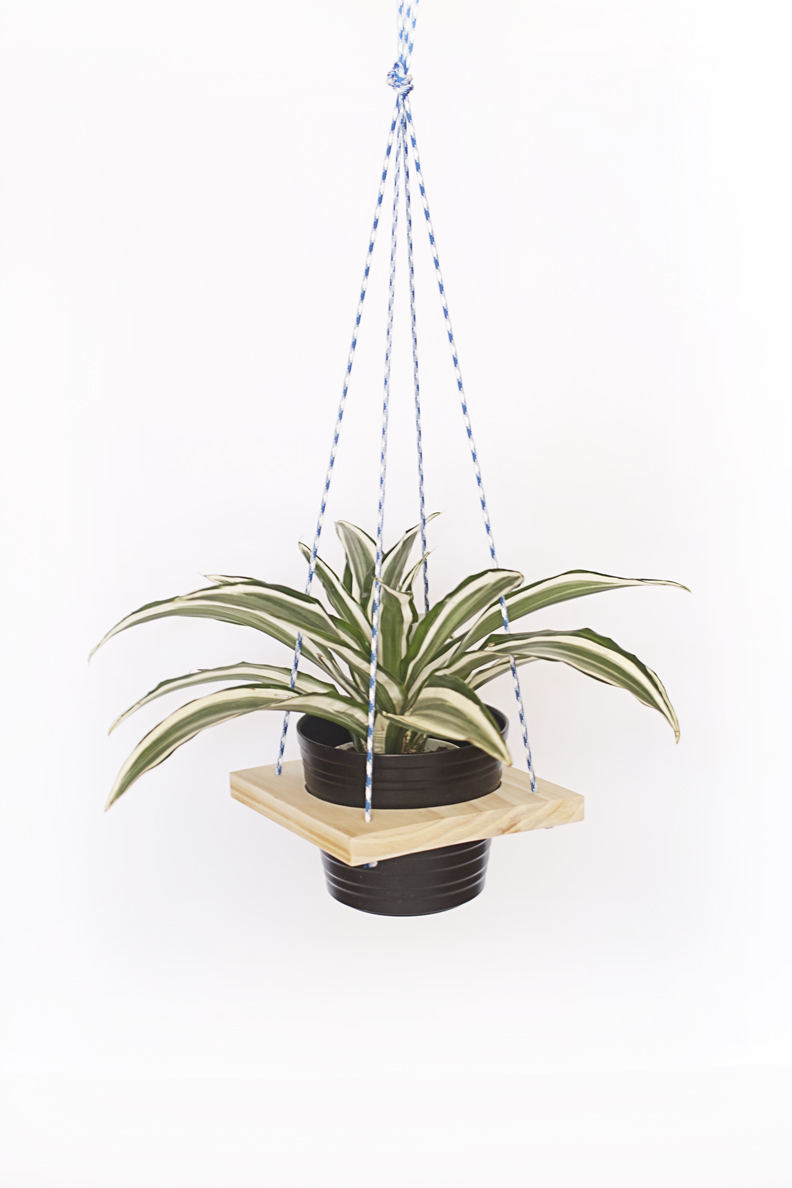 Hello there! It's Lidy from Hello Lidy and I'm so excited to be sharing my first DIY with you all! In our home, you can never have too many plants!
They add life and color to the space with little to no effort. It's also nice to add a variety of planters to create interest to the room as well, like this simple wood DIY plant hanger!
DIY Plant Hanger
Materials
Plywood Block
Vase
Plant
Scroll Saw
Drill
Pencil
Cord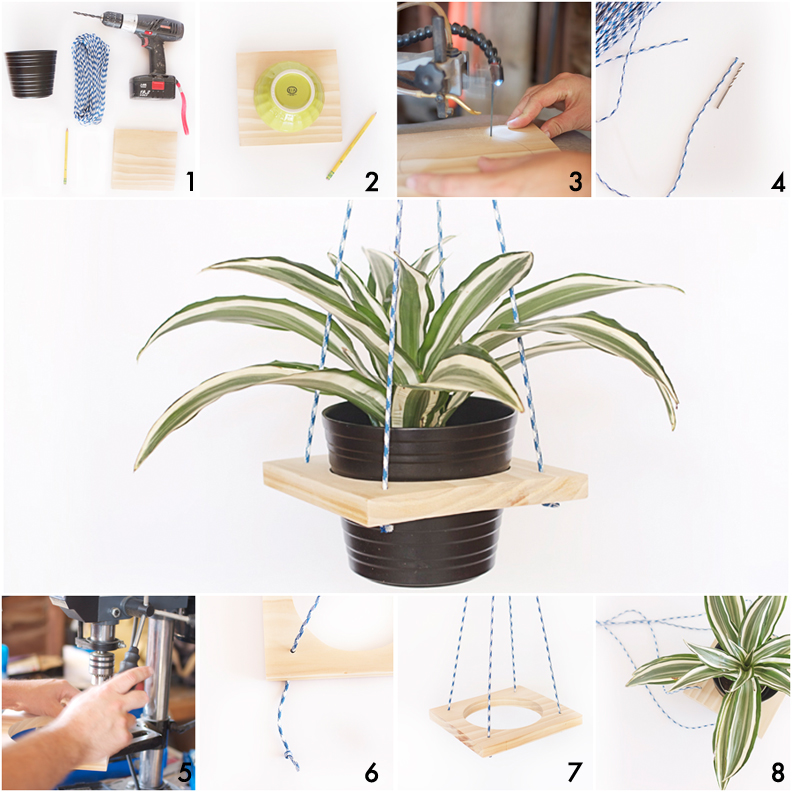 Directions
1. Gather your supplies
2. Measure your vase circumference and trace with pencil (I wanted my vase to sit in the center of the planter, so I found a bowl that had the same circumference as the middle of my vase)
3. Using your scroll saw, cut the center circle from the wood
4. Find a drill bit that has the right width in order for the cord to pull through easily
5. Drill your four holes in the four corners of your block of wood
6. Pull your cord through each hole and tie a knot at the end to prevent your cord from slipping back through
7. Loop a knot at the top so you can hang your planter
8. Place your vase and plant in your new hanger and enjoy!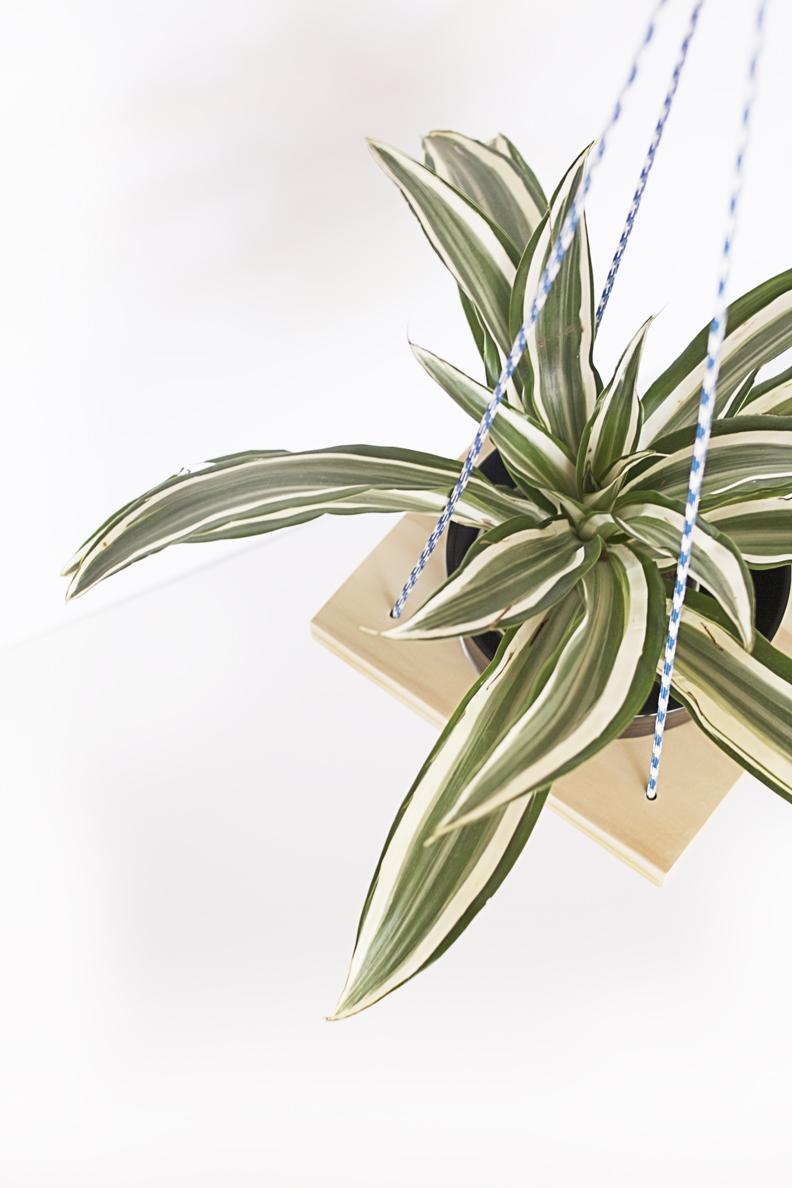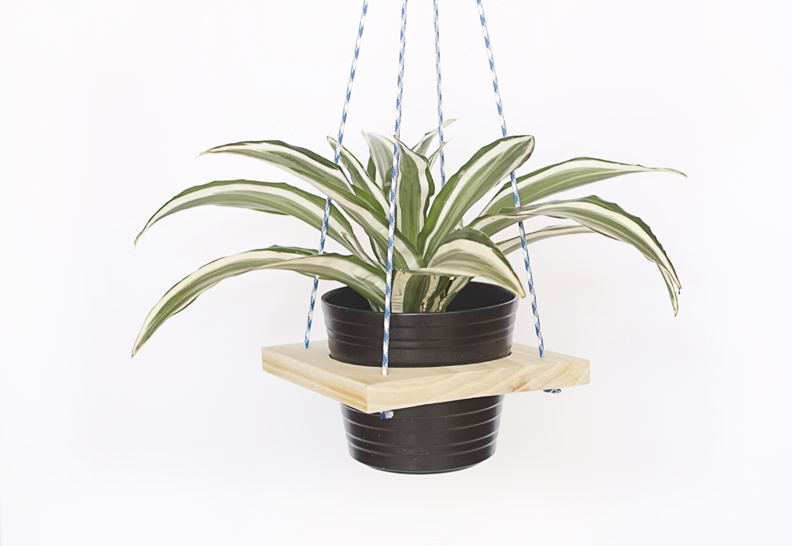 Voila! Don't be afraid to ask for assistance if you aren't comfortable with power tools – happy crafting!
XOXO, Lidy