Do you know how to crochet? I think one of the most fun things to make is cute creatures! Get 15 free amigurumi patterns you'll love right here.
My friend Maya and I have made a resolution for the new year – we are going to learn how to crochet! I've shared some crochet patterns on here before, but now I'm sharing with you our major motivation for learning: amigurumi.
What is Amigurumi?
Amigurumi is the Japanese art of knitting or crocheting small, stuffed yarn creatures. The word is a blend of two words: "ami," meaning crocheted or knitted, and "nuigurumi," which means stuffed doll.
It's pretty straight forward – a knitted or crocheted stuffed doll. Even though it's been around since the early 2000s, the trend continues to grow in popularity.
There aren't any rules about amigurumi, whether it be color, size, or look. Most of the creations are small, just because they are so cute and appealing. AND you can make the toys more quickly the smaller you make them.
As far as I'm concerned, the goal of amigurumi is to make people squeal with how cute it is.
Speaking of cute, you might hear the term "kawaii" thrown around when referring to these stuffed creatures. Kawaii is the culture of cuteness in Japan, and (for the most part) is absolutely applicable when it comes to talking about amigurumi.
Free Amigurumi Patterns
We just want to make adorable creatures. As we figure out where we are going to take our lessons, we have put together a collection of amigurumi patterns that we want to try. We need something to keep us inspired!
If you are learning to crochet, or even if you have been doing it for years, you need to make at least one of these cute characters. Scroll through this collection of 15 amigurumi patterns and tell us which one you would make first!
Also don't forget to visit our other free crochet patterns.
Bunnies & Bears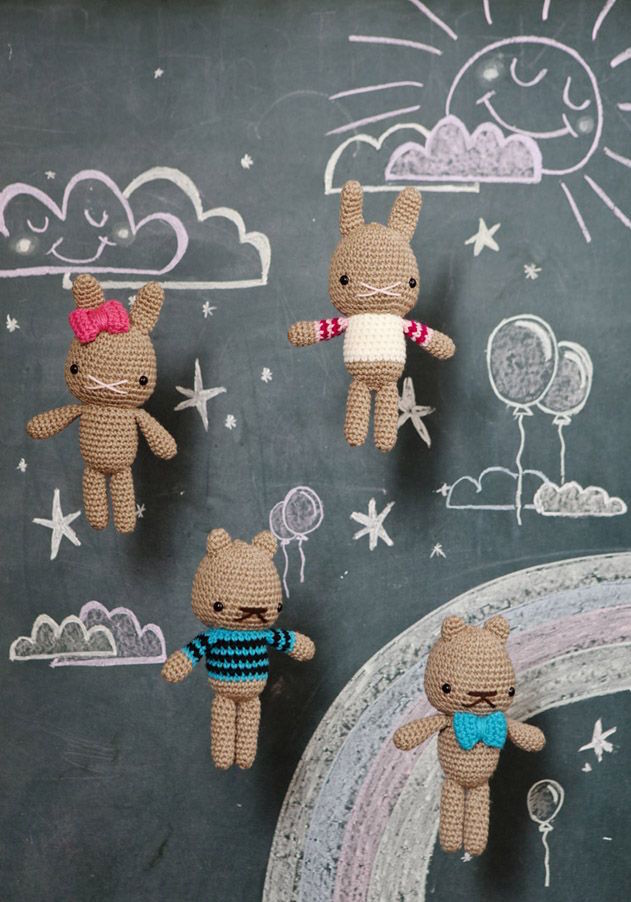 These cute characters come in a few versions – I want them all!
Get the pattern at Peppermint Mag
Worm and Apple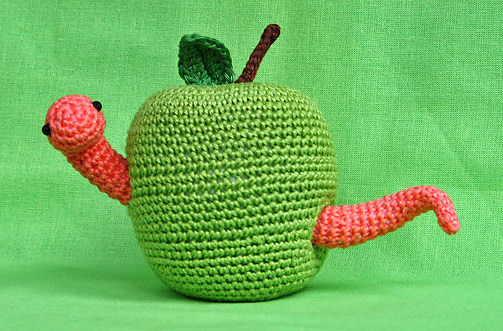 Crochet an apple, then a separate, removable worm. How cute is this?!
Mini Pig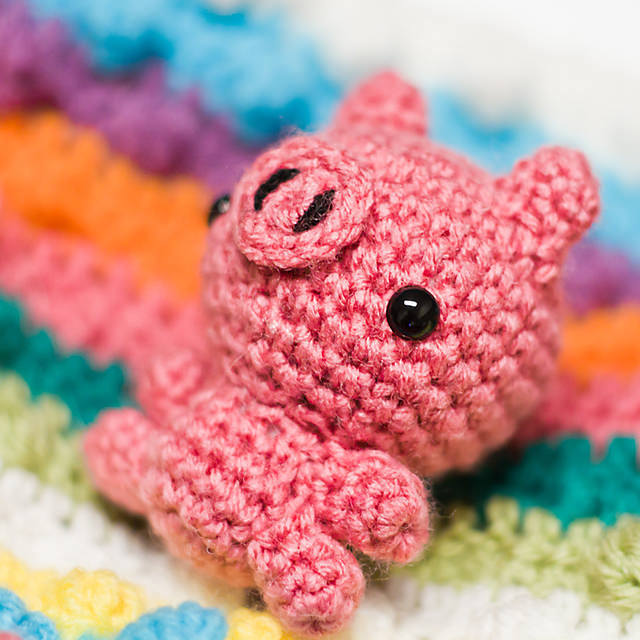 I might add wings to this cute candy pink pig (at least, when pigs fly I might).
Get the pattern at Adorably Kawaii
Mini Fox
This fox says, "I'm super cute!" This amigurumi pattern is also very easy to make.
Get the pattern at Spool of Sunshine
Circus Elephant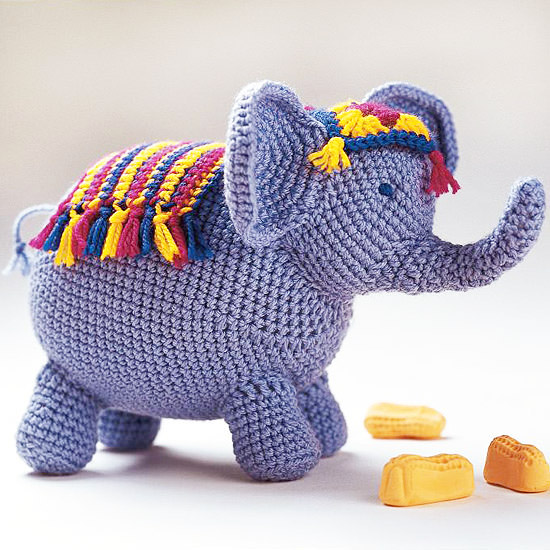 This elephant is ready for his debut, and I love his little hat and colorful blanket.
Get the pattern at Better Homes & Gardens
Deer Taxidermy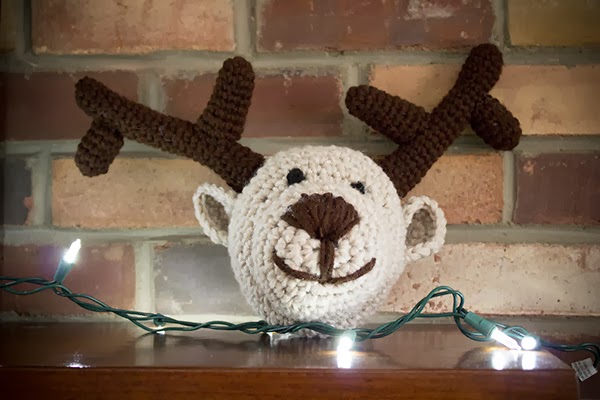 Once you are done with this deer, put on a wall plaque for a unique decoration.
Get the pattern at Steph Chows
Deek the Monster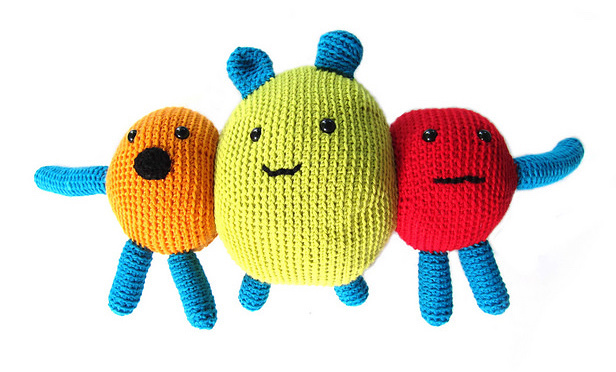 This crazy monster is actually three colorful characters in one!
Lloyd the Octopus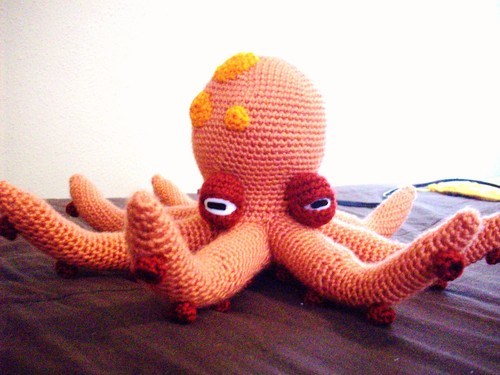 There's no reason to stop at just one – if you make a squid, you need to make a whole family.
Get the pattern from robotrish
Pretty Peacock
This little lady is so pretty in shades of blue.
Green Pig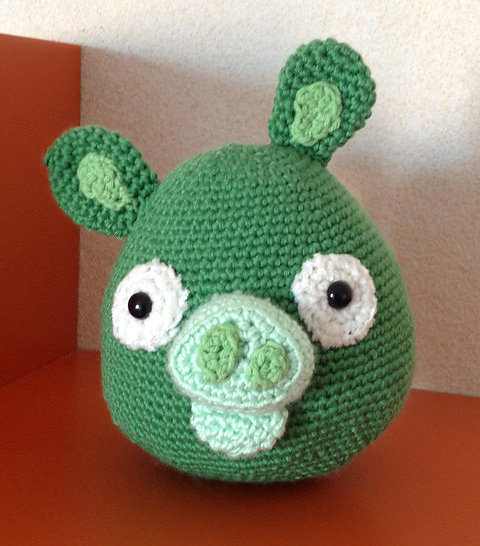 This Angry Birds character won't steal your unhatched eggs.
Pac Man and Ghosts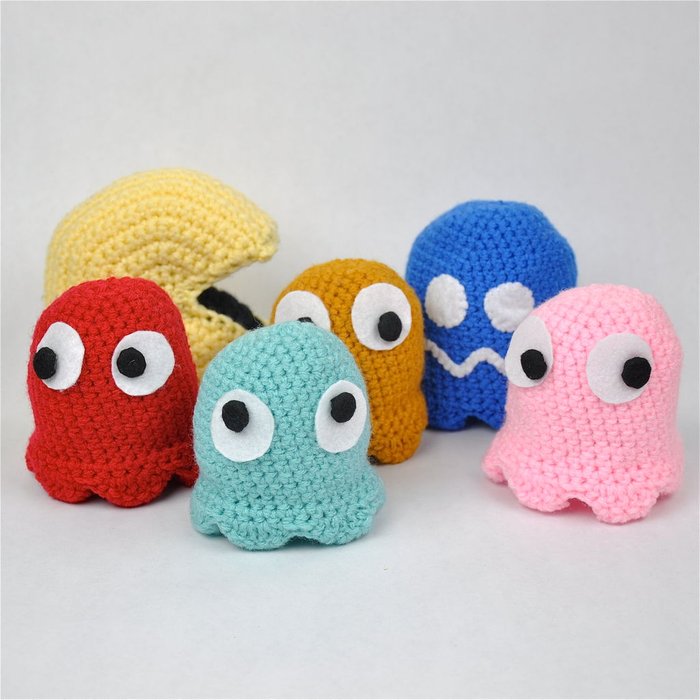 Celebrate your love of one of the most popular video games of all time.
Get the pattern at Instructables
Meap the Robot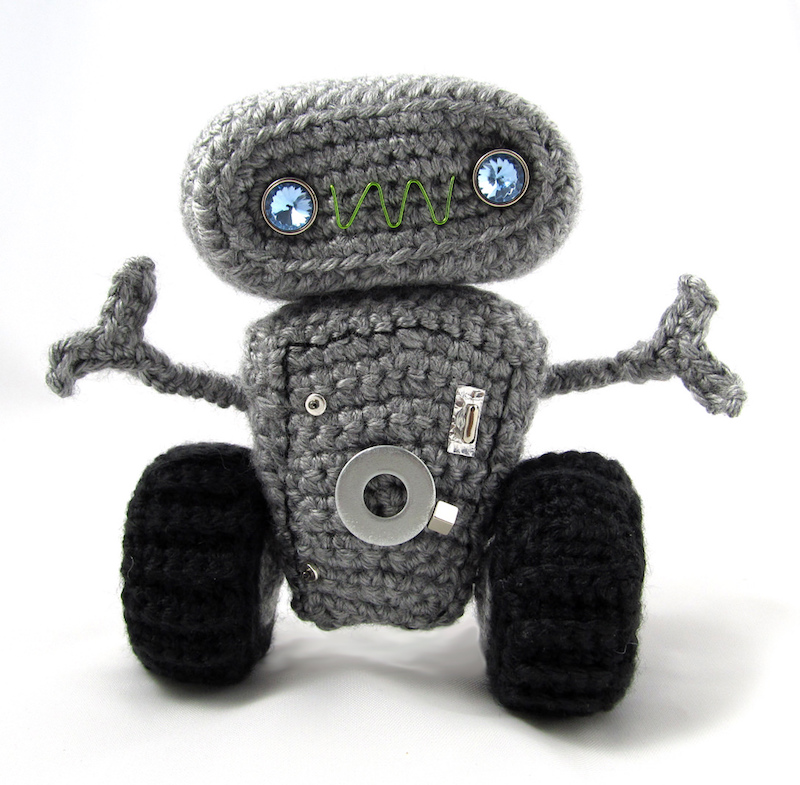 The finishing of this little robot is my favorite part – wire and hardware.
Get the pattern at Squirrel Picnic
Despicable Me Minion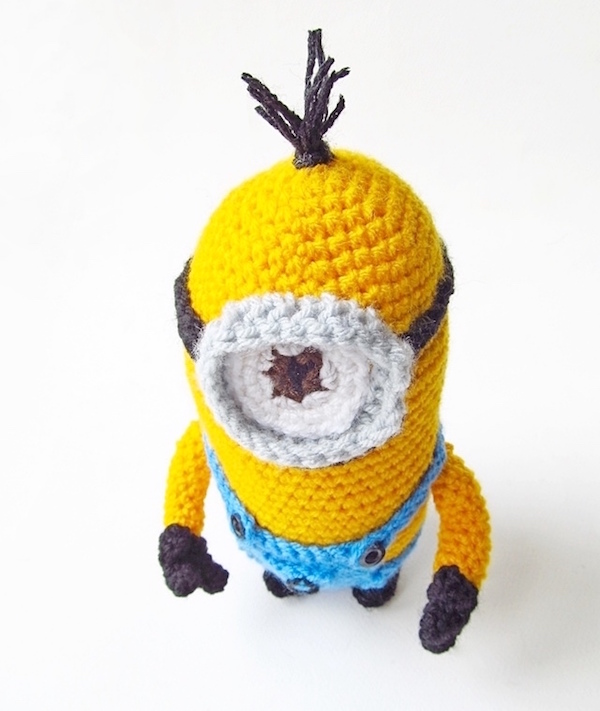 Minions are so popular right now! This might be the first creature I try.
Get the pattern at Little Things Blogged
Perry Platypus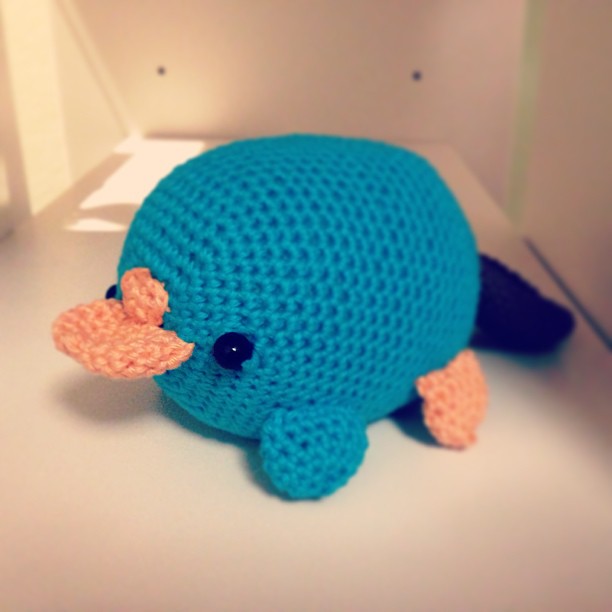 This precious platypus is so cute with his fat blue body and little orange beak.
Kawaii Dragon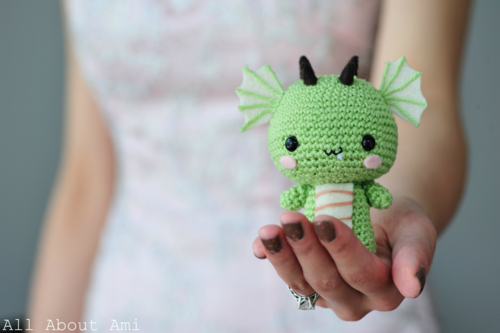 I love that this baby dragon was made just by looking at a picture!
Get the pattern at All About Ami
---
---
If you enjoy these crochet creatures patterns, you're going to love some of our other yarn crafts. Whether you knit or crochet or just like to use yarn, I hope you'll check these out: