Fall banners are easy to make out of felt, and perfect for celebrating the season! Learn how to make this mini version, easy for all ages.
Skills Required: None. Even if you've never crafted before, you'll be able to accomplish this autumn project. You just need to be able to cut and glue.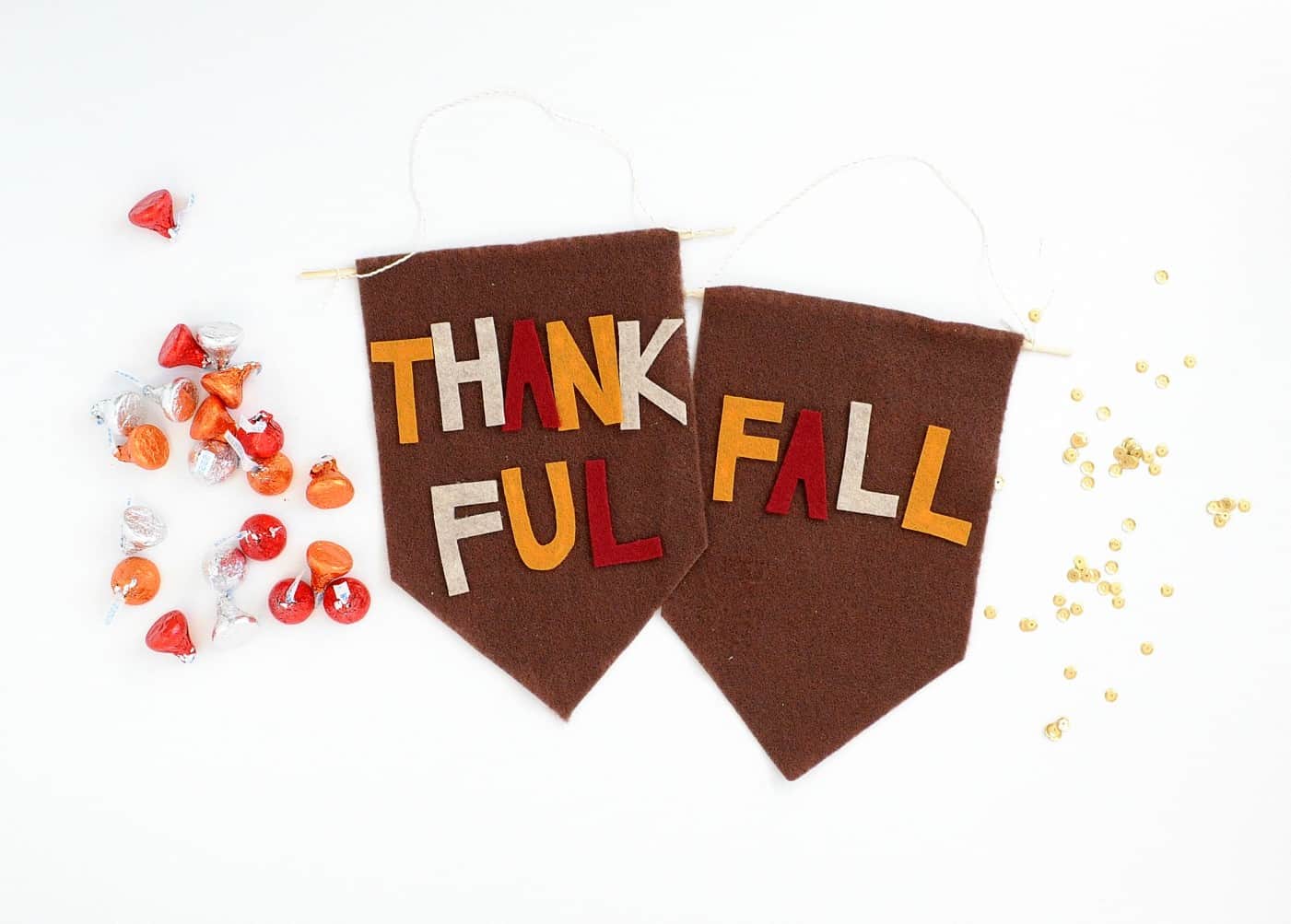 Felt banners are super trendy right now . . . and the best part is that they're also super easy to make! These fall banners are especially fun given the color palette, and they're a good reminder that even when times get tough, there's something to be thankful for. I think about it every time I look at this little bit of felt!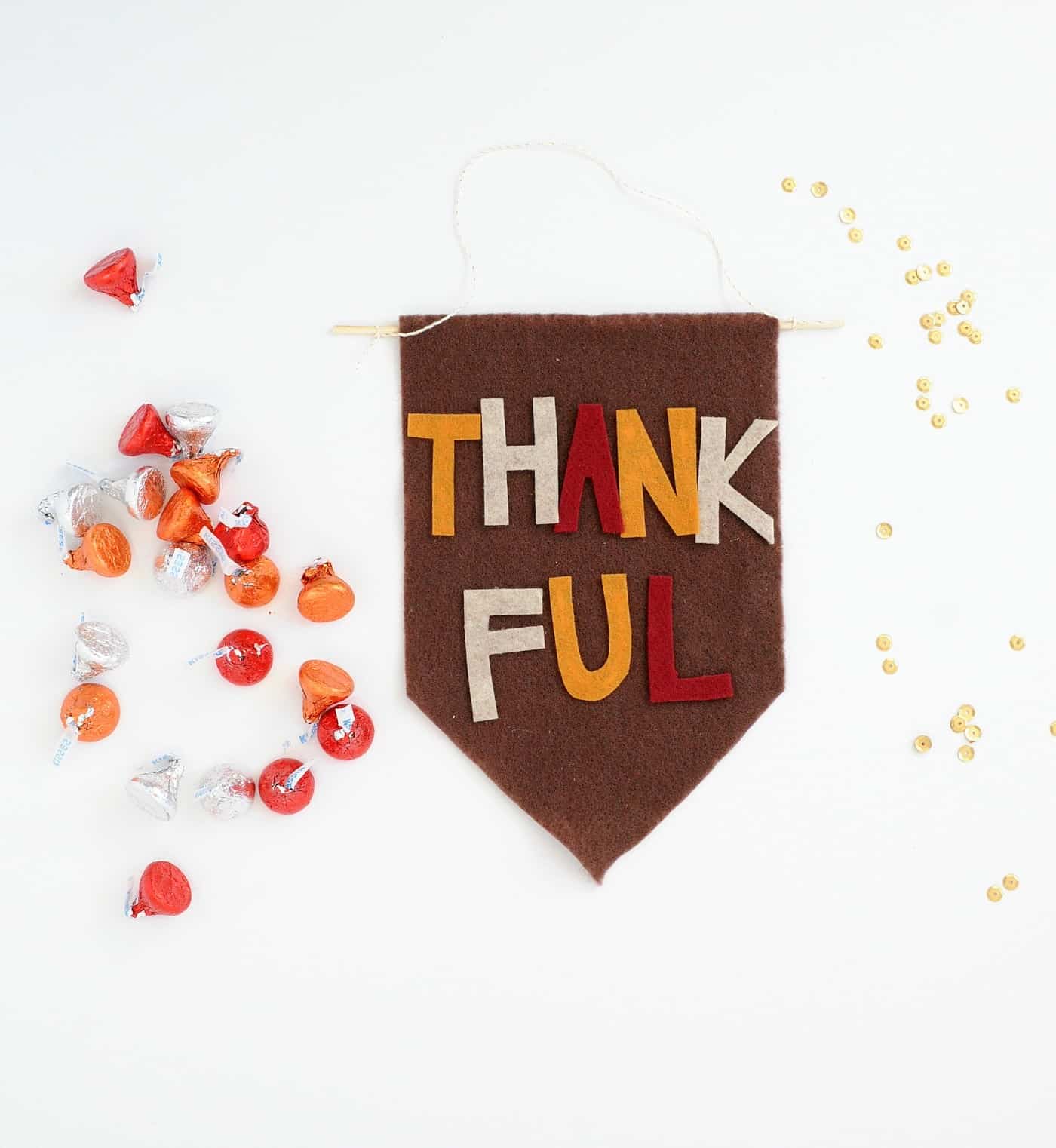 This is such a simple craft project – if you can cut, and if you can glue, you can make these banners. I'd love to see what kids of all ages would come up with when trying these! Just put out the felt colors and let them go to town. Or you can turn it into an adult project if you like.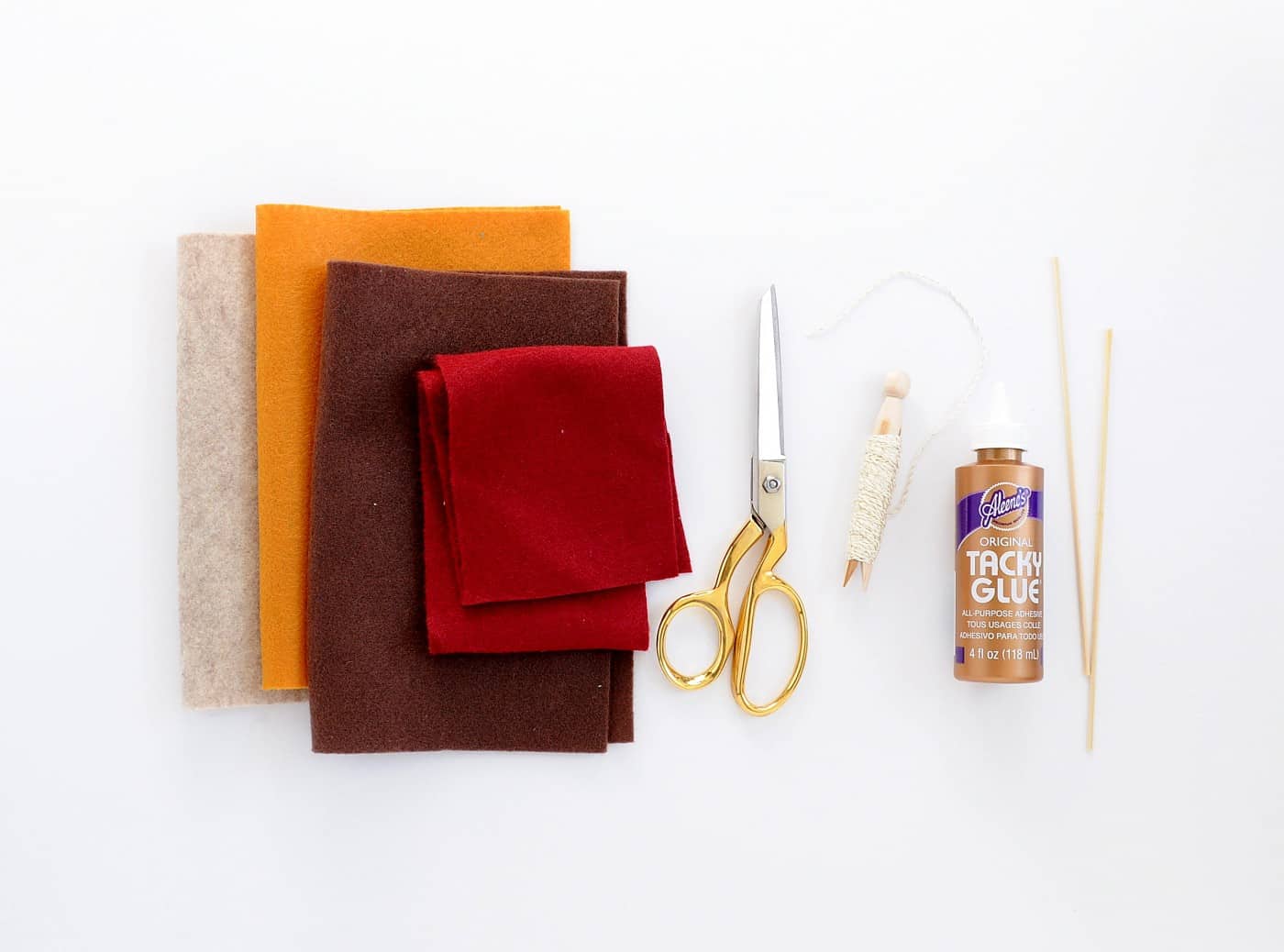 Here's how to make one for Thanksgiving, but customize them to any season or special event you'd like!
DIY Fall Banners
You'll need:
various fall colored felt
sharp fabric scissors
twine
fabric or craft glue
thin wooden dowels or skewers with sharp ends removed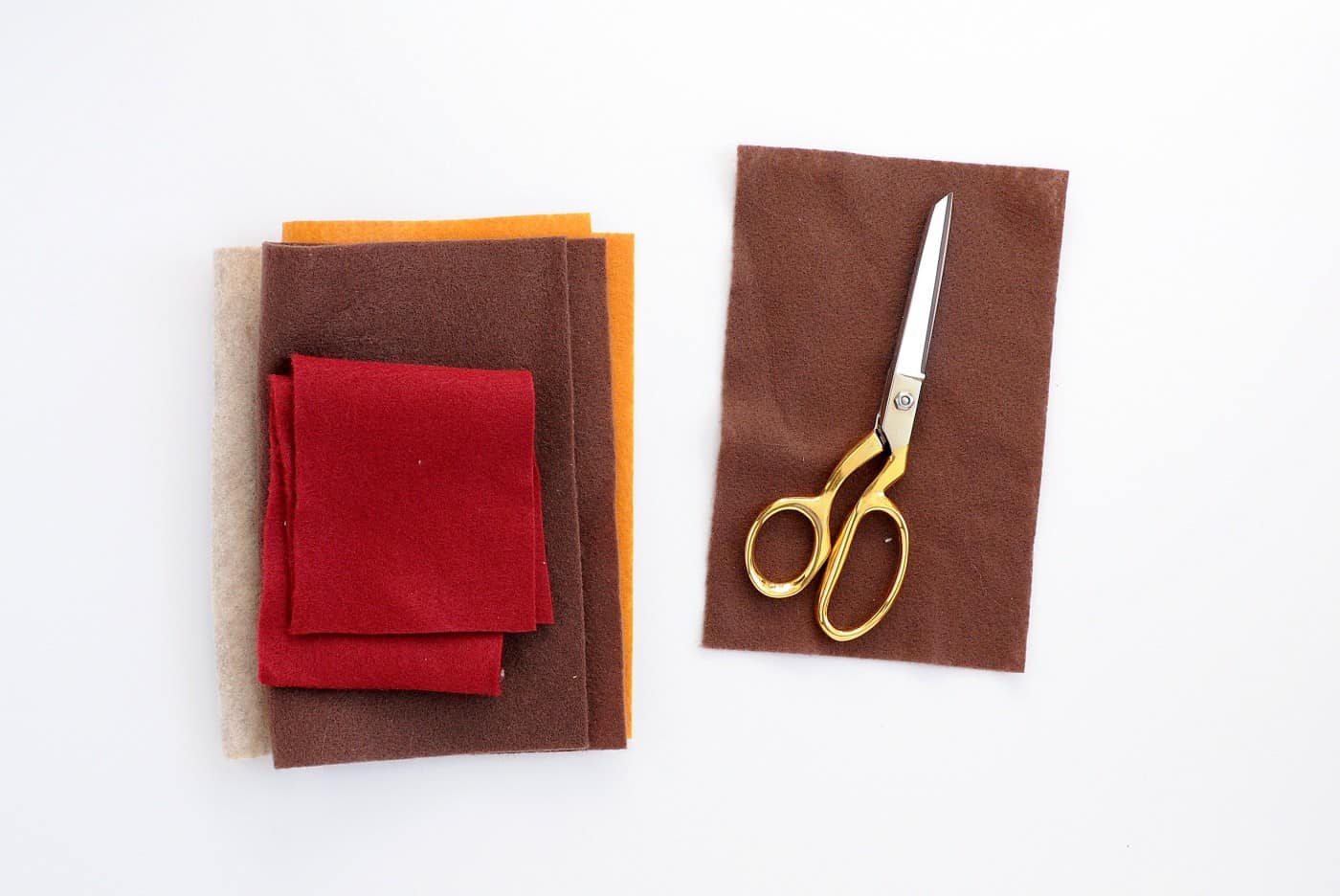 Start by trimming your background felt into smaller rectangles. I used sheets of craft felt, and just cut them exactly in half.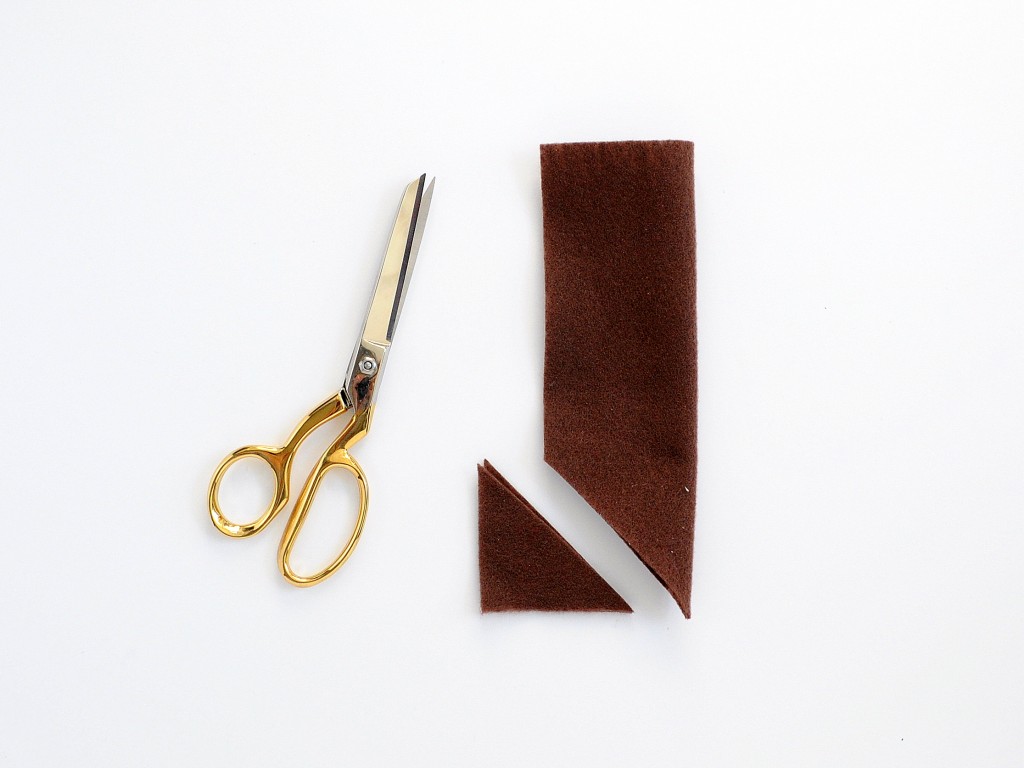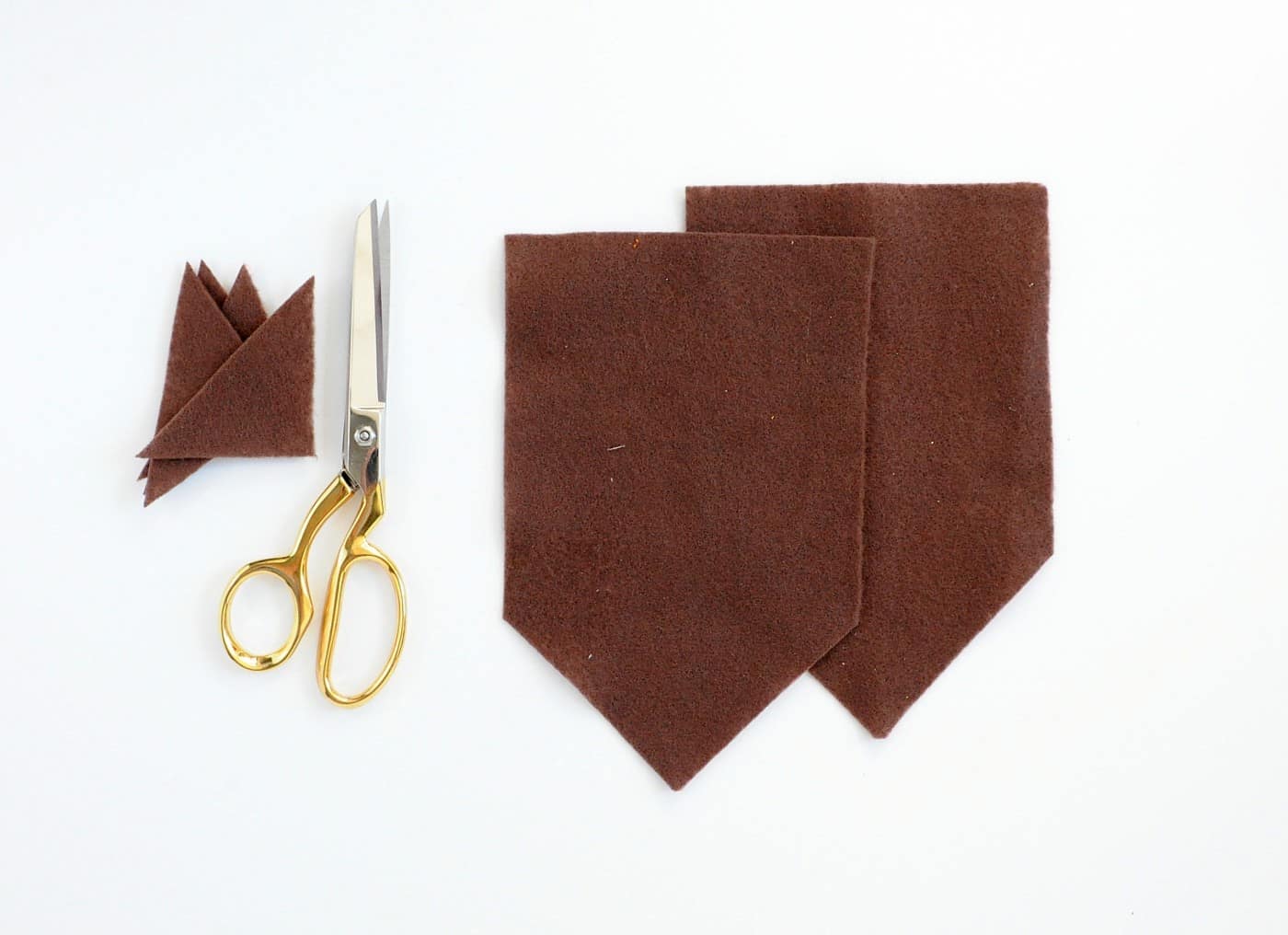 Cut the rectangles into banner shapes.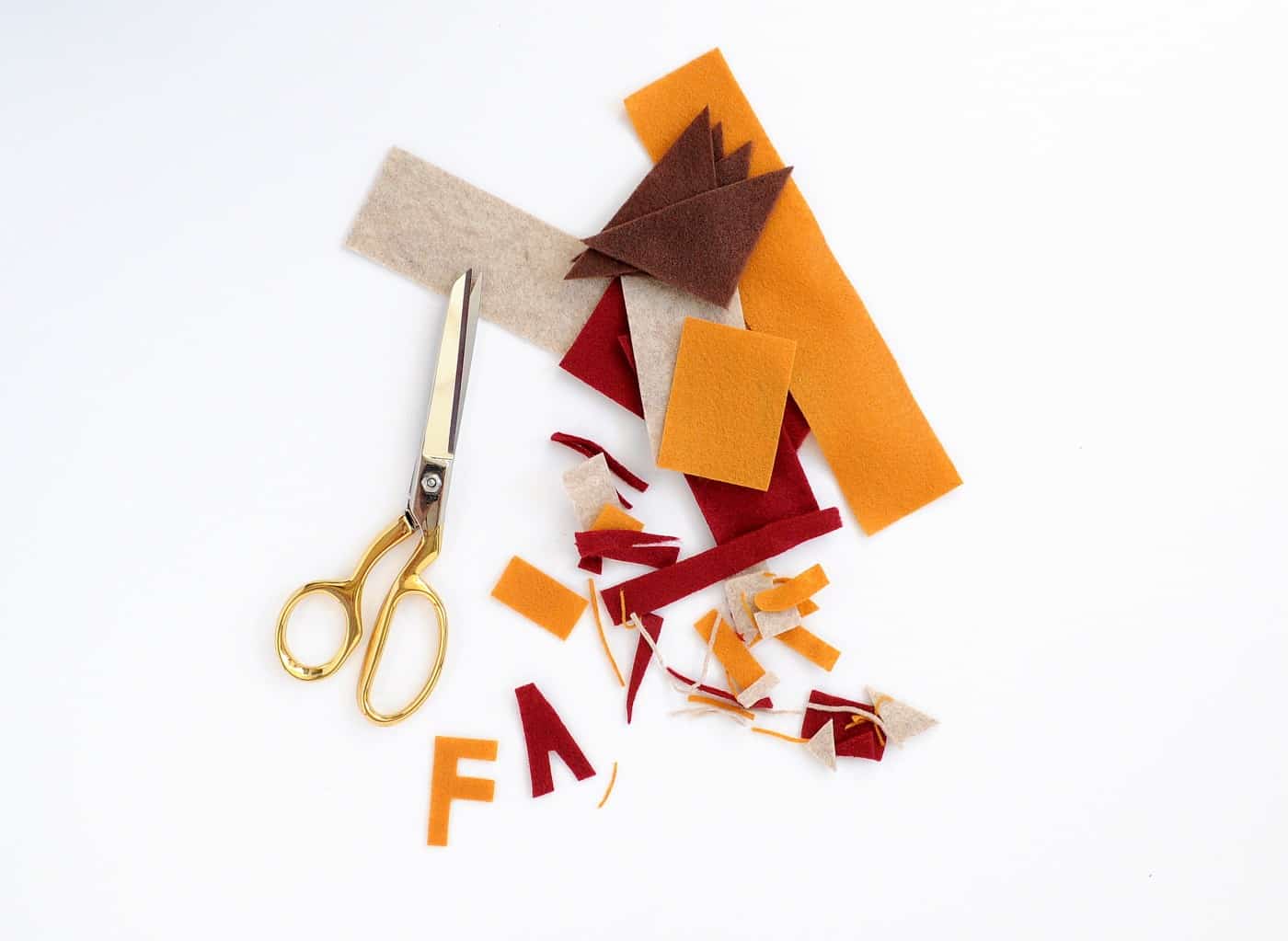 Then take the remaining colors of felt and cut letters to spell your words or message.
I made mine roughly 1.5″ wide by 2.5″ tall and just free handed the cutting. I find imperfection charming, but if it isn't your style, print a phrase from your word processing program and use it as a guide . . . or even trace it!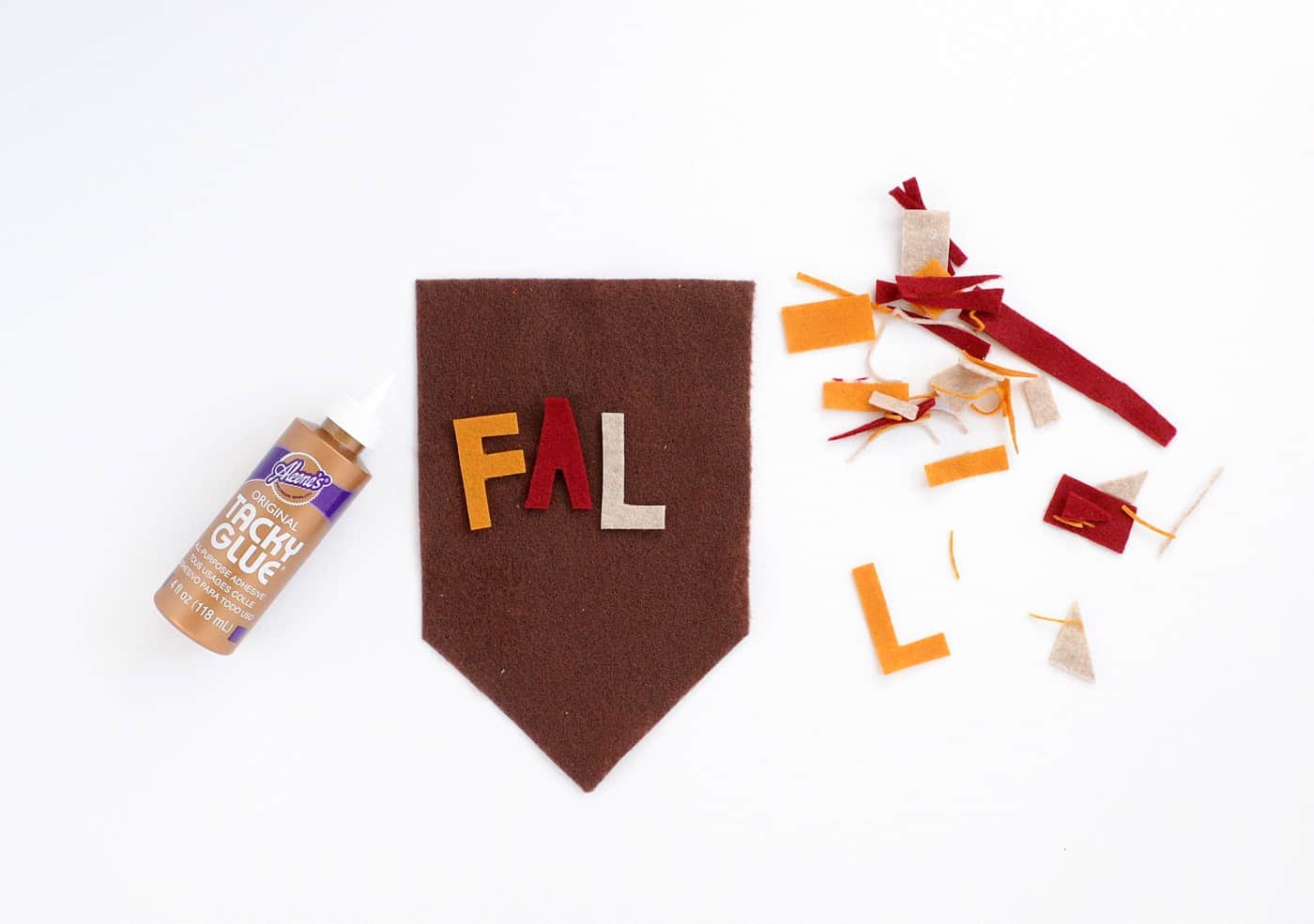 Choose the positioning of your wording and glue down.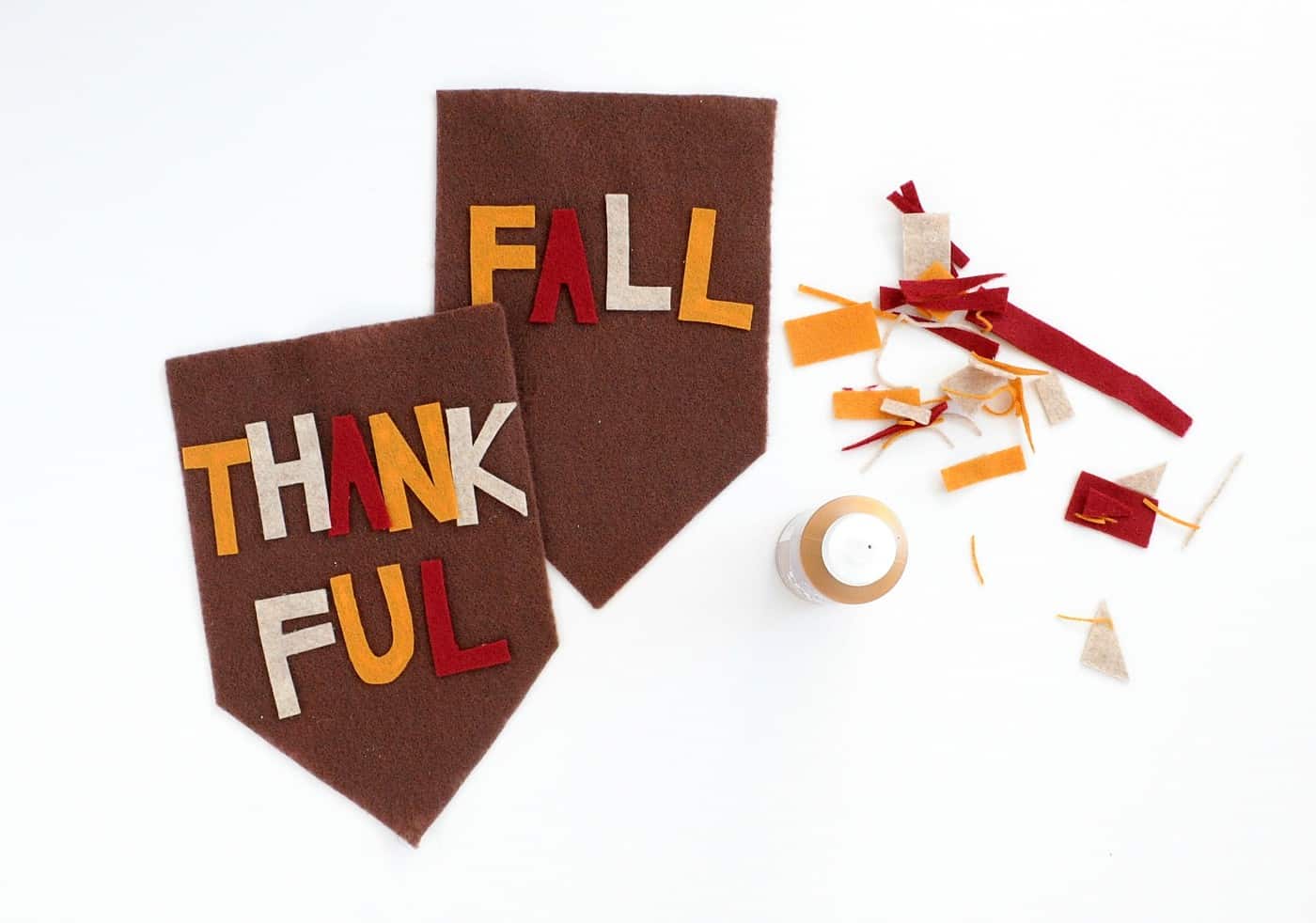 Again, I enjoy the imperfection, but measure or use a straight edge if you'd like!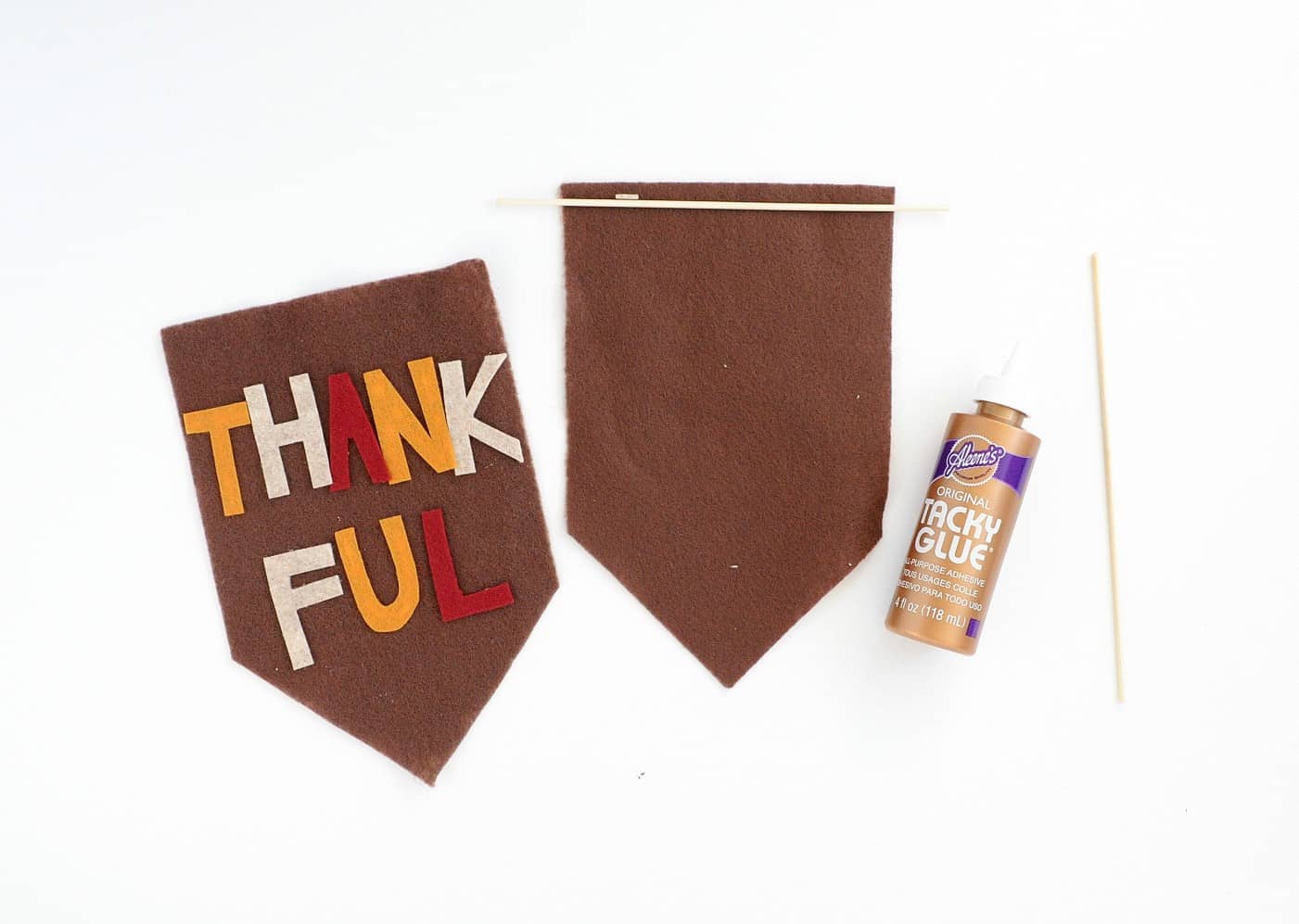 Flip the banner over and glue it to the wooden dowel or skewer.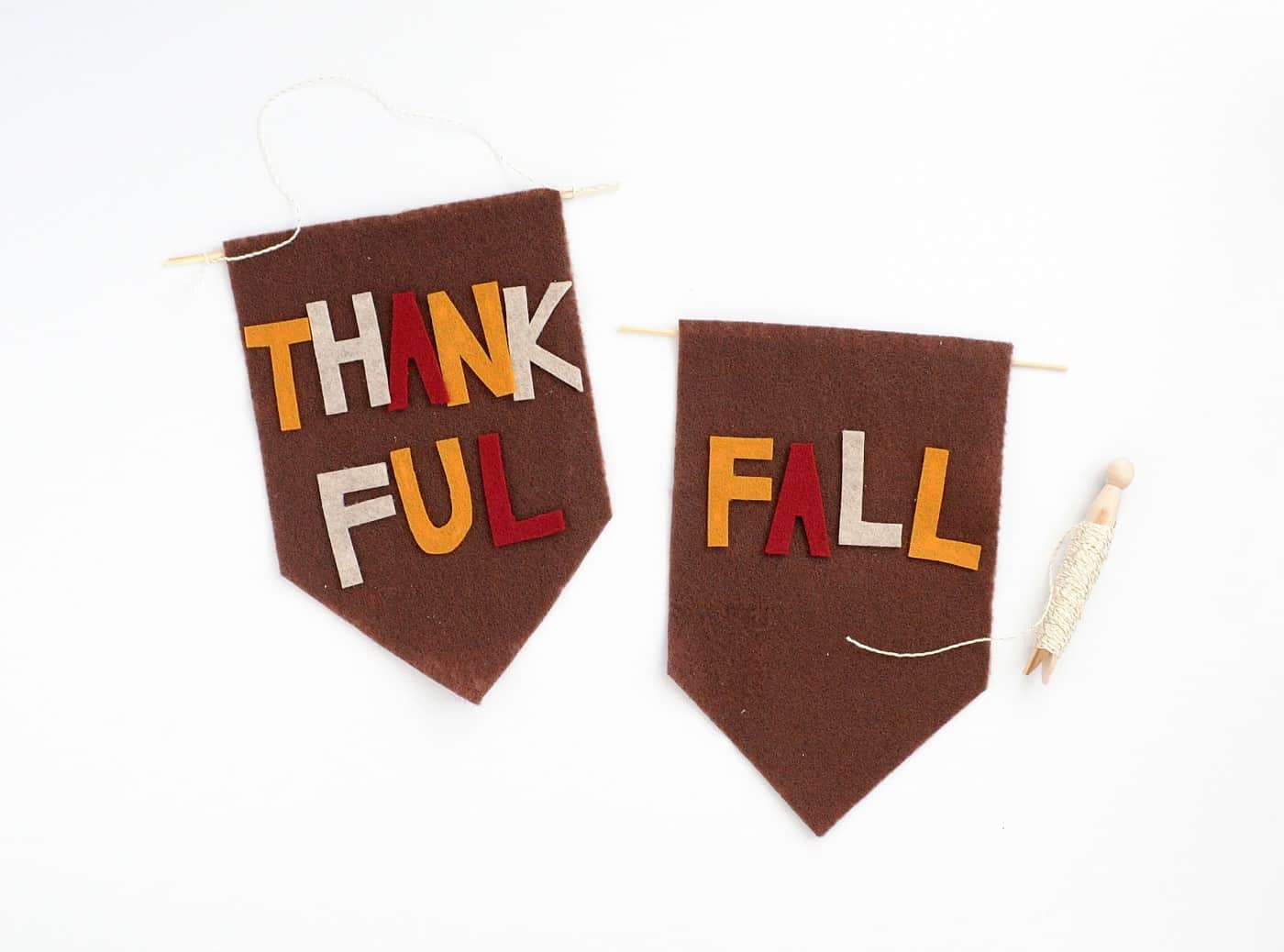 Tie a length of twine to the dowels for hanging.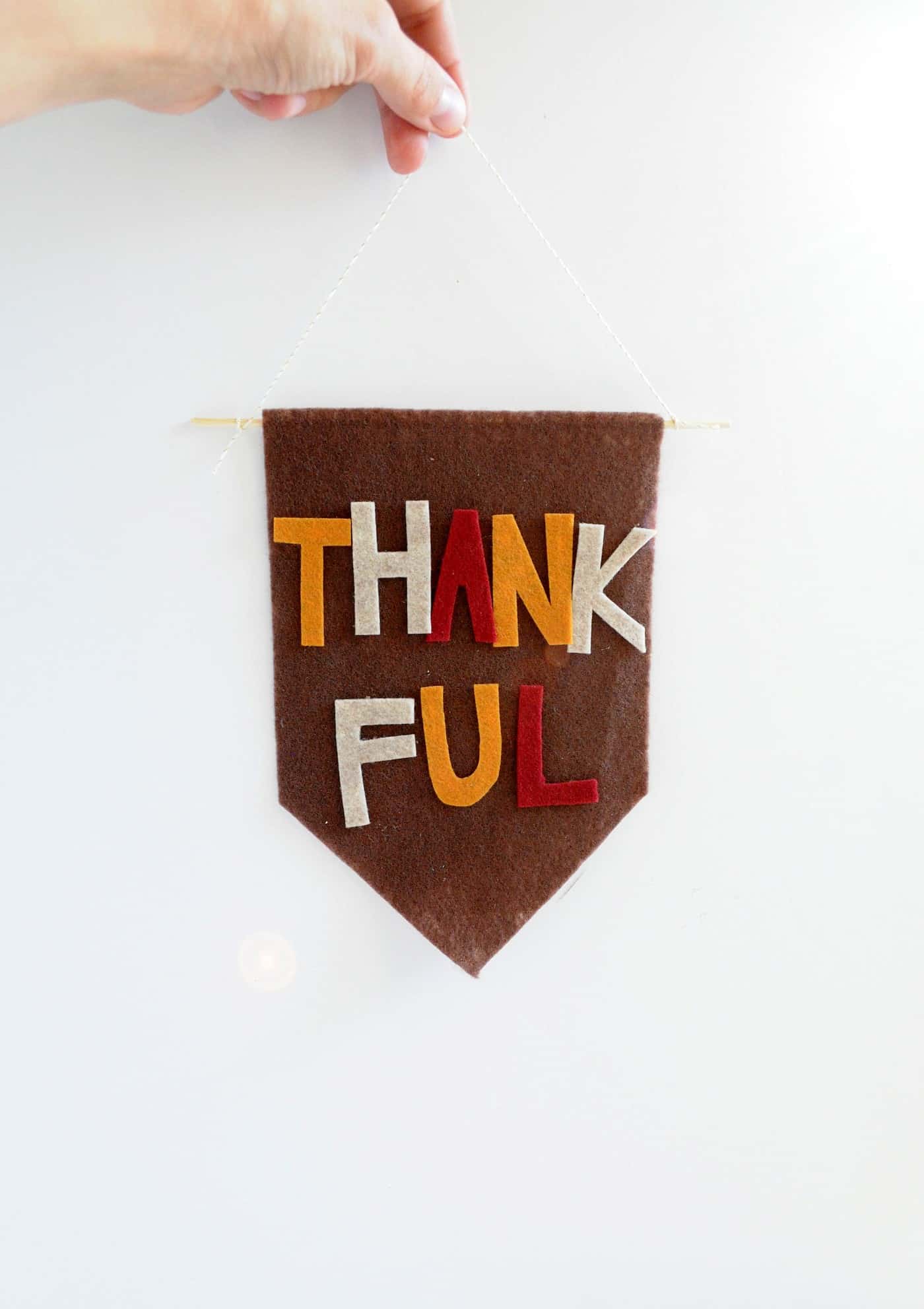 Hang your fall banners and enjoy!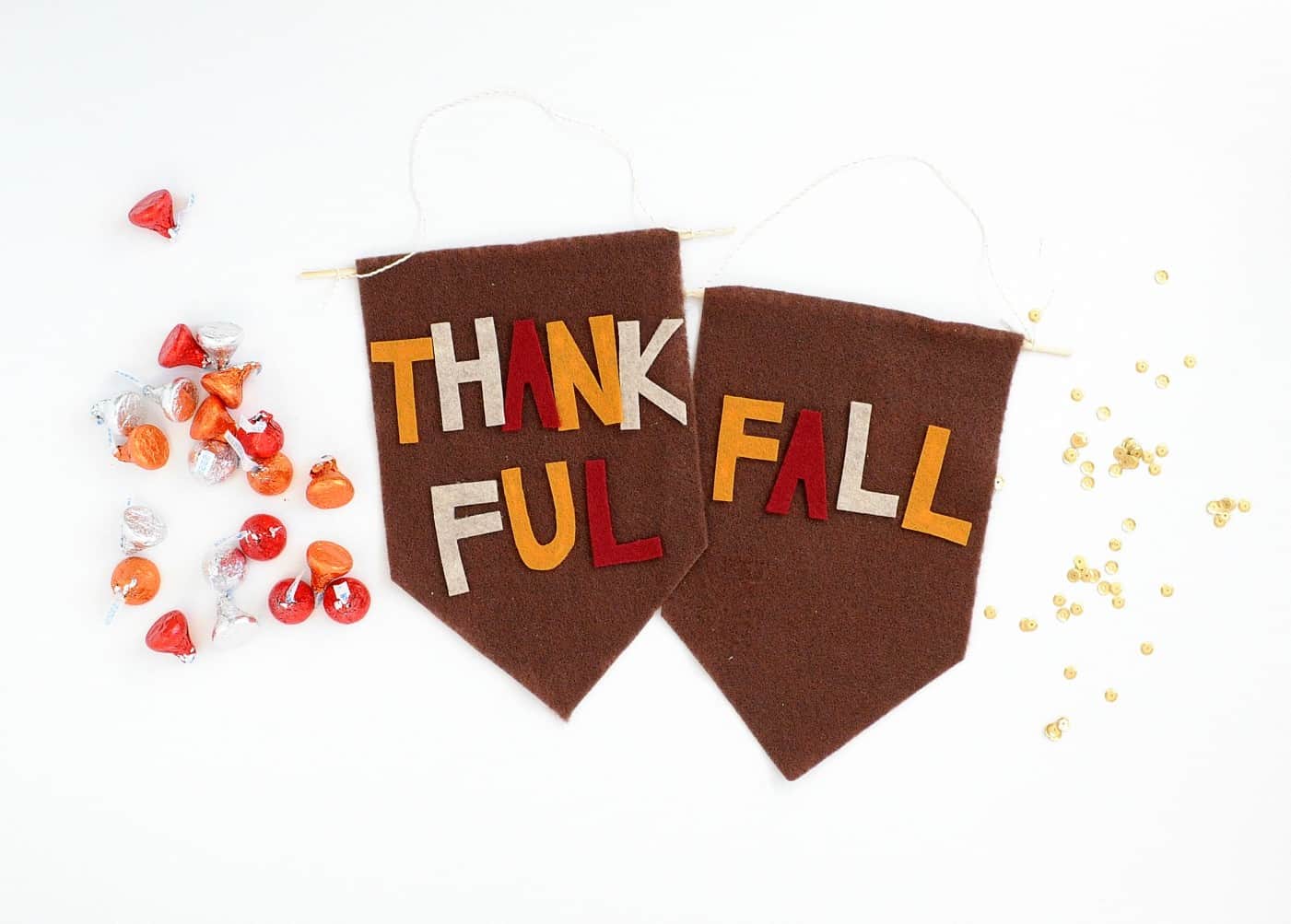 And for more cute fall crafts like this one, visit my blog! I'd also love for you to visit the following projects: