Use this tutorial for patterned DIY frames to spice up some existing frames around your home – adds a fun pop of color! Easy to do with Mod Podge.
Hi everyone! This is Sam from The Pretty Life Girls, here to share with you a simple project to change up some of those old picture frames you have around your house. These DIY frames were so fun and easy to make, and they add the best little pop of color to my house.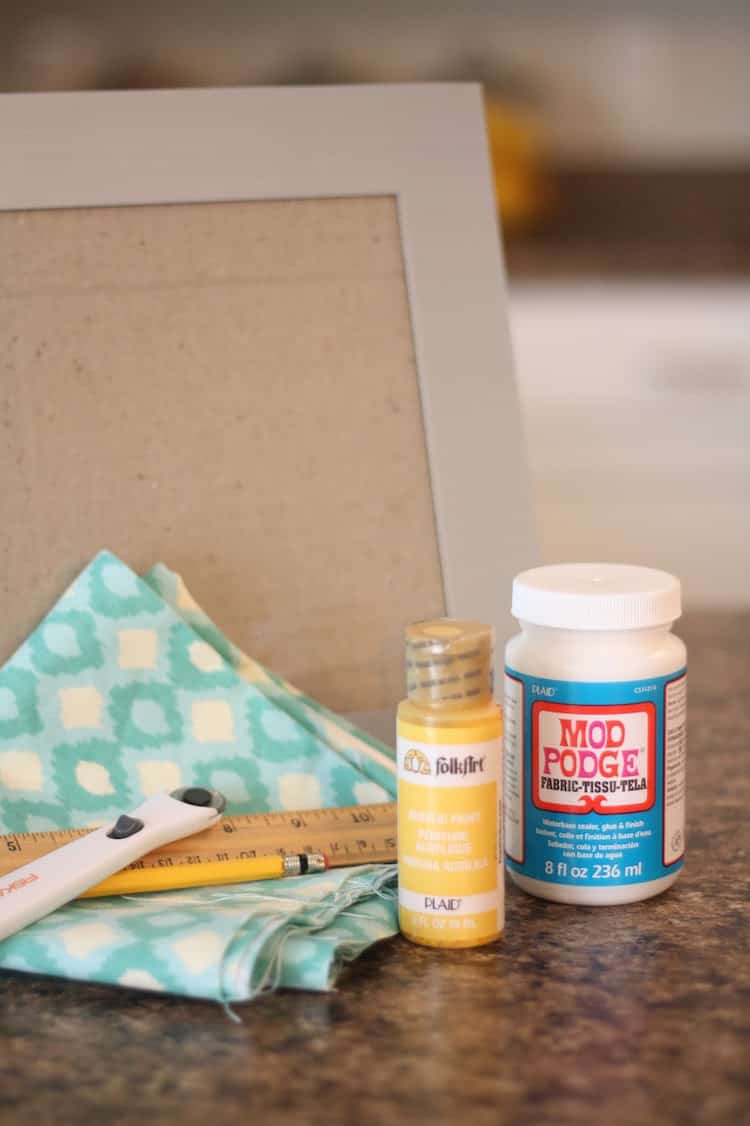 What you need:
Step 1: Trace your frame on the fabric/paper.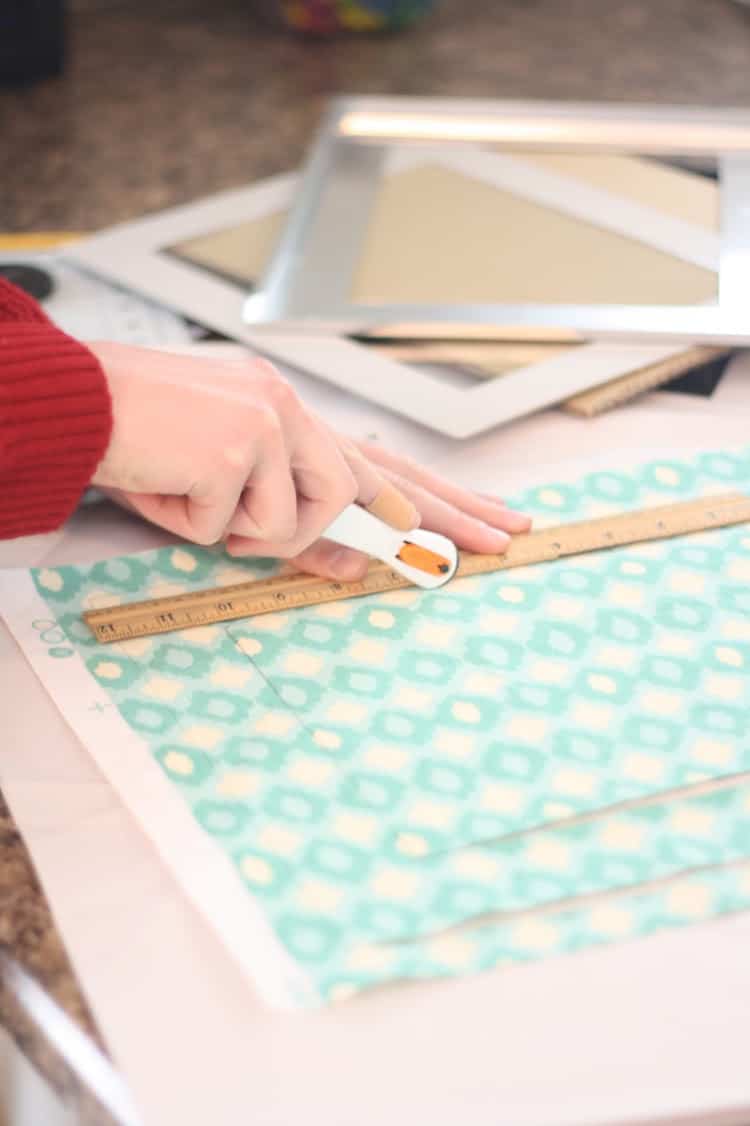 Step 2: Cut the fabric/paper.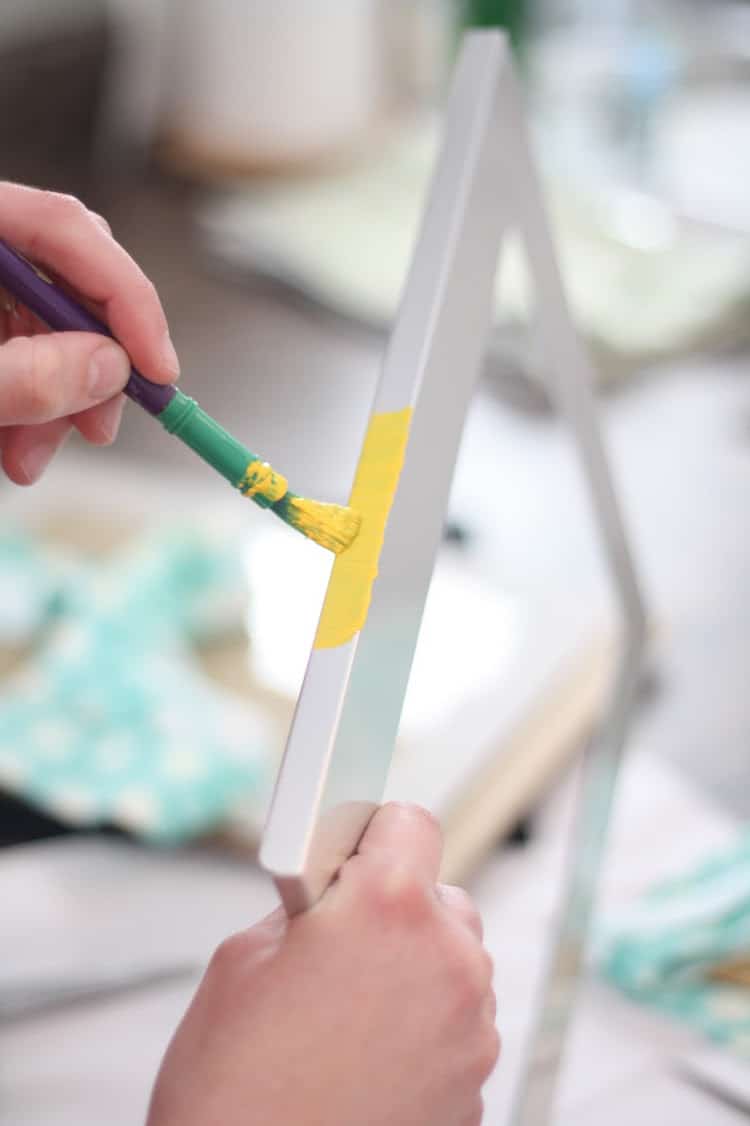 Step 3: Paint the edges of the picture frame. Let dry.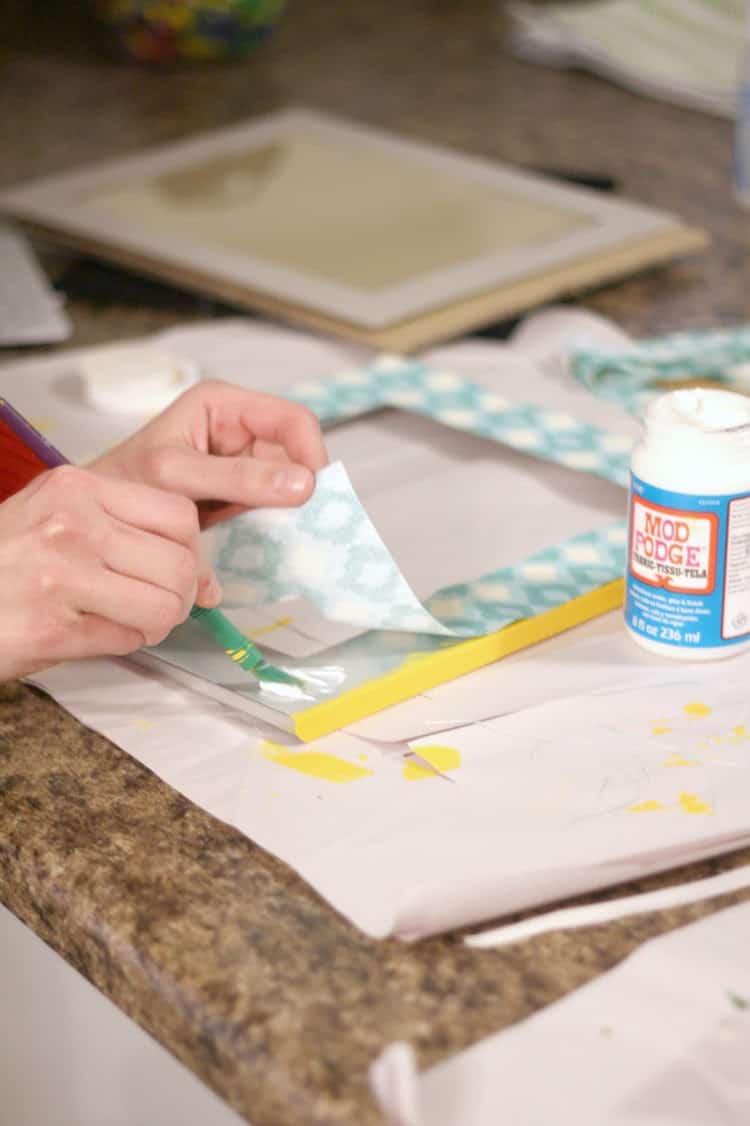 Step 4: Apply Mod Podge to the frame and apply the fabric/paper.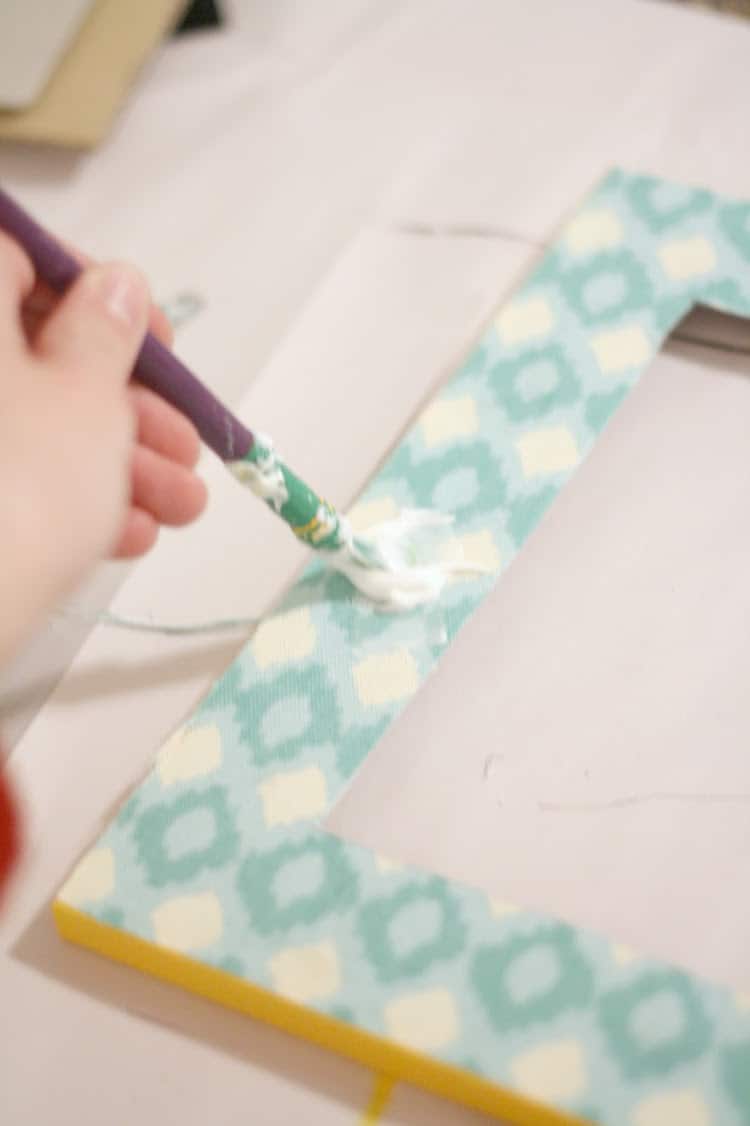 Step 5: Apply Mod Podge over the fabric/paper and painted edge to seal it (and keep the fabric from fraying, if that's what you used). Let dry for a couple hours.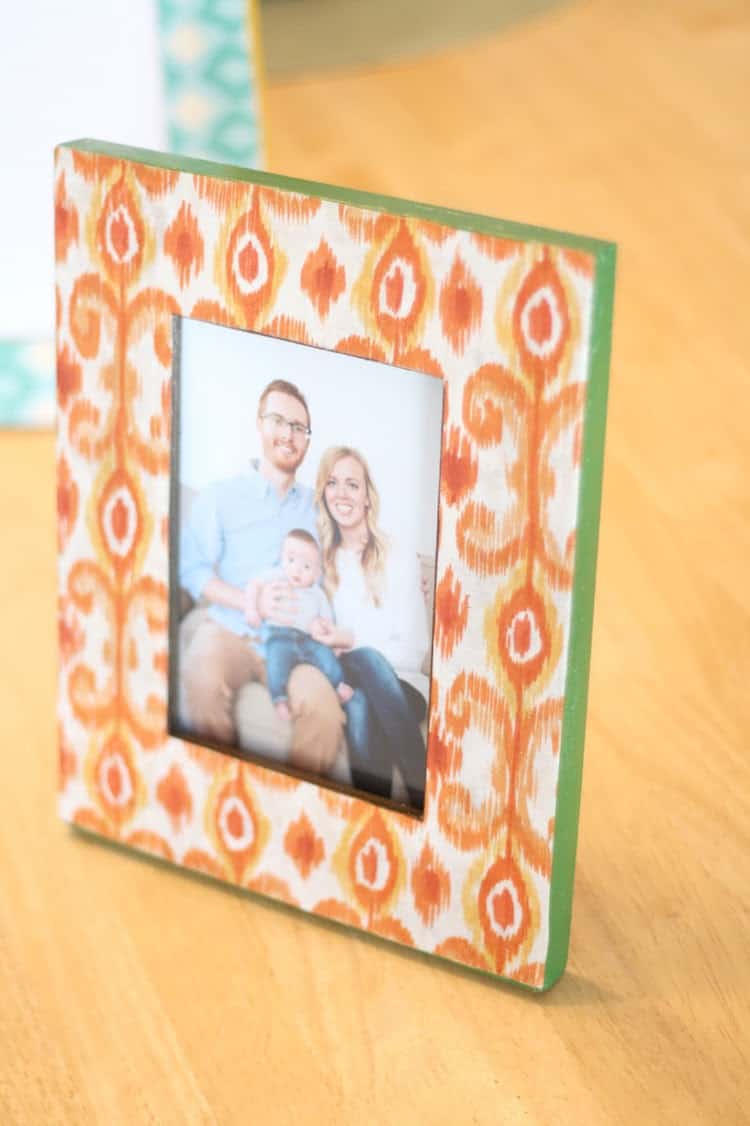 Happy crafting! And be sure to come and visit my sister and me as we blog about style, food, and the things we love over at The Pretty Life Girls.
xo, Sam