Get creative as a family this autumn with these 12 fun fall crafts for kids! Your children are sure to love several of the projects here. Scroll down to see them!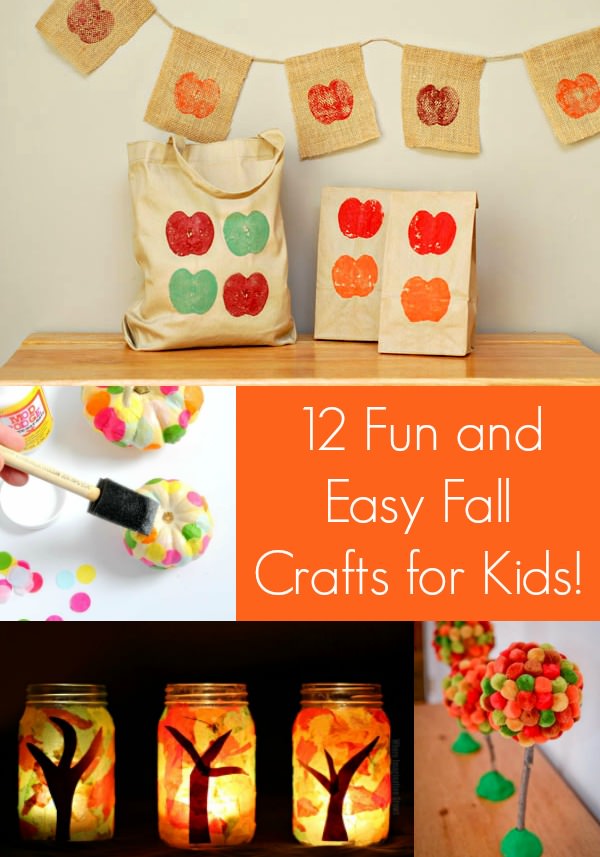 Kids are back in school, but that doesn't mean that you can't keep crafting at home. You're also going to need something for them to do during those fall breaks or cool weekend days that are coming up. So how about some fun fall craft ideas?
Simple Autumn Crafts for Kids
The most fun autumn crafts for kids, in my humble opinion, are the easy crafts that are a play off of everyday decorations or ideas – but they use fall colors.
For example, decorating mason jars but with orange, red, and brown tissue paper. Or a paper plate wreath with leaves cut out of construction paper.
When considering what fall crafts for kids you want to make, you can look up a variety of your favorite creative ideas for littles and just convert them to the season by selecting the right palette and materials.
One thing I love about crafting with children is that 9 times out of 10 you can throw a variety of supplies in front of them and they'll start gluing and cutting and making it work.
As adults, we tend to overthink things. Let your littles be creative and don't try to control what they're doing, even though it's tempting!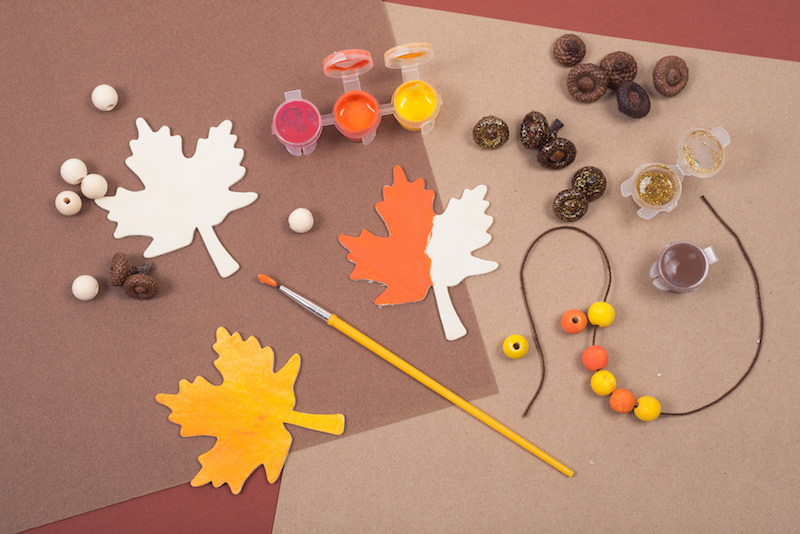 My Favorite Materials
If you're wondering what supplies to buy, let me give you a few suggestions. Of course there's scrapbook paper and paint in fall colors . . . but what else could you get? Here are some of my favorites:
Natural materials – leaves, pinecones, acorns (dry them to remove worms), twigs
Feathers
Tissue paper
Felt – I really like the sparkly and/or adhesive felt!
Cork (especially wine corks for stamps)
Beads – wood, plastic, perler
Foil (which you can paint)
Pom poms – I love the assortment bags at Michaels with the fall colors
I really love fall crafts for kids specifically because I love orange, so the various shades of the season inspire me. Pick your favorite color(s) of autumn and let it inspire you when you purchase supplies.
Where to Buy Supplies
Obviously craft stores are going to be your best bet for purchasing fall craft supplies, but I want you to consider two other options. First, check online because you can find some smokin' deals. My favorite sites are Oriental Trading Company, Consumer Crafts, eBay, and even Wish.
eBay and Wish are similar in that they are both like thrift stores and you have to sort through everything to find the good stuff. Wish is especially like an online junk yard, but I find supplies I really like on occasion, so it's worth searching.
Besides shopping online, let's not forget the biggest source of fall craft supplies: nature! I love using leaves, acorns, twigs, etc. in all of my autumn projects, and kids love them too. And of course the best part is that they are free.
12 Fun Fall Crafts For Kids
Are you ready to get crafty? Here are 12 fun fall crafts for kids to get you started.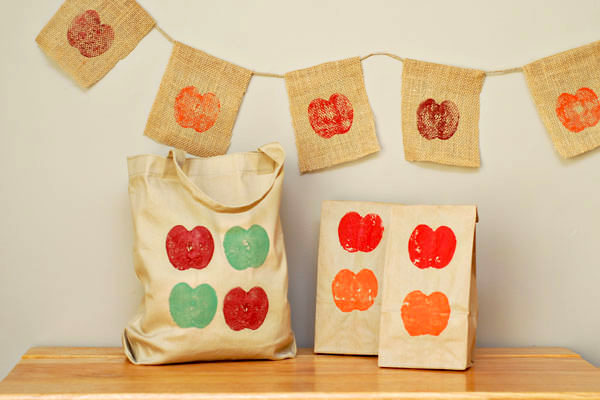 You've probably heard of potato printing, but you can do the same sort of stamping with apples too! This was done on brown bags, a canvas tote and a burlap banner. See our fruit stamping on tea towels here for more ideas (tea towels are a fun fall gift from kids!).
This fun forest animal gets its spikes from real leaves! I'm thinking you can do a variety of animals this way! The website is in Bulgarian but you don't need a tutorial for this autumn craft – it's pretty self explanatory.
3. Pom Pom Trees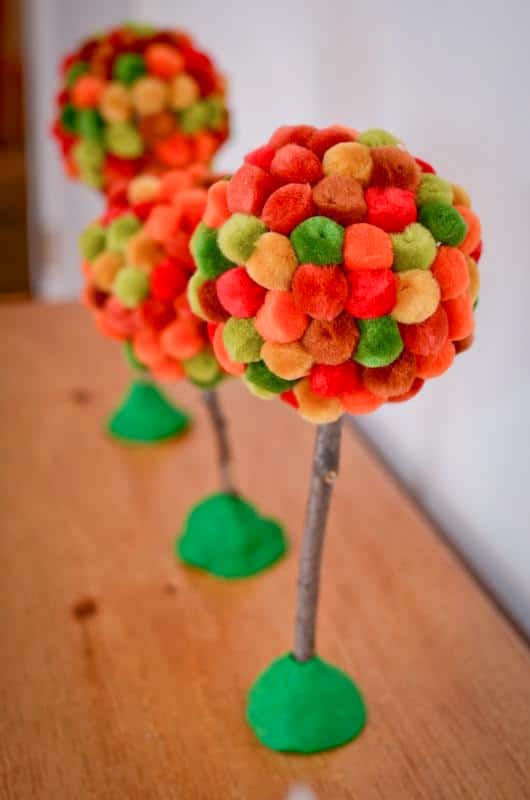 Occupy the kids for awhile by getting them to glue brightly colored pom poms on a craft foam ball! I feel like this project is straight out of Whoville. This is one of my favorite fall crafts for kids!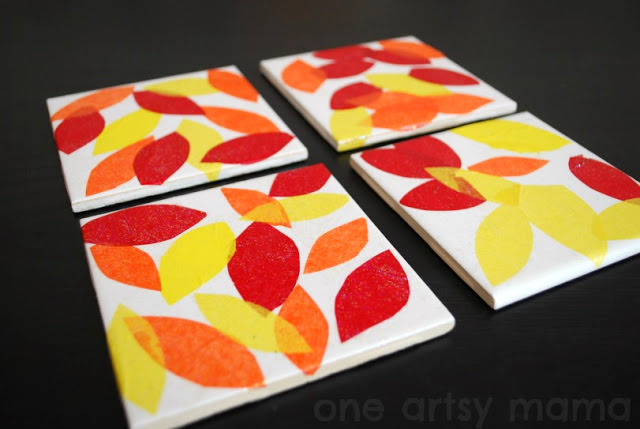 Kids will love cutting leaf shapes out of tissue paper, then they can Mod Podge to simple ceramic tiles. Make this autumn craft even more fantastic by adding a little gold glitter! You can adapt this idea to a variety of holidays.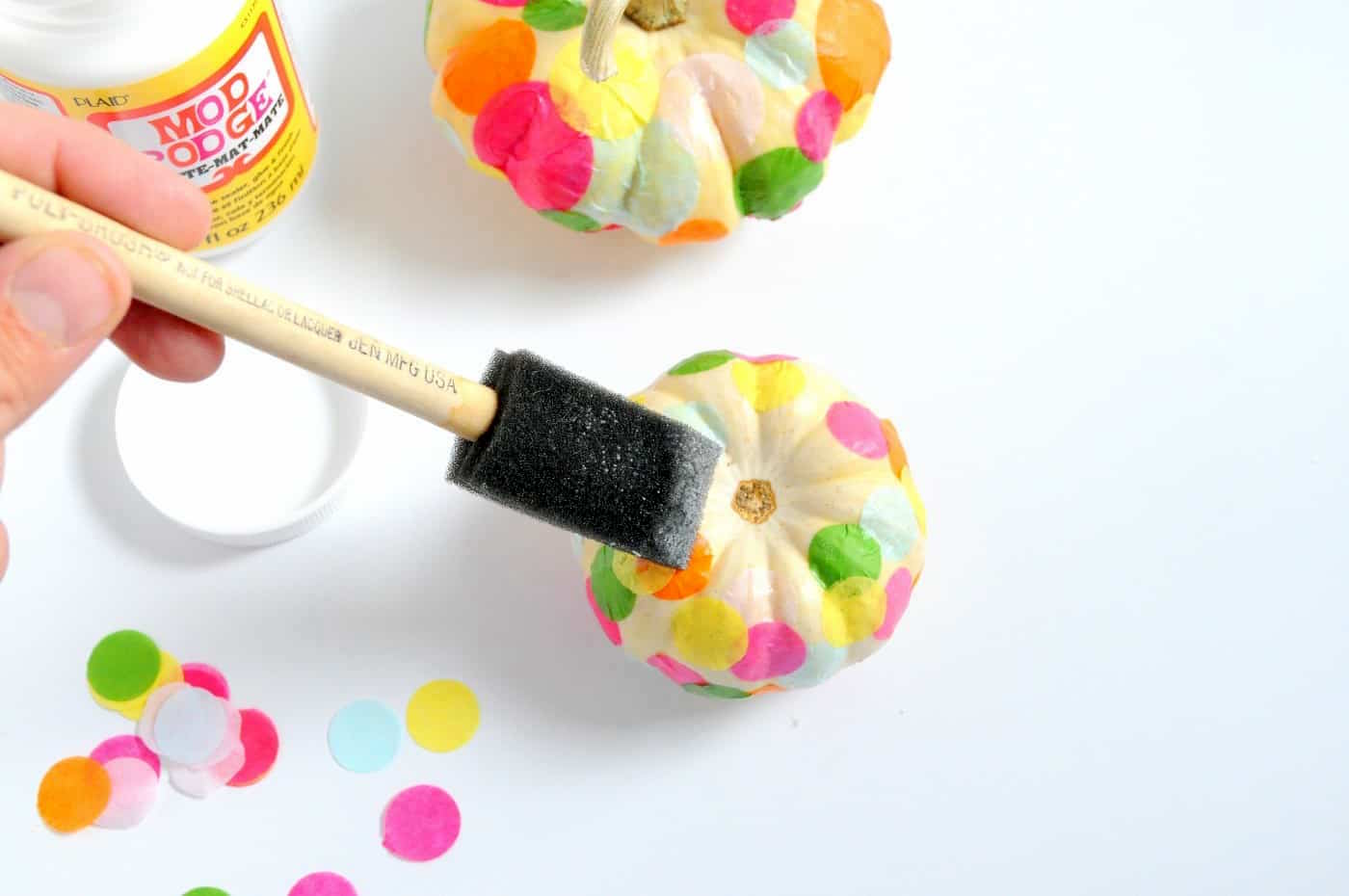 Carving pumpkins can get messy, so grab the mini gourds from the grocery or dollar store and attach some confetti! Anyone can do this project and these will last for the entire season.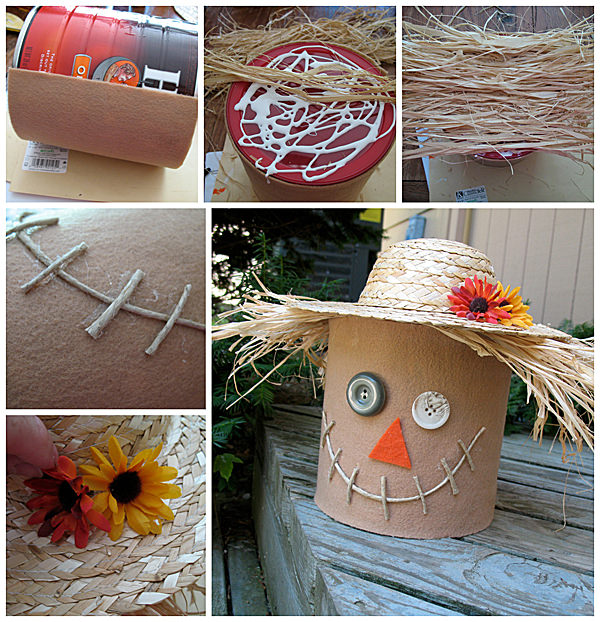 This is probably one of the cutest scarecrows I've ever seen! I love his happy little face. Not only could you make this out of a coffee can, but you could use oatmeal containers or any other cylindrical container that tickles your fancy.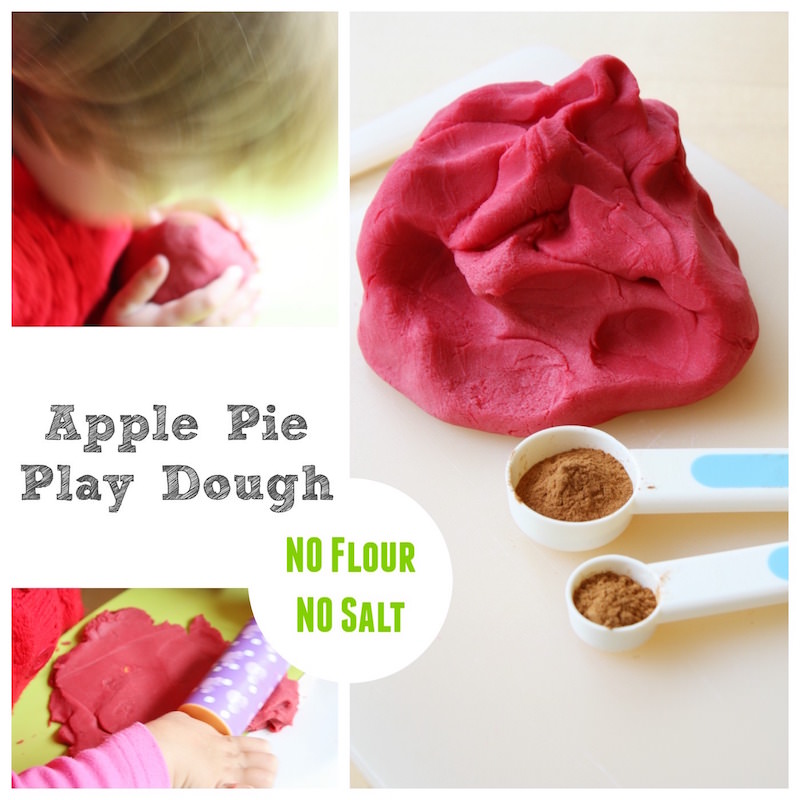 You probably have the ingredients to make this apple pie play dough in your cabinet right now! It's very easy to make, silky smooth, and smells amazing. Don't forget to seal it in an air proof container between play sessions.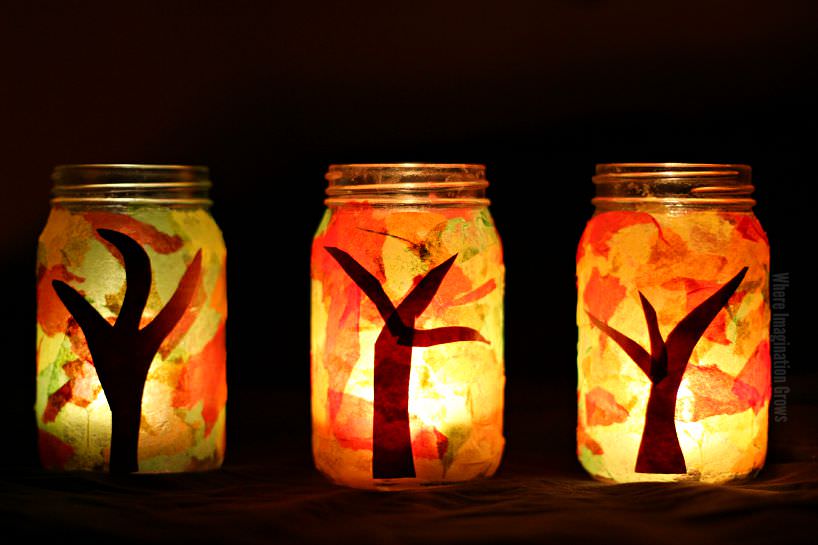 If you like fall crafts for kids that can be used as decor, these mason jars are going to be right up your alley! If your child can tear tissue paper and use a paint brush, this is worth trying.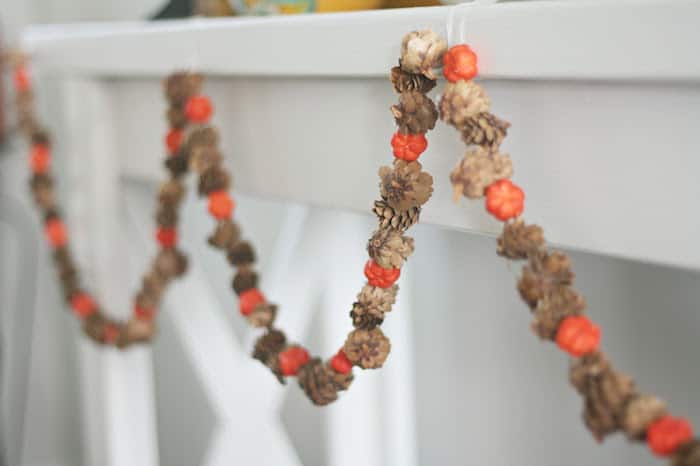 This autumn craft is more appropriate for older children, or at least requires supervision of younger children since they'll be using a needle.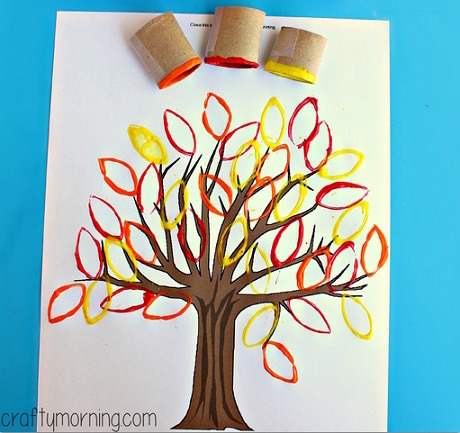 I don't know about you, but I have a ton of toilet paper rolls that I've saved for just such an occasion! Use the ends of the rolls to make stamps that look just like leaves. Another variation I love – the q-tip autumn tree.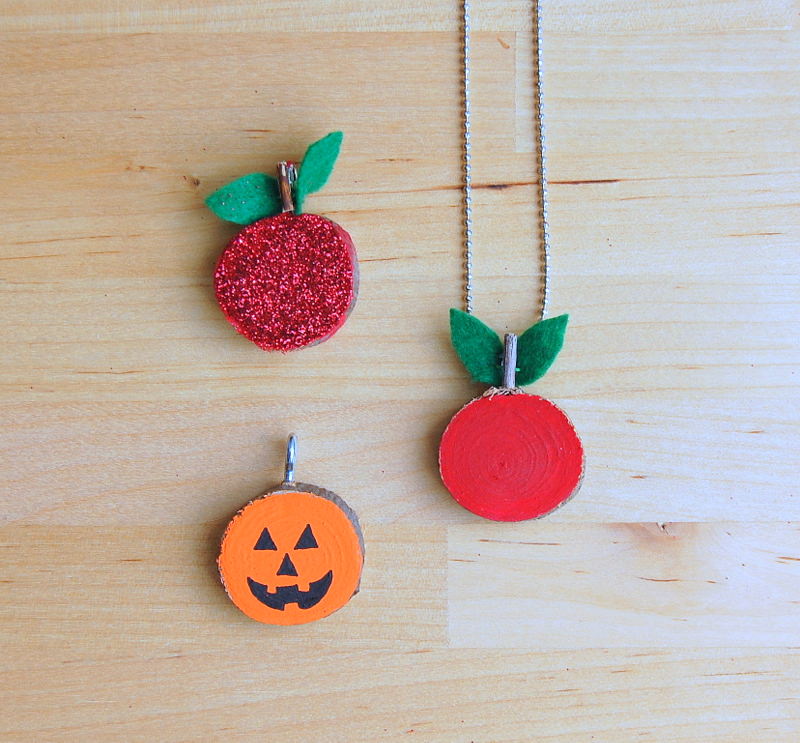 Kids will love decorating little wood slices with fall designs and colors – then they can be turned into necklaces. The apple is so cute I can hardly stand it!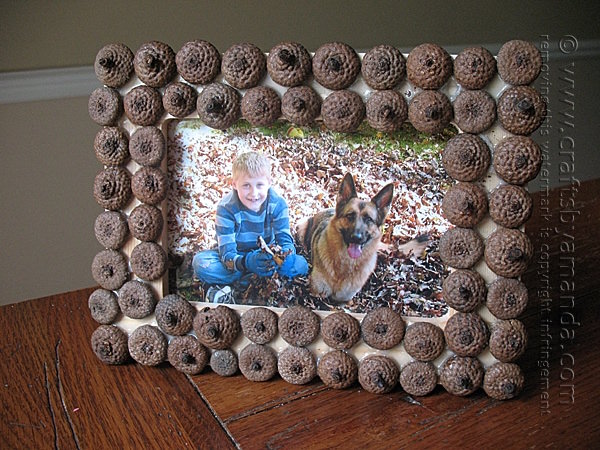 Use caps from acorns to cover a dollar wood frame – and place one of your favorite fall images within! This can stay out through Thanksgiving. Looks cute with free printables, too.
---
Now that you've checked out these autumn crafts for kids, I think you'll like the following ideas: